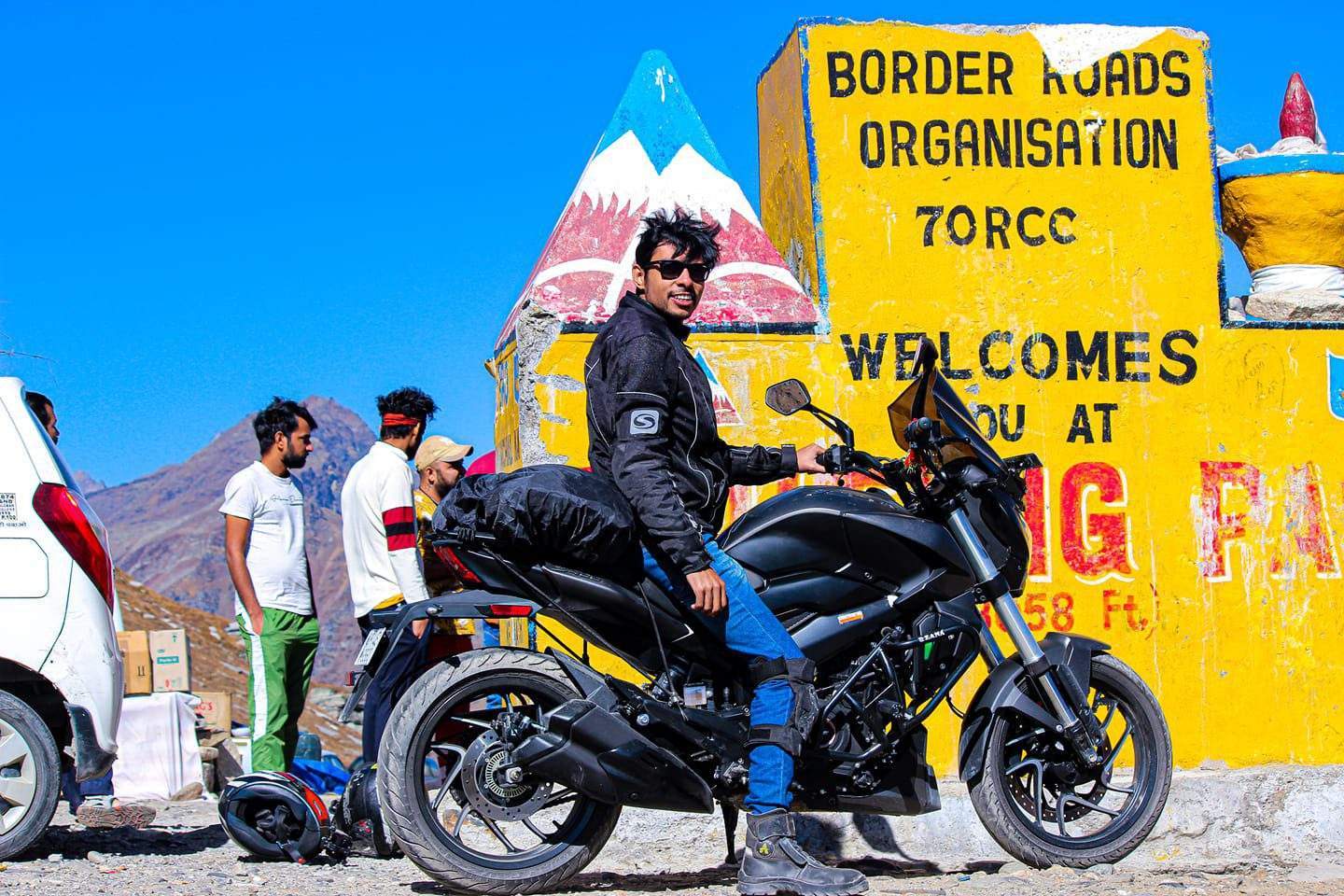 It was really awesome experience in Sundarban Trip. The trip guide was awesome. The quality of service they are providing is really very good. It was a great experience overall. They Have The Best Reviews.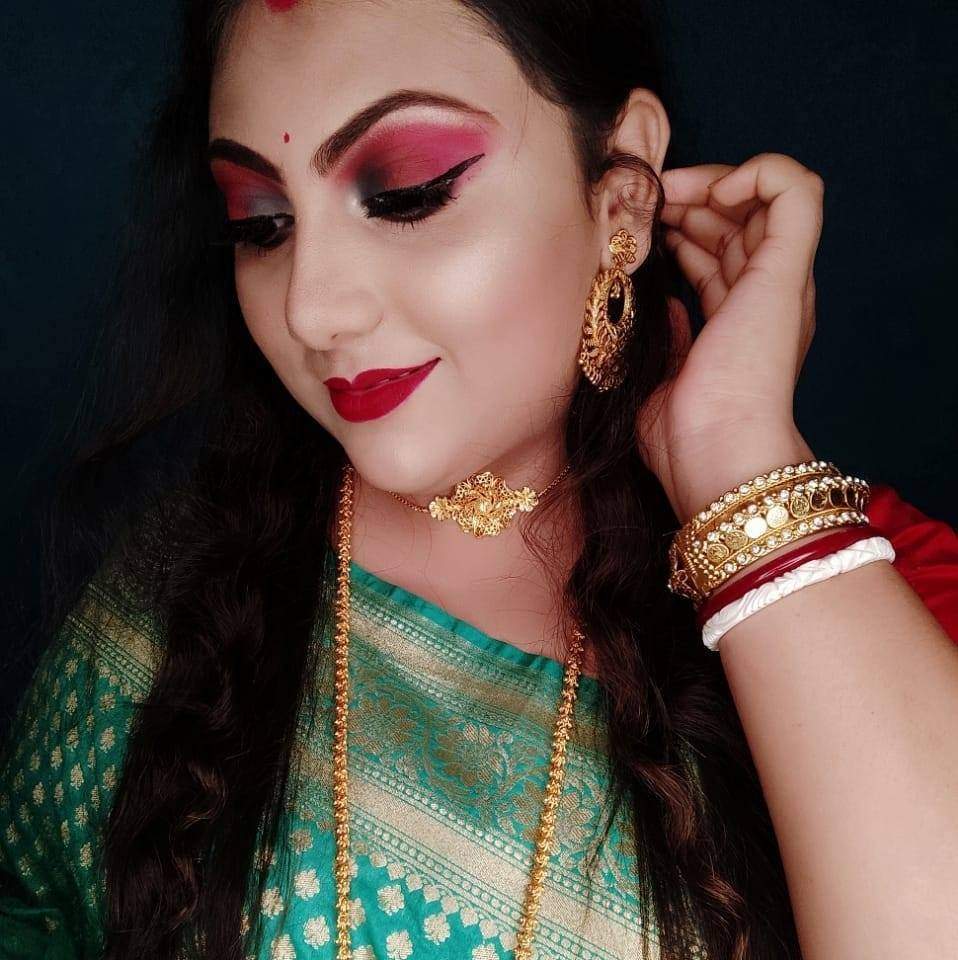 Loved the service and very pocket friendly. Even we had to leave early for some sudden problem and they helped us a lot. The tour guide was so knowledgeable. The tour operator was friendly and helpful. Enjoyed a lot. Highly recommended.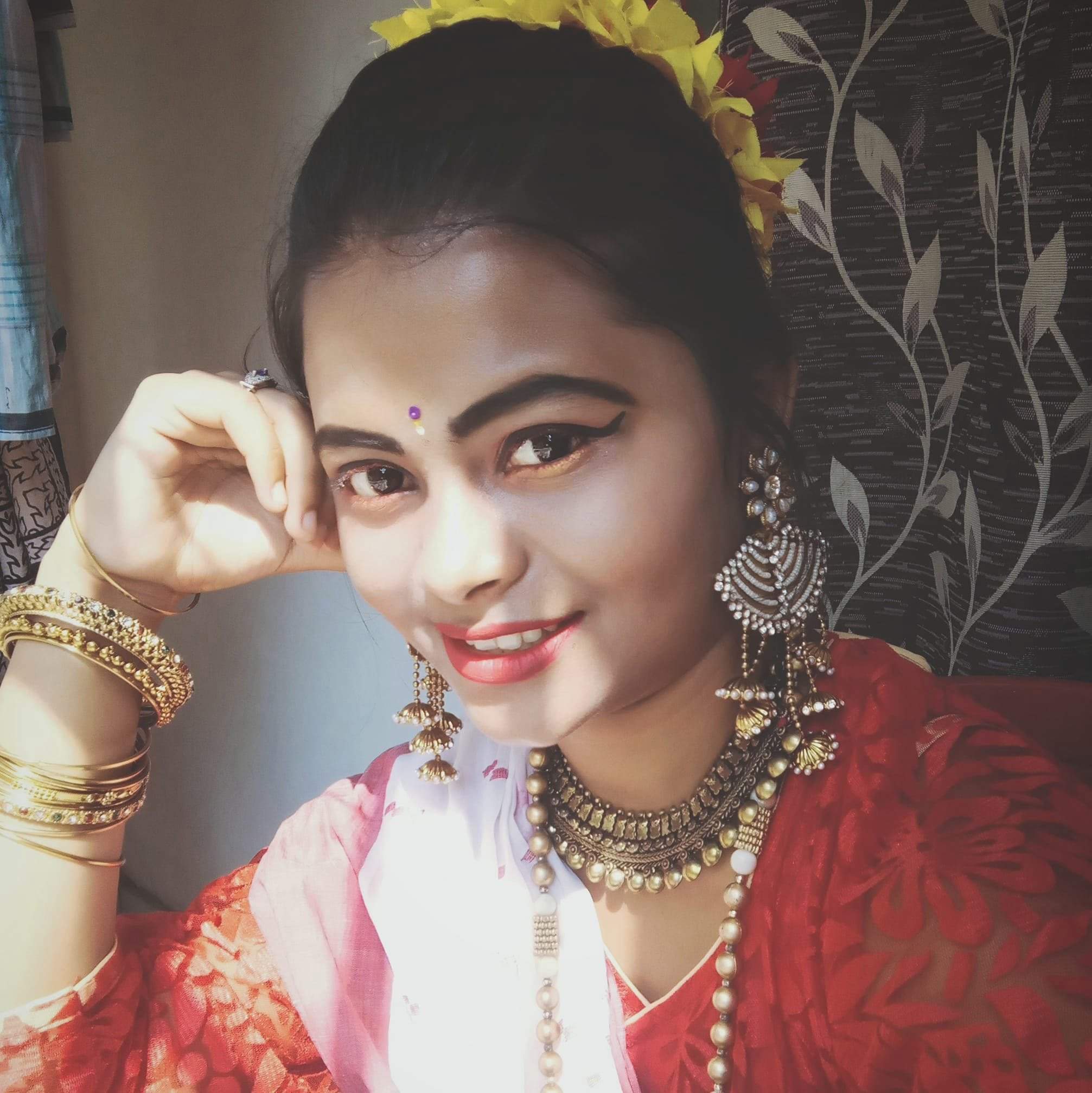 Awesome experience with the people who helped us to travel, awesome food each and every item was mouth-watering.. Mowgli great service… Keep up your great work…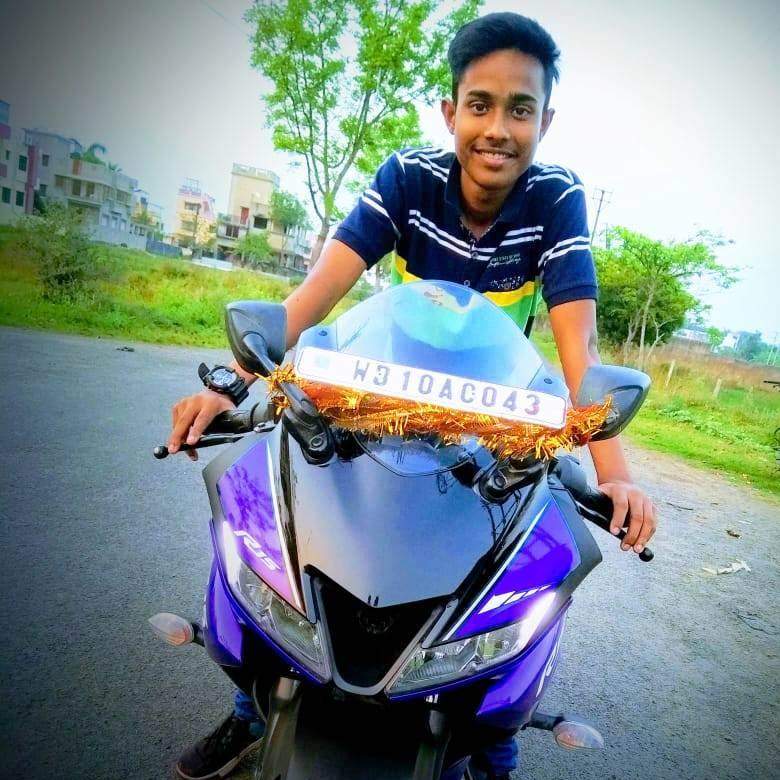 This is indeed one of the best tours so far. The tour guide especially MOGLI is very helpful and cooperative. Food is very tasty 😋. They Have The Best Reviews.
We are grateful to have a trip with the team of Royal Sundarban Tourism. They provide the best food and boat safari hotel rooms are clear clean and very comfortable to stay. I recommend Royal Sundarban Tourism
The tour was awesome, Mr. Saugat is a fantastic guy, he made our tour more memorable. Also thanks to Mr. Biswajit he is a true professional and very helpful person. Last I have a Suggestion, you need to more focus in your housekeeping department.
Very nice trip, very friendly...nice food... special thanks to Sougata, very nice boy..very carefully done everything for us...hope next time we get him ....thanks to all.
Really the tour was one of our best tours to Sundarban which was arranged by Royal Sundarban Tourism. All staffs are fully professional and friendly in nature. lodging and food quality was also good. Thanks to arrange such types of a memorable tour. I recommend Royal Sundarban Tourism for your next trip.
We're Called Best Travel Agency For A Reason. It's Because We're Constantly Looking For Ways To Make Your Sundarban Holiday As Perfect As Possible, From The Way We Plan The Trip To The Authentic Experiences You'll Enjoy While Away. Those Added Touches Include Several That No Other Sundarban-based Travel Company Offers. We Like To Call It Royal Experiences.
Since 2005 Royal Sundarban Tourism Is Committed On Offering Experiential, Conservation-Conscious And Community-Based Tourism Itineraries. Our Vision Is To Share The Wildlife And Wilderness Areas Of Sundarban, Ensuring They Are Protected For Future Generations Through Awareness And Active Participation. Contact Us Today For Bookings Or Any Other Inquiry.