Hello friends!
Today, I'm here to dispel all of your misconceptions about Sundarban tourism. Those who are unfamiliar with Sundarban, let me tell you that it is a lovely site, with the most important factor being that it is a UNESCO reserve.
UNESCO has assumed full responsibility for its protection and preservation. Let's know more About Sundarban Tourism.
People visit for a variety of reasons. Some come to have fun, some to work on projects, some to watch birds, and yet others to do research on wild animals.
As a result, whatever your aim is, Sundarban Tour will provide you with a satisfactory result. However, we've recently heard about several misunderstandings surrounding Sundarban tourism.
We will clear all those here today.
1.Sundarban is only known for Sundari tree:
Yes, it is a widely held belief that Sundarban is only known for the Sundari trees that grow here. Sundarban, on the other hand, is known for many other things, including its mangrove forest, tiger reserve, various varieties of Flora and Fauna, and much more. Lets know more About Sundarban Tourism.
So, for those who still believe that Sundarban is only known for its trees, they are mistaken.
2.Sundarban composes of 54 Islands:
Ok! Sundarban is made up of 102 islands in total, rather than 54. You might be shocked to learn that Sundarban ranks second only to Venice in terms of the number of islands.
So, perhaps, your misconception regarding the number of islands in Sundarban has been dispelled.
3. There are Ganga and Brahmaputra in Sundarban:
Yes, the Brahmaputra and Ganga are located in Sundarban, but they are not the only prominent rivers in the area. Padma, Meghna, and Hooghly are some of the rivers that pass through Sundarban.
As a result, Sundarban has a large number of rivers that pass through it.
4. Only endangered species is the Royal Bengal Tiger:
Many people believe that the Royal Bengal Tiger is the sole endangered species in Sundarban. This isn't correct.
Many more endangered species, like the pangolin and the King Cobra, can be found here. Let me know more About Sundarban Tourism.
Know More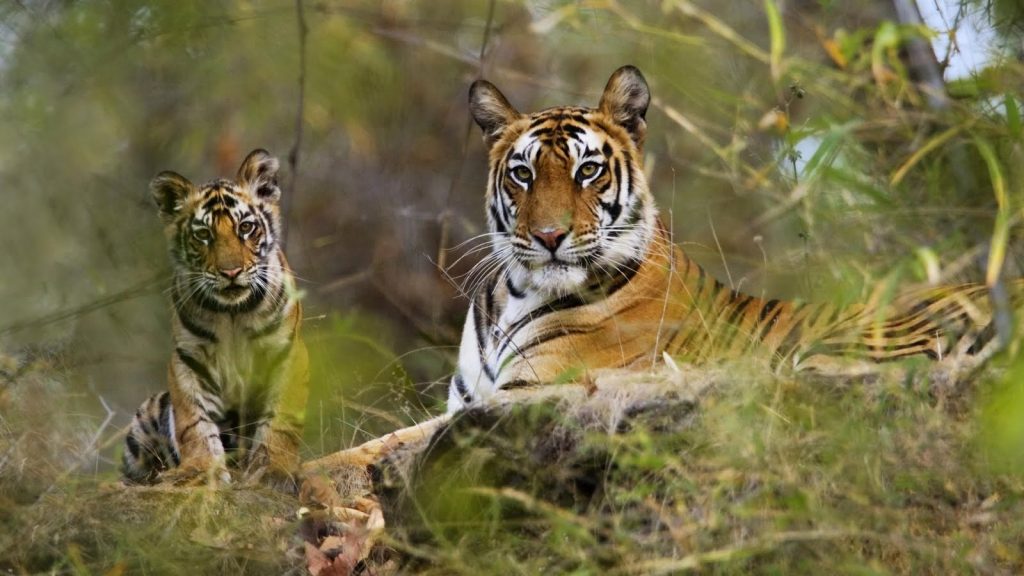 5. Olive Ridley Turtles exclusively belong here:
This location is home to olive ridley turtles. This is not, however, their native land. These turtles have travelled a long way to reach Sundarban. This is where they lay their eggs.
So now you know everything there is to know about turtles. What know more About Sundarban Tourism?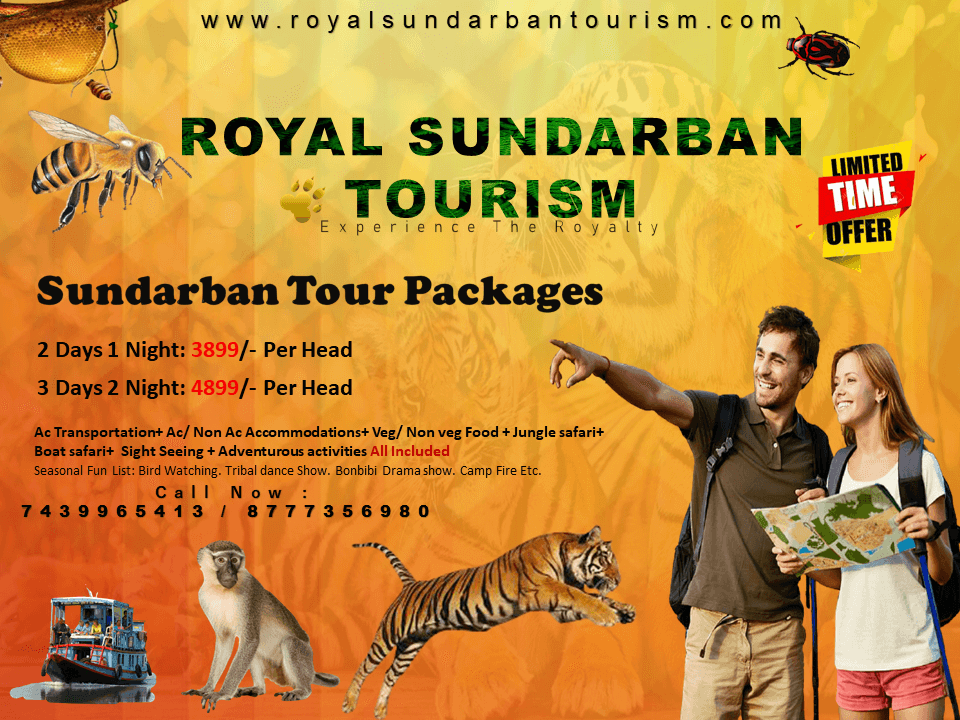 It's now time for you to book a Sundarban Tour Package and travel to Sundarban.
Visit: https://tinyurl.com/y6smhoup
Contact: 7439965413 / 877356980
Whats app link : https://tinyurl.com/yxtvhcs3
Email: info@royalsundarbantourism.com
Address: Sundarban. Gosaba Market Durga Mandir Road, Pin – 743370, West Bengal , India