Hello friends!
About Sundarban Tourism: I am here today to clear up any misunderstandings you may have had regarding tourism in the Sundarbans. For those of you who are not aware of the Sundarban, let me tell you that it is a magnificent sight, with the most essential element being that it is a UNESCO reserve. I hope this information is helpful. UNESCO has taken on the role of being entirely responsible for its preservation and upkeep. Let's learn more about tourism in the Sundarbans.
There are many different motivations that bring people here. People come here for a variety of reasons: some come to have fun, some to work on projects, others to observe birds, and yet others to do research on wild animals.
Therefore, regardless of what your objectives are, the Sundarban Tour will allow you to accomplish them to your fullest potential. On the other hand, we've just been made aware of a number of misconceptions concerning tourism in the Sundarbans.
We are going to get rid of all of those here today.
1. Sundarban is only known for the Sundari tree:
Yes, there is a widespread misconception that the name Sundarban is only associated with the Sundari trees that are native to this region. On the other side, Sundarban is famous for many other things, such as its mangrove forest, tiger reserve, many types of flora and fauna, and many other things. Let's learn more about tourism in Sundarbans. Those who continue to assume that the Sundarban is only famous for its trees are, therefore, wrong in their beliefs.
2. Sundarban composes of 54 Islands:
Ok! In total, the Sundarbans are comprised of 102 islands, as opposed to only 54. If Venice is your first thought when you think of islands, you might be surprised to find that Sundarban has even more than Venice does.
Your preconceived notions about the number of islands in the Sundarban have most likely been rectified after reading this.
3. There are Ganga and Brahmaputra in Sundarban:
Although the Brahmaputra and the Ganga may both be found in the Sundarban, these two rivers are not the only significant waterways in the region. Several rivers, including the Padma, the Meghna, and the Hooghly, flow through the Sundarban ecosystem.
As a direct consequence of this, the Sundarban is traversed by a significant number of rivers.
4. Only endangered species is the Royal Bengal Tiger:
Many people are under the impression that the Royal Bengal Tiger is the only species that is in danger in the Sundarbans. This is not an accurate statement.
This area is home to a significant number of endangered animals, including the pangolin and the king cobra, amongst others. Please tell me more about tourism in the Sundarbans.
Know More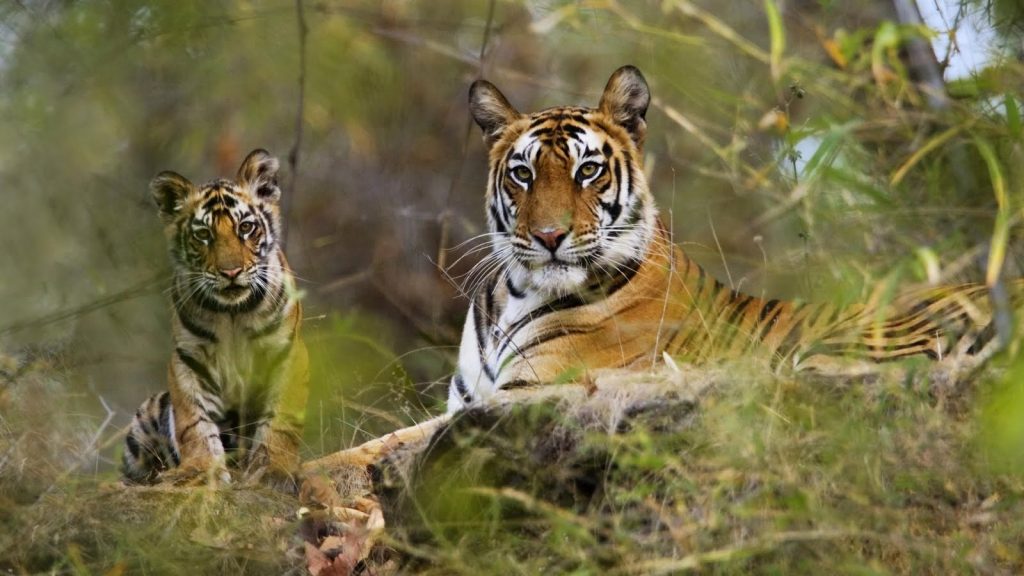 5. Olive Ridley Turtles exclusively belong here:
Turtles of the olive ridley subspecies call this place home. However, this is not the place where they originally came from. These turtles have covered a great distance in their journey to the Sundarban. This is the location where they oviposit, or lay their eggs.
You have completed your education on turtles and now know everything there is to know about them. What do you know more about the tourism in the Sundarbans?
It's now time for you to book a Sundarban Tour Package and travel to Sundarban.
Visit: https://tinyurl.com/y6smhoup
Contact: 7439965413 / 877356980
Whats app link : https://tinyurl.com/yxtvhcs3
Email: info@royalsundarbantourism.com
Address: Sundarban. Gosaba Market Durga Mandir Road, Pin – 743370, West Bengal , India