We Have Lot of activities To Do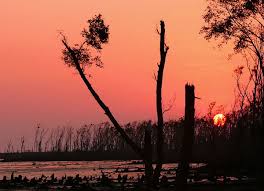 The UNESCO World Heritage Site, Sundarbans, has an unrivalled allure for Indian and foreign tourists alike, owing to its enigmatic ambience and diverse species. Sundarban is home to roughly 100 endangered Royal Bengal tigers, who are regarded the spirit of this pulchritudinous location. It is one of the most popular tourist destinations in West Bengal for wildlife tourism. Except for your information, spotting a tiger isn't the only reason to visit the Sundarban; there are plenty of other things to do during your visit to what is now one of India's most accessible wildlife attractions. Get the most out of your Sundarban tour Package 2021.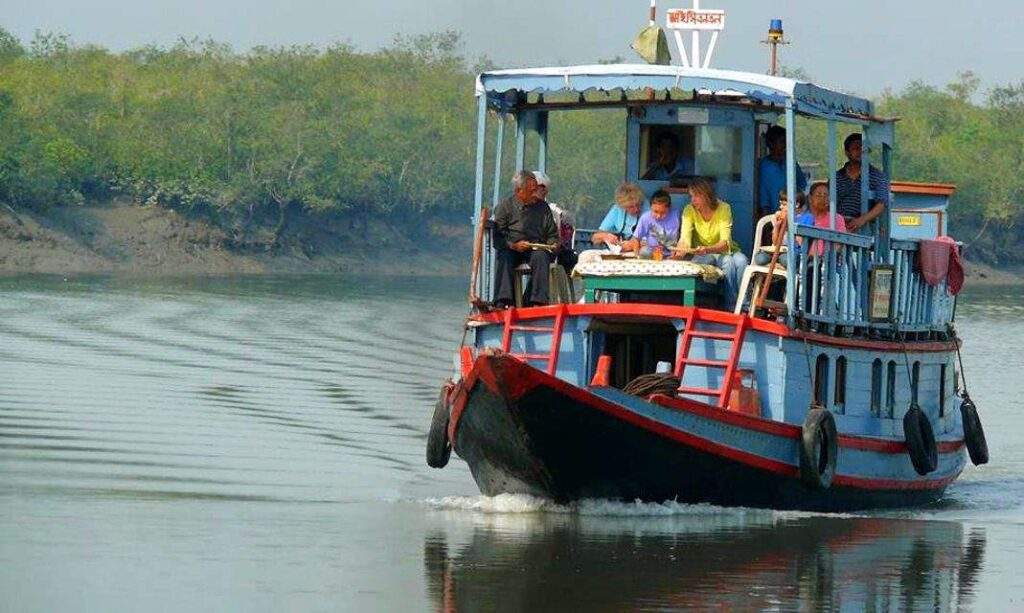 Sundarban's boat safari 2021 is a fantastic activity to participate in. Those who visit Sundarban at least once do this boat safari. If you don't take this, you'll be missing out on a big portion of Sundarban's enjoyment. There is so much to see and do on this boat safari. It makes you feel free, allows you to explore Sundarban with your own eyes, and allows you to take some amazing images for yourself. Get the most out of your Sundarban tour Package 2021
Bird watching is an enthralling and beautiful activity. We don't often get such an open and honest opportunity to learn about and become involved with birds. Now that we've grasped the concept, why not become involved? It'll be a once-in-a-lifetime encounter that you'll enjoy. You'll be able to see a variety of birds here, and you'll thoroughly enjoy the experience. Get the most out of your Sundarban trip. Get the best Sundarban tour Package 2021.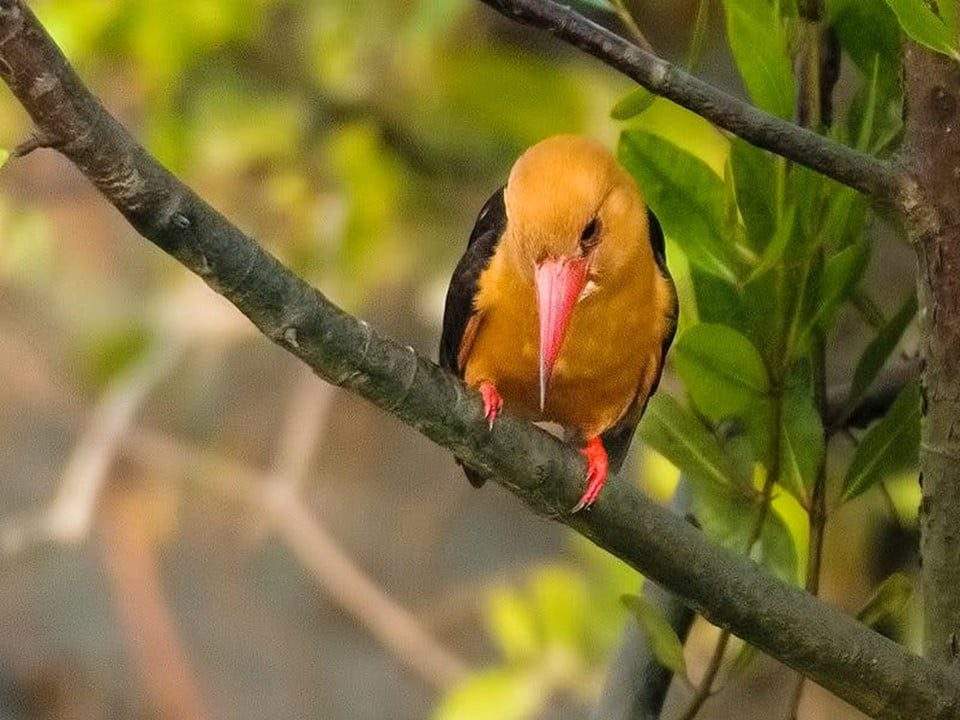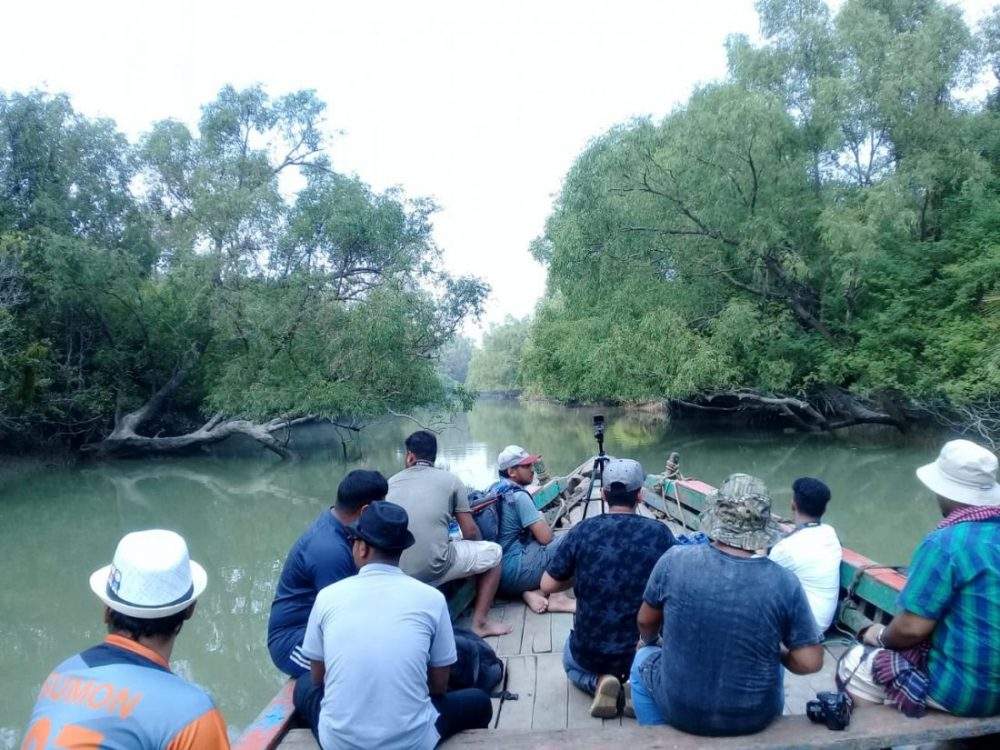 Walking in the woods is such a calming and pleasant activity. We don't get this opportunity every day in the cities and towns. This is frequently a once-in-a-lifetime opportunity. You, too, may experience the delight and joy of nature. You're having a good time and taking a beautiful walk in the woods. Life becomes more enjoyable and tranquil. Get the most out of your Sundarban trip. Get the best Sundarban tour Package 2021.
It's incredible to be in a place with its own dancing genre. It's very dumb to be there and not enjoy the dancing form. You desire to visit Sundarban and enjoy their enthralling dance genre. You'll pick up on the local atmosphere and have a great time with them. This is usually something you'll remember for a long time. I like the performances a lot. Get the best Sundarban tour Package 2021  with Royal Sundarban Tourism.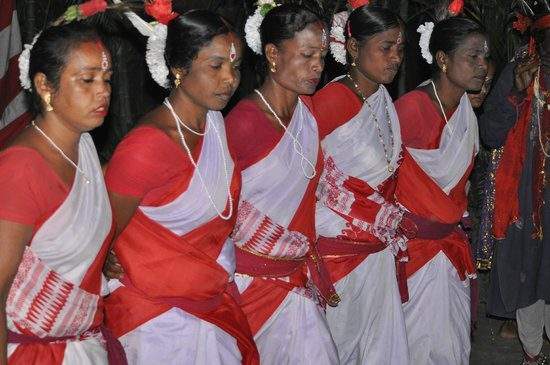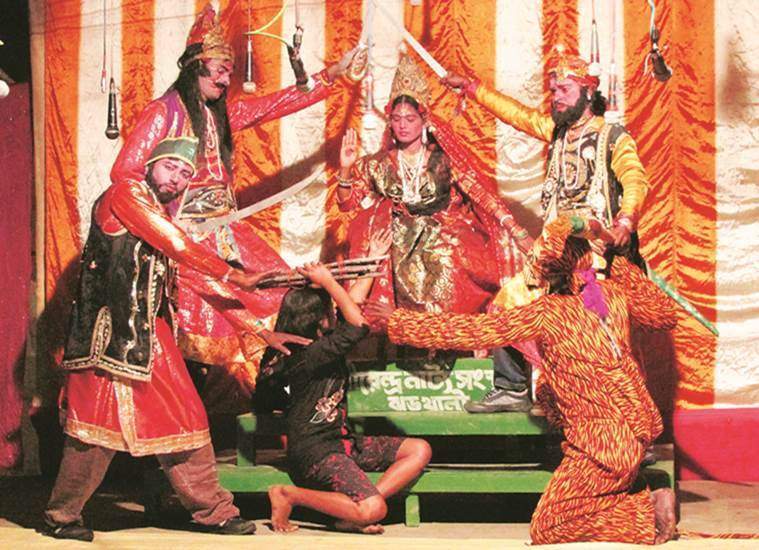 The woodland deities are known as Banbibi. As a result, she is the most important person present. People worship Bonbibi before entering the jungle. They believe she will protect them from any dangers they may encounter while in the woods. As a result, the drama that is staged in conjunction with her tale is also rather captivating. You'll capture the drama on film and later display it to others. Royal Sundarban Tourism offers the most comprehensive Sundarban travel packages 2021.
Sundarban is a thrilling site to visit. People come here with their families and friends to have a good time and have a good time. If the campfire is lit in the dark, it is an honest thing for everyone to appreciate. A campfire might be something to remember for a long time. Sundarban is the finest place to do this. The stories, melodies, and hence the fun are worth remembering. Royal Sundarban Tourism offers the best Sundarban travel packages 2021.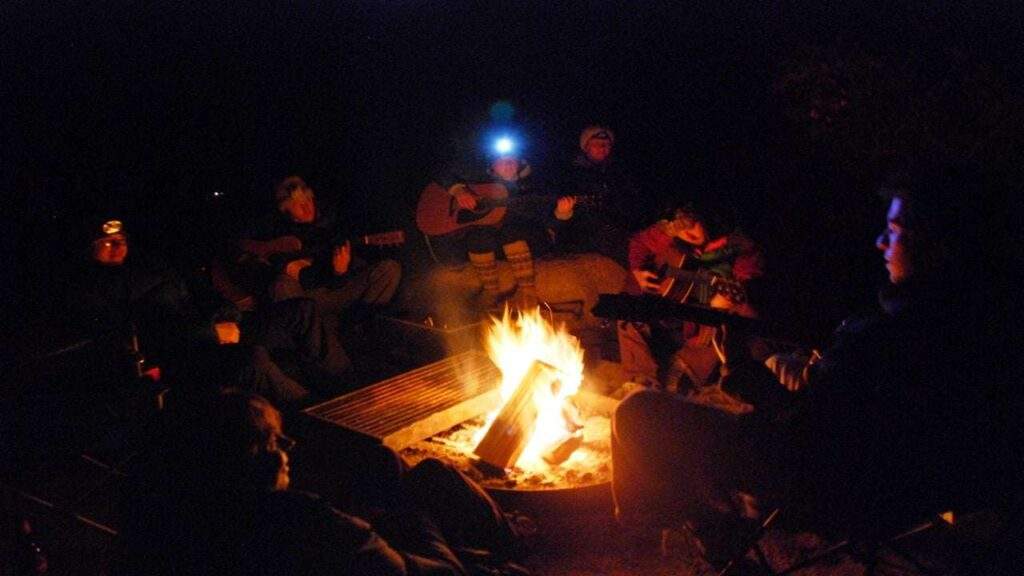 They are so attentive and provide such amazing hospitality that you should absolutely travel via them. The trip's arrangements were superb. The vehicle supplied was an air-conditioned bus, which was comfortable, and the boat we boarded was well-maintained and spacious. It was spotless. The meal was of good quality.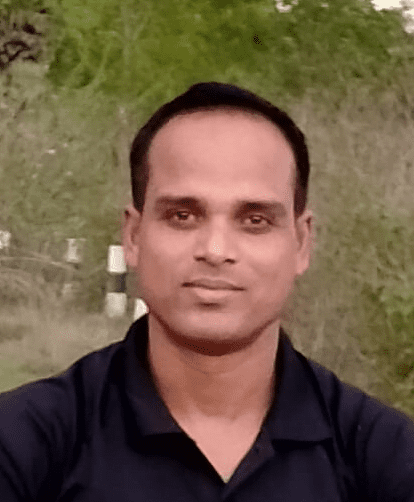 The excursion, which was organised by Royal Sundarban Tourism, was truly one of our finest trips to Sundarban. All of the employees are kind and professional. The quality of the lodging and cuisine was also excellent. Thank you for organising such a fantastic tour. For your future vacation, I suggest Royal Sundarban Tourism 2021.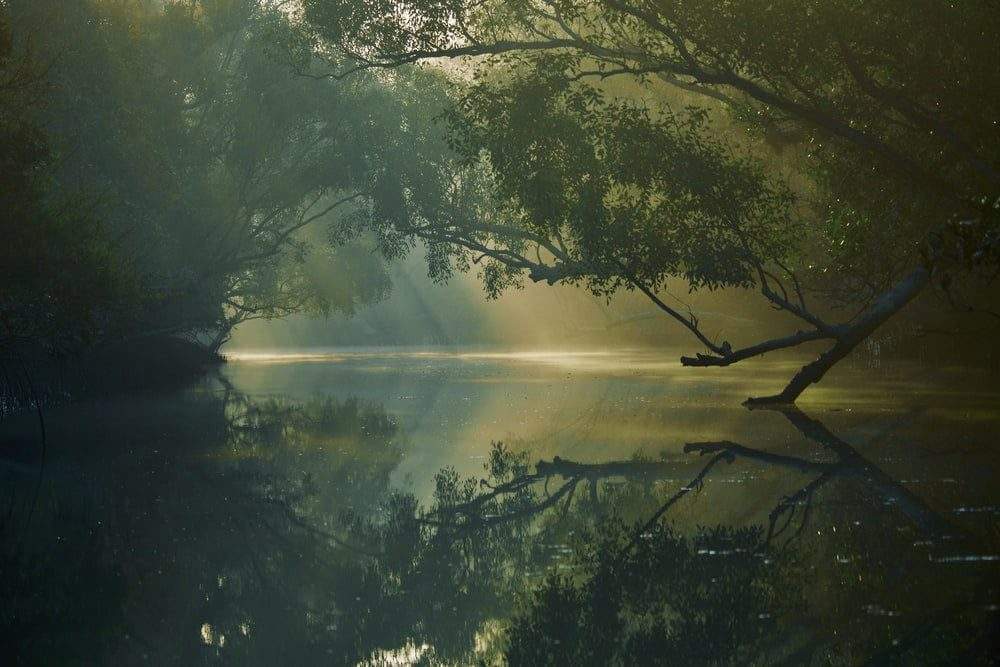 Since 2005, Royal Sundarban Tourism 2021 has been dedicated to providing unique, environmentally conscious, and community-based tourism experiences. Our Mission Is To Share Sundarban's Wildlife And Wilderness Areas, Ensuring Their Protection For Future Generations Through Education And Active Participation. Please contact us right away if you have any questions or would want to make a reservation.