The cost of a trip to the Sundarbans 2021. The Best Way To Experience The Mighty Mangrove Forest Is Through Sundarban Royal Tourism 2021. The Sundarban Mangrove Forest, Saltwater Habitats, and Canopy Tower are home to around 30,000 plant species and 2 million animal species. Check out the best luxury packages to get the most bang for your buck when it comes to the service you want to pay for.
Best |Sundarban Trip Cost  2021. 1 Day Sundarban Tour" ₹2799/- Per Head. Sundarban Tour 1 Night 2 Days ₹4,199.00 | Sundarban Tour 3 Days 2 Night ₹5,199.00. Sundarban Tour 3 Days 2 Night Boat Stay (Seasonal) 3499/-
"TRAVEL MAKES ONE MODEST, YOU SEE WHAT A TINY PLACE YOU OCCUPY IN THE WORLD." 
We Create Memories !!!!!
[fwds3dcar preset_id="Sundarban Dextop gallery" playlist_id="Sundarban Tourists"]
[fwds3dcar preset_id="Sundarban mobile gattery" playlist_id="Sundarban Tourists"]
We, at Royal Sundarban Tourism, provide a variety of services. There are tour packages ranging in duration from two to four nights available. A private three-day package for two persons will cost roughly 10,000 rupees. Transportation from Kolkata, lodging, all meals, boat cruises, naturalist and local guide, park admission costs, village experience, and country boat trip are all included. There are also options for customised birdwatching trips.
From Kolkata, get your most deluxe Sundarban trip package for 2021. Royal Sundarban Tourism will ensure that your Sundarban vacation is one to remember.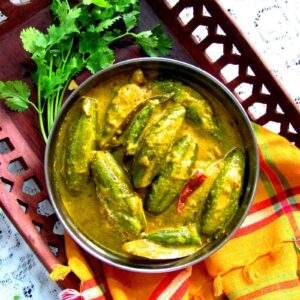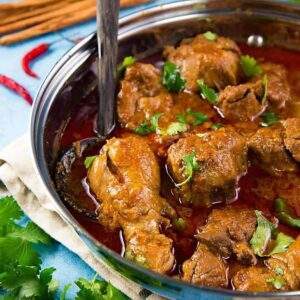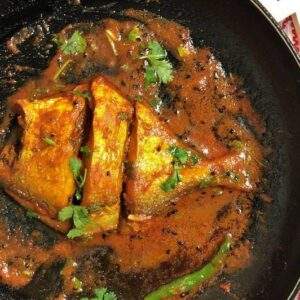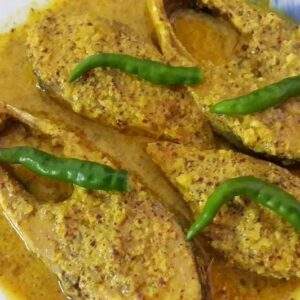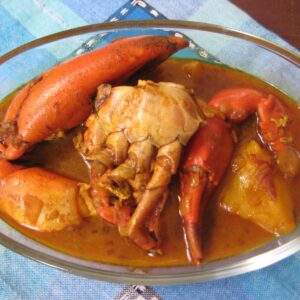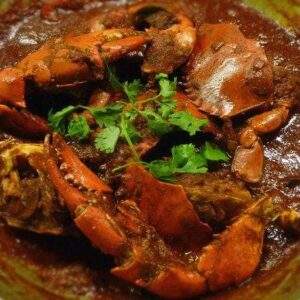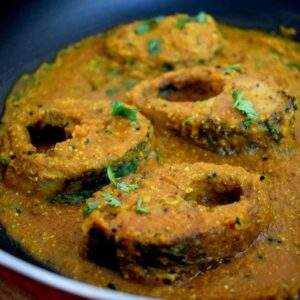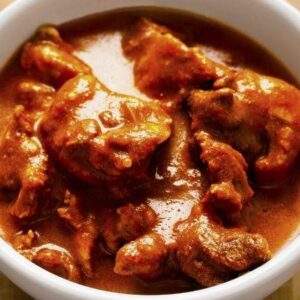 Since 2005, Royal Sundarban Tourism 2021 has been dedicated to providing unique, environmentally conscious, and community-based tourism experiences. Our Mission Is To Share Sundarban's Wildlife And Wilderness Areas, Ensuring Their Protection For Future Generations Through Education And Active Participation. Please contact us right away if you have any questions or would want to make a reservation.