Covid 19 safety for travels
Royal Sundarban Tourism Covid 19 safety
Travel safely when you are in Sundarban. You must put on a mask. When disembarking, in lines, and while travelling, maintain a spacing of at least 1 metre. When determining whether it is safe for you to travel to the Sundarban, there are a number of factors to take into account.
About Royal Sundarban Tourism Covid 19 Safety For Travels & Precautions.
Royal Sundarban Tourism understands that the COVID-19 pandemic has changed the travel industry. With this in mind, the Royal Sundarban Tourism collected feedback throughout its membership base and global community, and the most resounding need and priority from destinations and tour operators was a global consensus on health and safety guidelines for adventure activities. The Royal Sundarban Tourism team with deep backgrounds in standard development, guide training, product development, and tour operations quickly mobilized. Below you will find the results – COVID-19 Health & Safety Guidelines for ten adventure activities – Trekking, wild safari, sightseeing, Camping in the field, Culinary Experiences, Cultural Tours/Sightseeing, accommodations, and Wildlife Experiences – as well as an overarching guideline for the industry, all created in collaboration with WB govt, a world-renowned healthcare provider, and the adventure travel industry. There is no cost for anyone in the tourism industry to access and use these guidelines, thanks to Royal Sundarban Tourism and its contributors. We have best covid 19 safety for travels.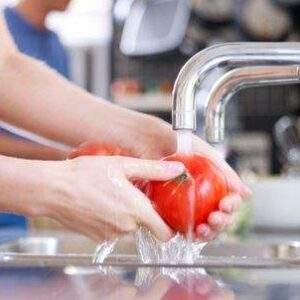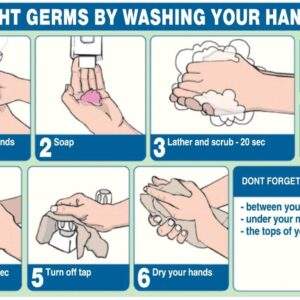 COVID -19 PRECAUTIONS
Thermal Screening test for Guest, Boat Crew, Mentor/ Manager before the tour.
We will provide Mask Hand Sanitizer for all tourists.
Daily Boat & Hotel Sanitization.
Sundarban Royal Tourism At Sundarban Is The Best Way To Experience The Mighty Mangrove Forest. Over 30,000 Plant Species And Some 2 Million Animal Species Call The Sundarban Mangrove Forest And It's Saltwater Habitats And Canopy Tower Home. Check Out The Best Luxury Packages Which Will Get You The Best Value For The Service You Would Like To Pay For. Also We have best covid 19 safety for travels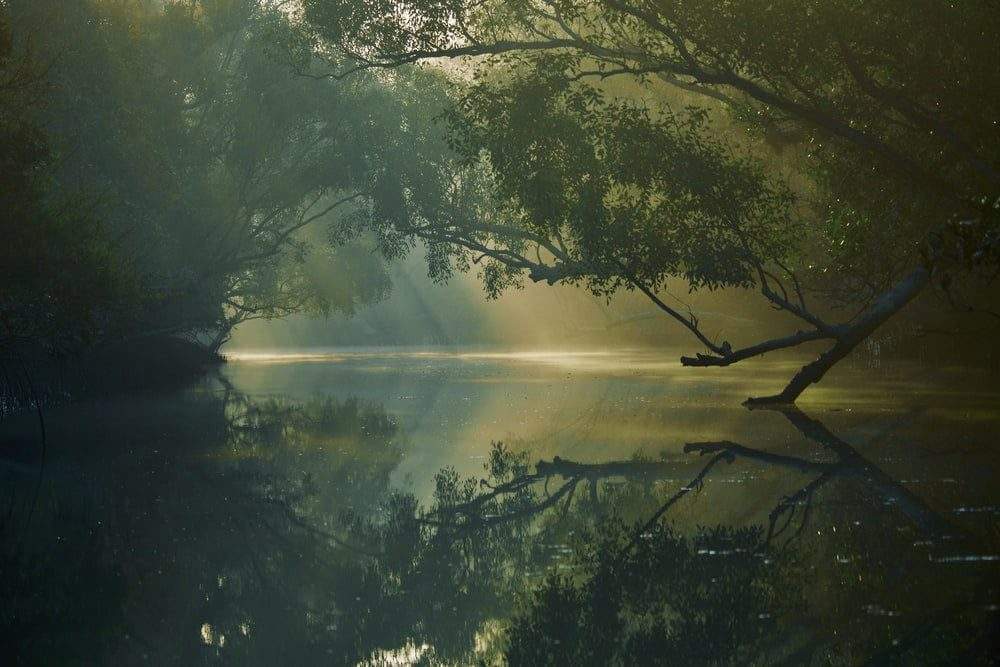 One Of The Best Sundarban Tour operators
Mr Dilip Maity is one of The Best Sundarban Tour operators. You Can directly talk to him. To get all the details about the tour.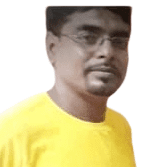 আমাকে কল করুন এবং আমি ব্যক্তিগতভাবে সমস্ত বিস্তারিত ব্যাখ্যা করব
আর দেনি না করে কল টা করেই ফেলুন আমায়