Happy Families Travel To Sundarban: What a delight it is to travel with kids. Yes, travelling with kids is wonderful and exciting. Even the most dreary location may be made cheerful and joyful by children. So why not arrange a joyful trip to Sundarban this winter? We will make every effort to make your tour enjoyable and joyful. Plan a lengthy and enjoyable trip for you and your kids. Sundarban bundle A short and enjoyable vacation just requires two nights and three days. Let's know about Happy Families Travel To Sundarban.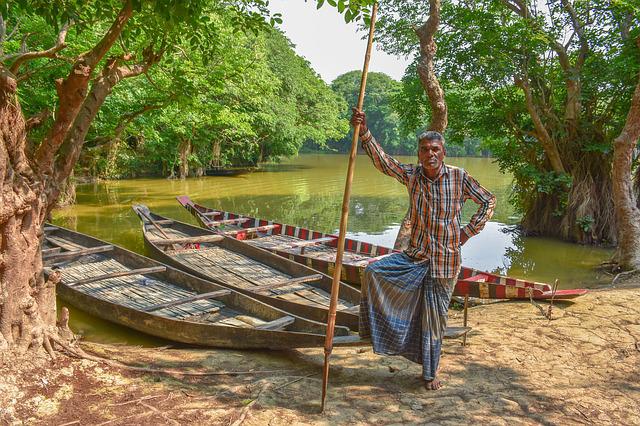 You may be wondering if going on a trip in the winter will be safe or not. You could also believe that excursions during COVID-19 are dangerous. However, your perspective will undoubtedly alter once you have finished reading the blog. Lets know about Happy Families Travel To Sundarban.
Plan it:
• Talk about it with your loved ones and friends.
• Be aware of their availability or readiness.
• Speak with the Sundarban trip operators.
• Right away, book the top West Bengal Sundarban Vacation Package.
•Prepare the appropriate winter attire and depart towards Sundarban.
Destinations:
1.Sundarban National Park:
You just cannot miss the natural splendour of the National Park if you are visiting Sundarban. The Royal Bengal Tiger may be seen right in front of you here. They'll be seen in their natural environment. They are quite magnificent to see. Let's know about Happy Families Travel To Sundarban.
2. Bird watching:
A popular activity in Sundarban is bird viewing. You may spend hours admiring beautiful birds playing in their natural habitat. Even famous people travel to Sundarban to take in this natural event.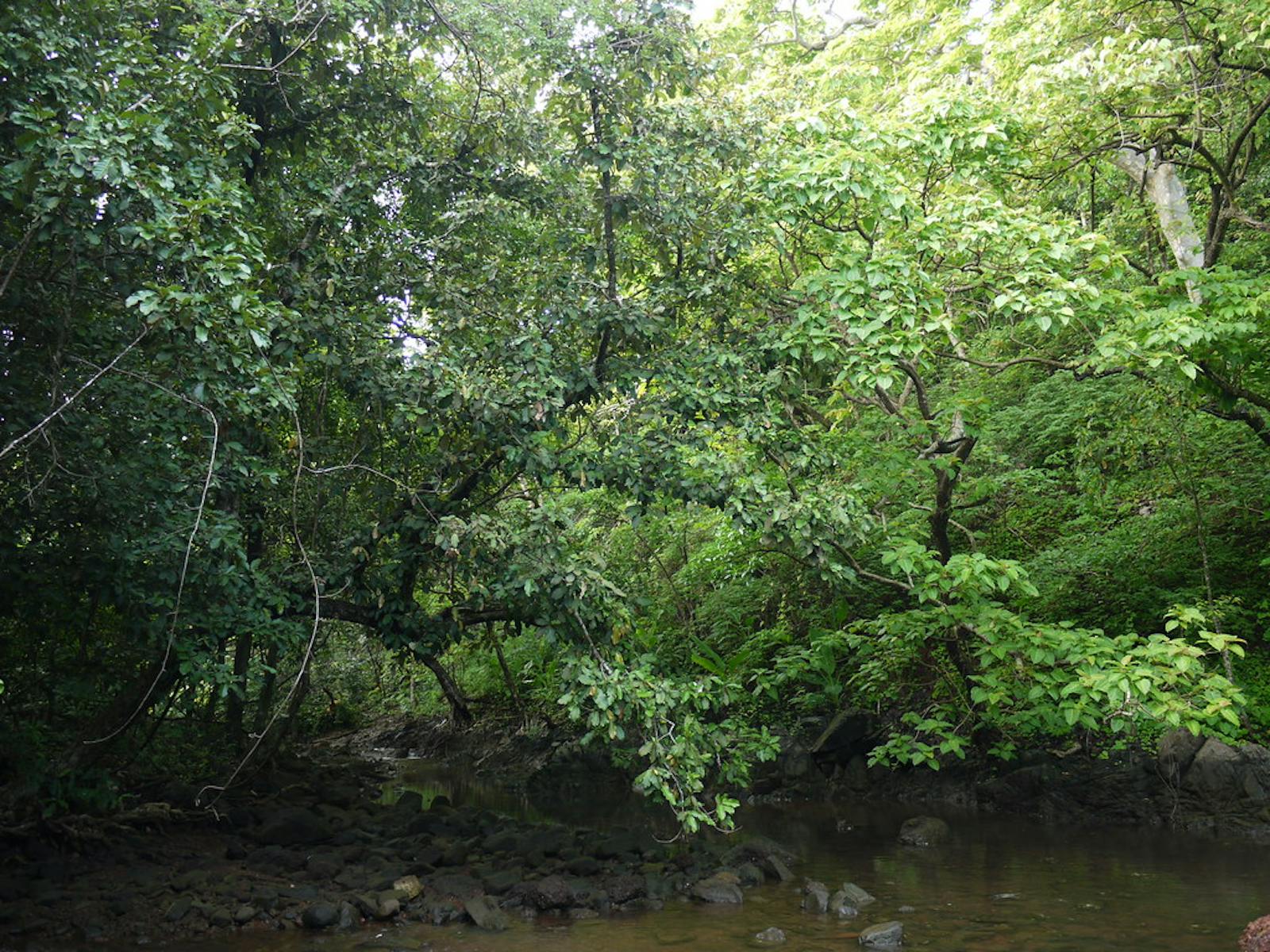 3. Forest Safari:
This forest excursion is a hit with kids. They see it to be a genuine adventure, so they proceed into the jungle and assume their true selves. enjoying and having a great time all day. You simply adore.
4. Boat ride:
Everyone likes taking boat rides. Anyone who visits Sundarban will appreciate this journey. They enjoy going because they get to see so many diverse, attractive, and natural things.
The plan is ready:
Now that the strategy is prepared, you only need to carry it out as planned. I'm now wishing you a joyful and secure journey to Sundarban.
It's true that content families visit Sundarban. There is no better spot to vacation with your family if you are content with them and need to be in a soothing environment. Come to Sundarban and experience its atmosphere; you'll see why Sundarban is a popular destination for family vacations.
Five reasons why happy families travel to Sundarban?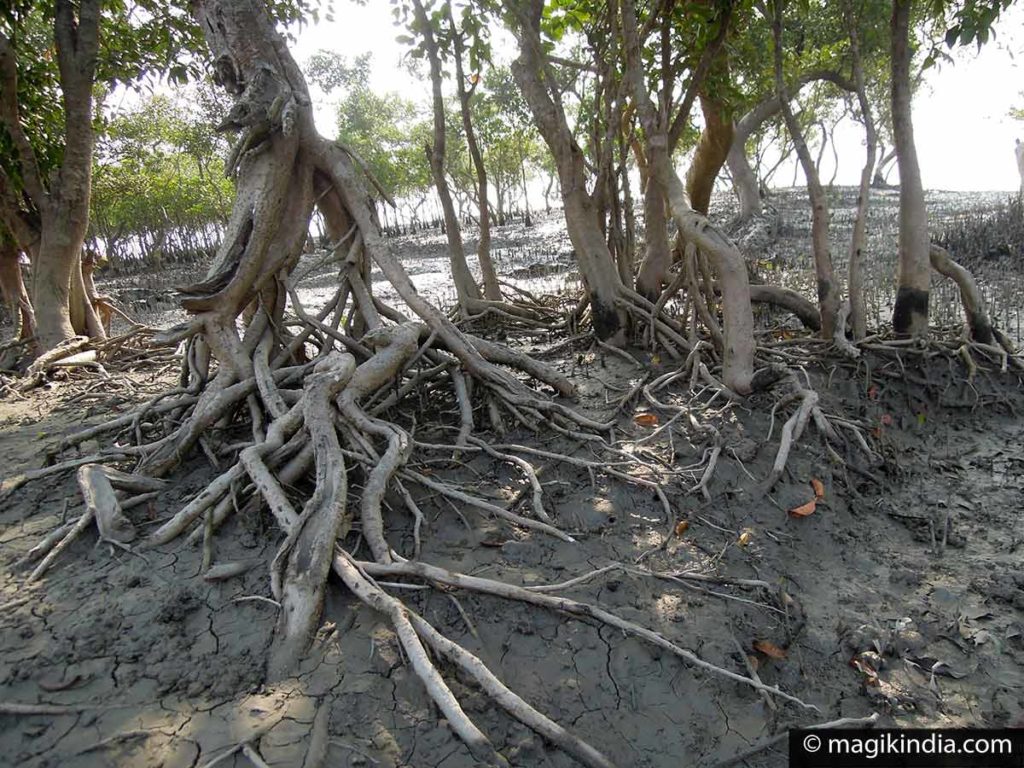 1. Sundarban is a very family-friendly place:
Whether you choose the Sundarban Tour 1 Day Package or the Sundarban Tour 1 Night 2 Days, depends on your preferences. You must go there with your family at least once and have fun. The greatest way to enjoy Sundarban is with family since it is a location filled with greenery, wildlife, adventure, and wonderful cuisine.
2. You get to see different animals:
In Sundarban, a wide variety of animals may be observed. This is excellent and enjoyable. In Sundarban, you may particularly witness the Royal Bengal Tiger, rhinoceros wounds, elephants, and other animals. These factors make Sundarban very popular with children. You enjoy Sundarban because of its incredible environment and freshness.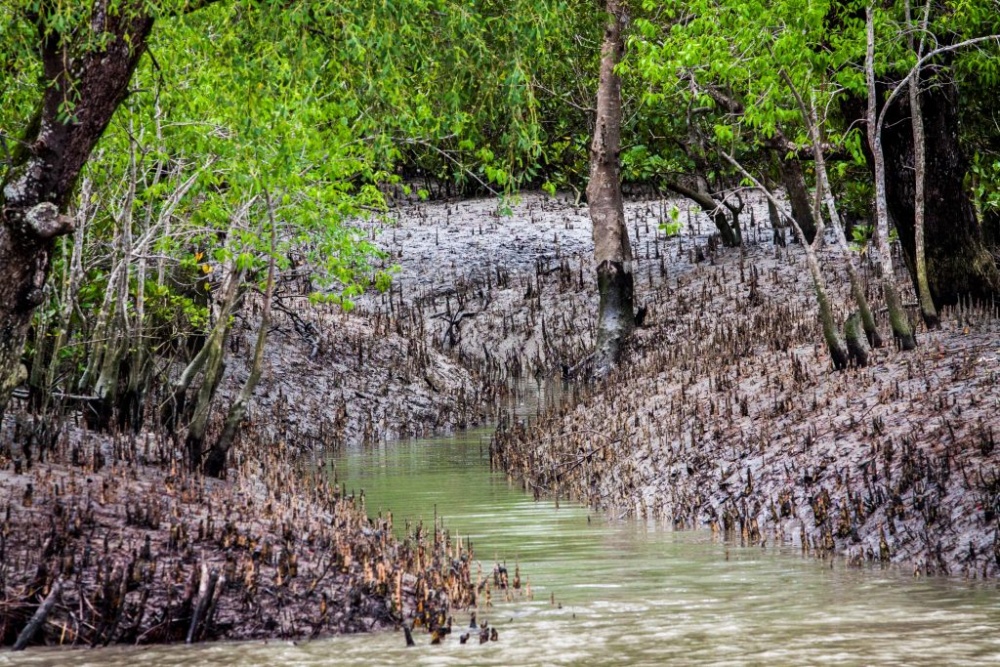 3. Boat rides:
Amazing boat trips may be had at Sundarban. It is already a very attractive and green location. Photographers love visiting Sundarban because they can take incredible pictures there. For that, I always go for Sundarban.
4. Play games :
In any family, playing games together is a lot of fun. A non-game-playing household is pretty uninteresting. Play games like ludo, badminton, cricket, etc. as a family? If the answer is affirmative, your family is pleased. You must thus play games with each other, and Sundarban is the ideal setting for this.
5. Eat healthily and have fun:
Yes, it is true that you need to eat well and have fun. The finest spot to eat healthily and enjoy yourself is Sundarban. Sincerely, you are welcome to visit and decide what to eat. Eat well there and remain joyful.
What more do you want?
What more could you possibly need when you have so much to be joyful about? With your family, you may have a fantastic holiday in Sundarban. Simply said, this is an enjoyable and beneficial thing for you to do in life. Ecotourism in Sundarban is always enjoyable.
Visit Sundarban and feel happier.
We have Sundarban Tour Packages every day
For Booking Of Best Sundarban Package( Starting from 2799/-)
Name: Dilip MAity
Organization: Royal Sundarban Tourism
Organisations Web link: https://royalsundarbantourism.com/
Contact: +917439965413 / 8584838109
Gpay / Phone pay : 9804049535
Email: info@royalsundarbantourism.com
Address: Tiger More, Gosaba, Pakhiralay, Pakhiralay Main road, District- 24 Parganas South, West Bengal 743370