There are many Sundarban tour operators are listed to do tours for Sundarban.
How To Verify A Right Sundarban Tour And Travel Operator Cum Agent: The Sundarban Trip is described as one of the world's largest angiosperm al tree forests visits. The Sundarbans get their name from a large blooming tree called the Sundari or Heritage Fomes. The Sundarbans forest is India's only mangrove area, and it is located in the extreme south of Bengal, near the Bay of Bengal. Let's know more about Sundarban Tour And Travel Operator.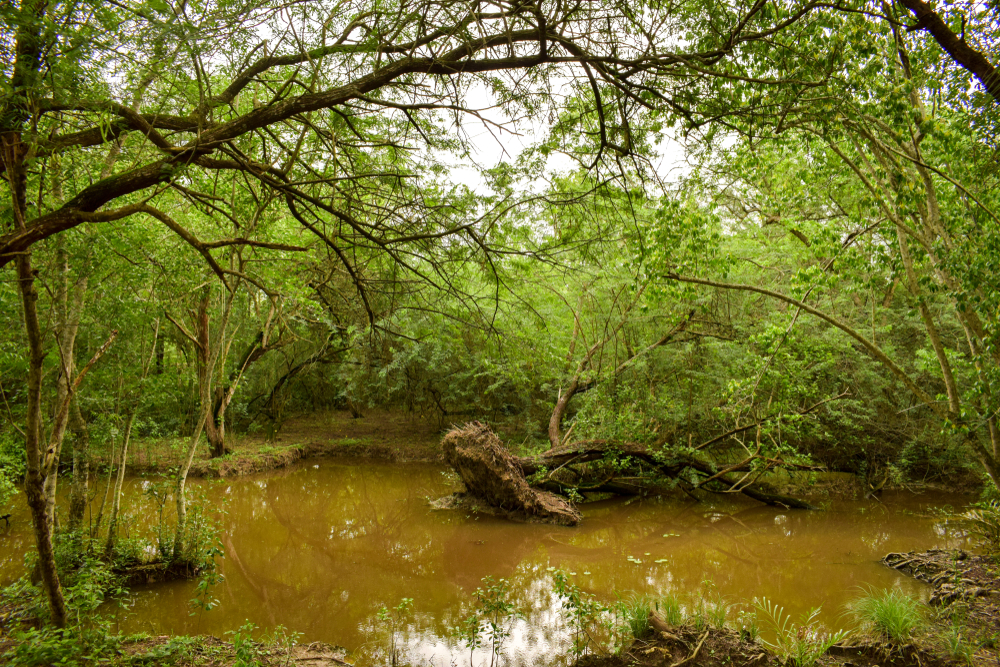 They are providing many Sundarban tour packages to attract clients. They are using the name of many branded Sundarban tour operators on the digital podium. No doubt Sundarban tour is a remarkable and enjoyable tour that can full fill your heart and soul in a moment with its natural beauty and the simplicity of local humans. If you will make a plan for a Sundarban tour with a good and genuine Sundarban tour operator, your mind will be calm and get full of joy. Let's know more about Sundarban Tour And Travel Operator.
But if you will choose a tour operator of has no knowledge about tourism and has zero knowledge of the surrounding of Sundarban, then you will get annoyance in the place of joy and your experiences. Your mind will be jam slightly than free. So you should choose the right Sundarban tour agent already make a plan for Sundarban.
All we know is Google is the GOD of the online platform in which we can get all data of our requirements. So we should take assistance from Google first. Just search Sundarban tour on the Google search engine, you will get some outcomes. First, you inspect all businesses from Google Map. You will get the review gathering of each Sundarban tour operator. You should check these points:-
Check which Sundarban tour operators have the maximum number of reviews?
Check the reviews of the last 2 years if possible.
Check the quality of the reviews(good or bad).
Make telephonic contact to both good review giver and bad reviewer if possible.
Visit original website and make a phone call to verify owner.
Searching on Social media:-
You should search on the social media page for the particular Sundarban tour operatives. You can get some information from there. Most important thing is that you should check the creation date or how old is the Social media page for verification of the origin point of the commercial. Let's know more about Sundarban Tour And Travel Operator.
Why you should verify the Sundarban tour operator?
The attraction of the Sundarban has spawned a slew of travel companies offering Sundarban trip packages that appear to be all-inclusive but aren't. It is not only about adventure if you want to explore the world's largest Delta, Mangrove Forest, and the natural lair of the world-famous Royal Bengal Tiger. It also has to do with your safety. In that case, you'll want to choose the greatest tour itinerary for you to ensure a joyful, safe, and entertaining trip. Let's know more about Sundarban Tour And Travel Operator.
Due to rising the interest of tourists to visit Sundarban, most unprincipled people are arranging Sundarban tours by using the brand name of others, even they are not getting any hesitation to make an identical google MAP account.
They are using the exact design of the website of another Sundarban tour operator to make confuse tourists. If tourists are unable to confirm then they can wash their minds.
They are making Google Maps by using other proprietary names.
They are using the same website link in Google Maps to make tourists jumbled.
What may happen if you will make sundarban trip by unprofessional or duplicitous operator?
Many Sundarban travel benefactors offer a variety of Sundarban package excursions to West Bengal's Sundarbans National Park. Most are pre-planned group excursions with recognized itineraries that might be day tours, overnight tours, or multi-night trips with pre-arranged lodging. You will be picked up and dropped off in Kolkata, and you will have the option of staying on a boat or on land. Tour packages are also available from hotels and resorts.
As Sundarban is full of mangrove trees and wild animals like deer, Wolf, Fox, Bengal tiger, crocodile, birds, other animals etc.
you have to make a tour sincerely and safely for your better pleasure without any harm. The experience Sundarban tour operator can director you properly. They know every corner of Sundarban, hence you will have the chance to cover every part of Sundarban with security. You can enjoy the trip on the houseboat very much. You have a coincidental to see crocodiles and the royal Bengal tiger during your tour. You can get food at right time with a normal menu. Let's know more about Sundarban Tour And Travel Operator.
They can provide standard accommodation. On the other hand, you will lack everything if you will brand a tour under a cheat operator. First of all, you should think "The operator who takes the help of other websites and productions to get contact you, how he/she can make your trip successfully according to their Sundarban tour package?". So verification of Sundarban tour operator is a very important part before planning to make a Sundarban tour plan, then you should go for Sundarban tour package.
We have Sundarban Tour Packages Daily Basis.
For Booking Of Best Sundarban Package (Starting from 2799/-)
Royal Sundarban Tourism
Visit: https://tinyurl.com/y6smhoup
Contact: 7439965413 / 8584838109
What's app link: https://tinyurl.com/yxtvhcs3
Email: info@royalsundarbantourism.com
Address: Sundarban. Gosaba Market Durga Mandir Road, Pin – 743370, West Bengal, India