Why Is Winter the Best Time to Visit Sundarban: People genuinely like to travel and feel well throughout the winter. Travel season is in the winter. Why, then, Sundarban? Why do people feel the need to visit to Sundarban in the winter, given all the gorgeous places in the world? Only if you wish to visit to Sudarban this winter can you provide a response to this crucial issue.
The Sunderban National Park is home to several endangered animals as well as deadly large cats with stripes. These habitats are dark woodlands with a hint of stillness. Sunderban is a vacation location where you may be a part of discovering wildlife virtually all year long, but winter continues to be the finest season to visit this national park. This area has such an undiscovered image of enormous mangrove trees concealing the beauty of storms. Let's know about Why Is Winter the Best Time to Visit Sundarban.
Although I'll attempt to provide you with some plain explanations why in this essay. However, there will always be a significant gap between theory and practice. To find out the solution to this, you must go to Sunderbans. You may have already begun to plan a trip to the Sundarbans, but I just want to let you know that it's not an easy location to visit. UNESCO safeguards it since it is a world heritage site. Let's know about Why Is Winter the Best Time to Visit Sundarban.
What is the best time to visit Sundarbans?
The greatest time to visit the Sundarbans is from September to March, with the winters being the most comfortable. Although temperatures and humidity tend to rise as the month's pass, summers may still be rather bearable for travel. Although travelling might be challenging during the monsoons due to the frequent, heavy downpours, there are still visitors willing to risk the weather. Let's know about Why Is Winter the Best Time to Visit Sundarban.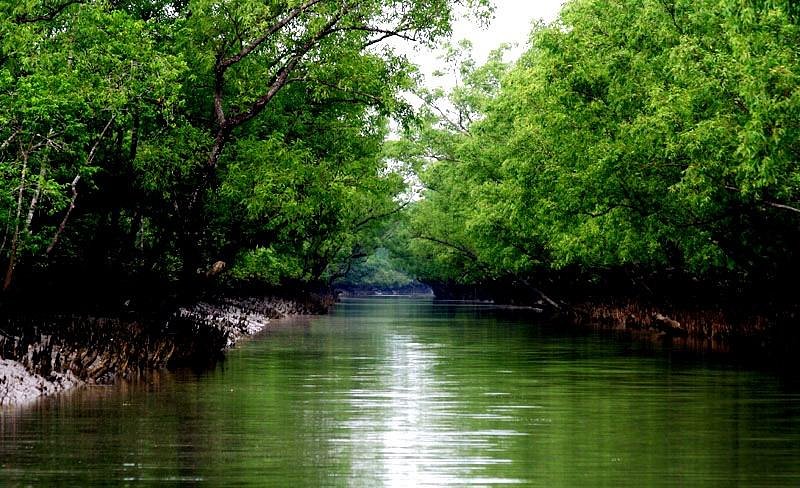 SUMMER
We enter summer as we head near the end of February! The summers in Sunderban are notoriously hot, with daily highs ranging from 20 to 42 degrees Celsius from March to May. If the photographer within you emerged as you were walking through the Sunderbans' deep jungle, you may as well bring your camera. You never know when tigers could emerge to quench their thirst in the heat.
MONSOON
After a scorching summer, the months of June through September bring on sombre rain, which causes the species to rejoice and the mangroves to swing joyfully. There is a significant drop in temperature, with readings between 25°C and 35°C. Even if it's not the best time to visit the Sunderbans, you can still take in the beauty of the mangroves or the sky because most of the creatures that live there are in their mating season. Let's know about Why Is Winter the Best Time to Visit Sundarban.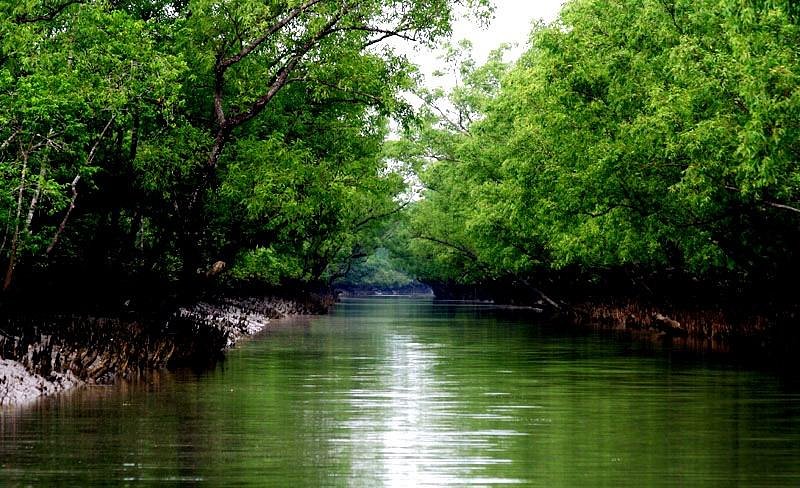 Sundarban during winters:
1. Simple yet amazing:
Sundarban is pretty straightforward but beautiful. A trip to the Sundarban forest will only amaze you. You'll get a sense of being in another universe. You like being in the middle of nature because of how exquisitely constructed it is by nature.
2. Creative but fun:
In the Sundarban, your creative spirit may flourish. You continue to feel improved and energized. Sundarban tiger safaris and the Sundarban jungle can provide hours of entertainment while also inspiring creativity.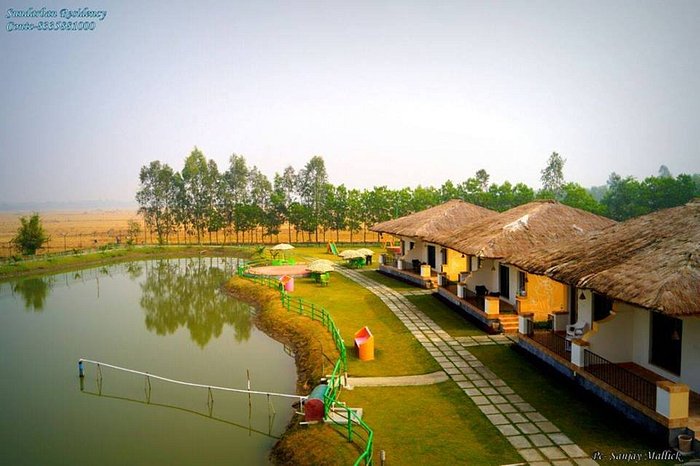 3. Colorful and subtle:
While participating in a Sundarban boat safari, you can truly sense how vibrant and subtle the Sunderban is. This is a gift from the natural world to this location.
4. Fun and nostalgic:
Sundarban is a spot where you may have a great time and simultaneously experience nostalgia. You may really engage in many of the activities you used to play as a youngster and spend time in nature while reflecting on all the tales you heard then.
5. Cold yet warm:
Sundarban is plainly frigid in the winter, yet when the sun comes up during the day, it seems like a warm embrace. The heart can and will take in this loving hug.
Come here and feel the warmth:
You must visit Sundarban to experience the kindness of the community. When it happens, you'll realize how fortunate you are to have chosen to visit Sundarban this winter.
Visit Sundarban and feel happier.
We have Sundarban Tour Packages every day
For Booking Of Best Sundarban Package( Starting from 2799/-)
Name: Dilip MAity
Organization: Royal Sundarban Tourism
Organisations Web link: https://royalsundarbantourism.com/
Contact: +917439965413 / 8584838109
Gpay / Phone pay : 9804049535
Email: info@royalsundarbantourism.com
Address: Tiger More, Gosaba, Pakhiralay, Pakhiralay Main road, District- 24 Parganas South, West Bengal 743370