Imagine yourself observing the great expanse of mangroves on each side in a spellbinding stillness, only to have the sound of the boat's motor suddenly break the spell. A once-in-a-lifetime adventure is taking a weekend trip to Sundarbans, home to the world's densest mangrove forest. We can discuss more A Weekend Well Spent In Sundarban.
Three rivers—the Ganga, Brahmaputra, and Meghna—that flow from the Hooghly River in West Bengal, India, to the Baleshwar River in Bangladesh come together to form the Sundarbans. The Sunderbans National Park was designated a Ramsar site in 2019 and a UNESCO World Heritage Site in 1987.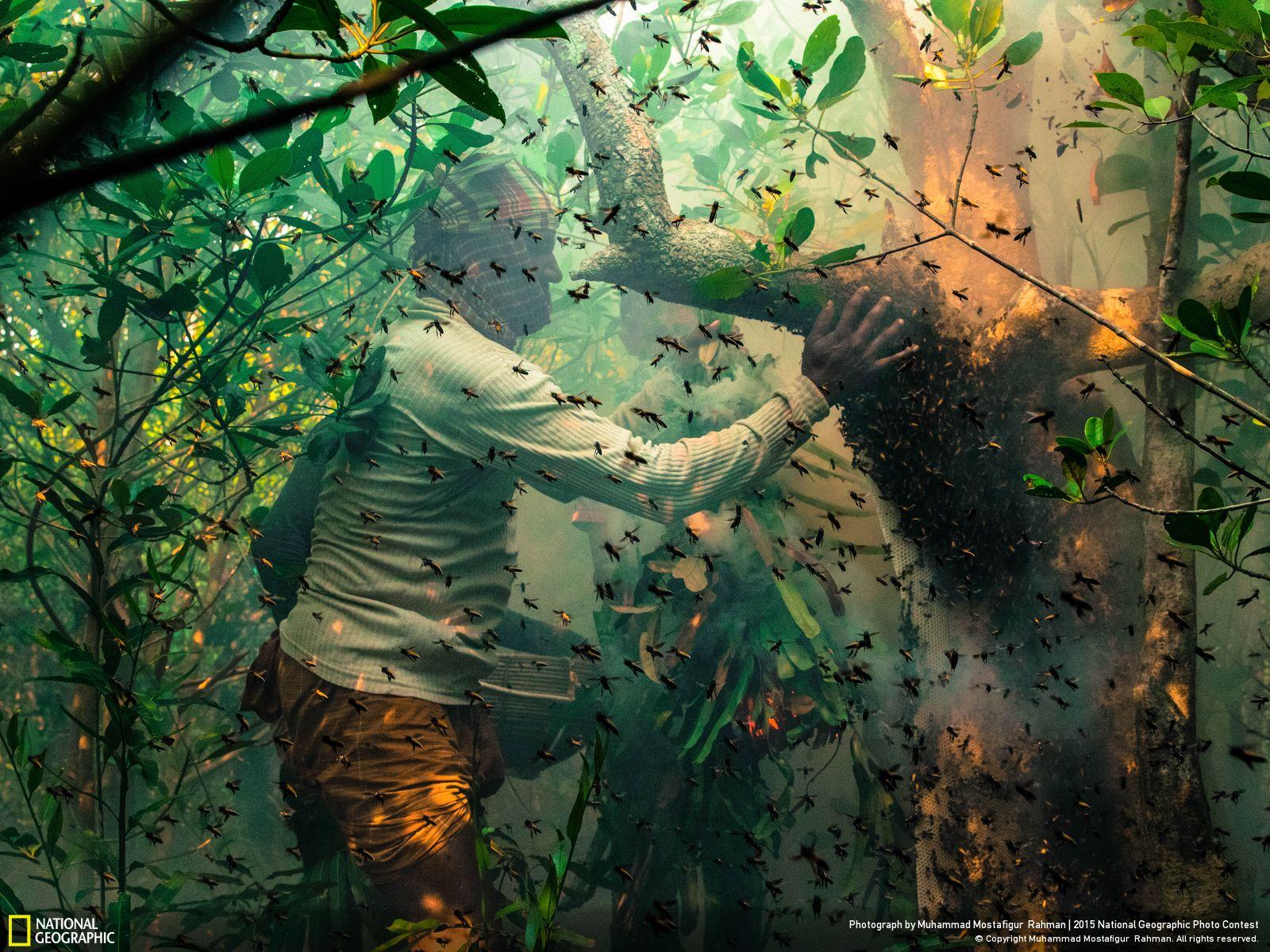 Numerous plant and animal species call the Sundarbans home because of the area's abundant alluvial soil deposits and dense mangrove vegetation. Here you may see the most saltwater crocodiles and Royal Bengal tigers. The Sundari trees, one of the endangered native species to this region, gave the Sundarban its name. These plants' roots frequently protrude from the ground. We can discuss more A Weekend Well Spent In Sundarban.
The story of Sundarbans is one of coexistence and survival. On the one hand, the Tigers struggle to survive in hostile conditions, while on the other, the people who live on the remote complicated string of islands struggle to make ends meet.
A journey to the Sundarbans offers much more than just the chance to witness a Royal Bengal tiger in the wild. It is about experiencing life and understanding how an ecosystem can endure all circumstances.
Although it is feasible to travel by day from Kolkata to the Sundarbans, we believe a weekend stay is necessary to properly experience the mangroves. A weekend trip to the Sundarbans may be a wonderful detox trip and a wonderful chance to learn more about "living on a delta." We can discuss more A Weekend Well Spent In Sundarban. We can discuss more about A Weekend Well Spent In Sundarban.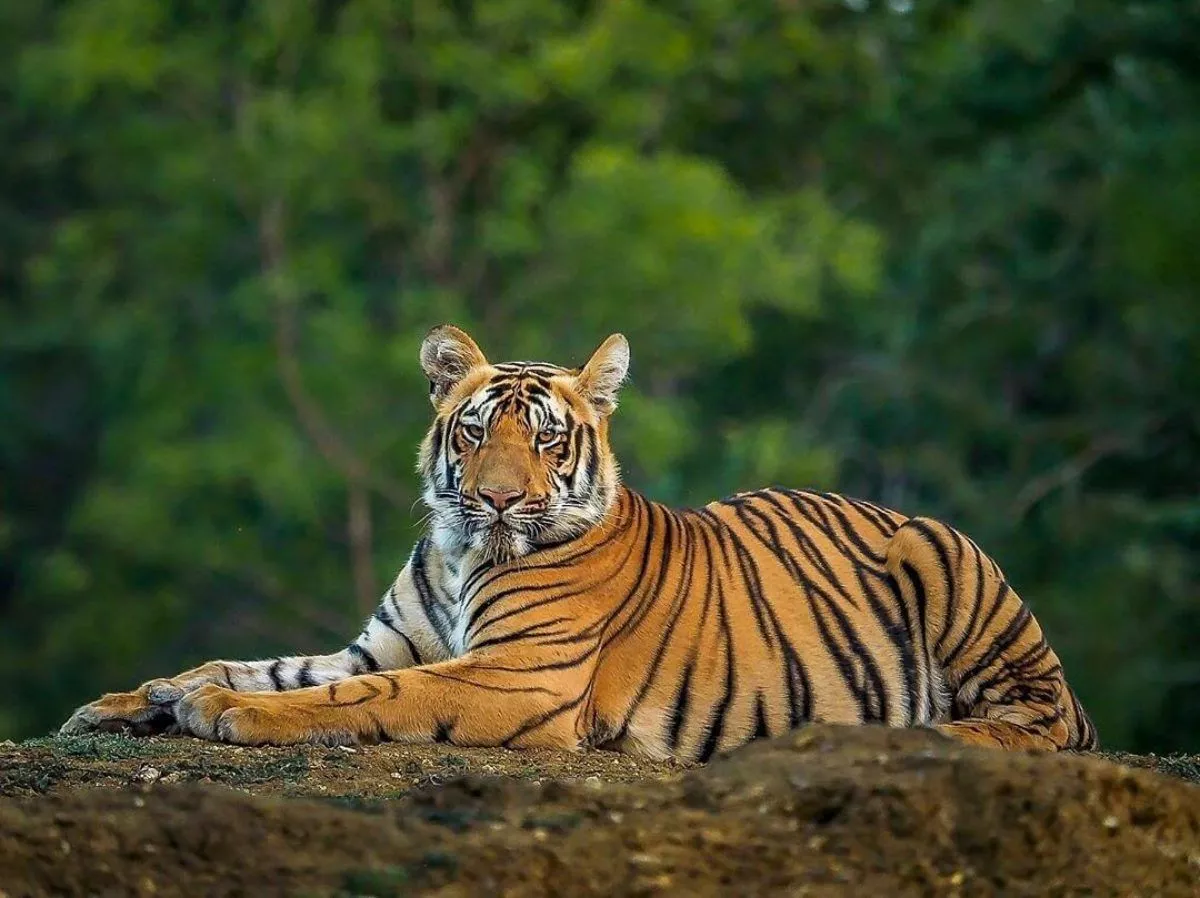 My weekends are something I never give up. The most significant aspect of my existence is right now. I always make sure to have the happiest and most relaxing weekend possible. This gives me the drive to carry on with the daily activities in my life. We work and keep occupied all week long. Rest is highly needed for both our body and mind. So I make sure to give it the rest it needs.
I'm going to tell the narrative of the Sundarban expedition right now.
1. Pack the bags and start the journey:
Yes, this is the most crucial aspect. You should get out of bed. Start your incredible adventure to Sundarban after packing your baggage. I have no doubt that you will enjoy this excursion a great deal.
2. Reach the land of greens within no time:
There is not much of a distance between Kolkata and Sundarban. As a result, you may quickly go to Sundarban's green. You'll have the impression that you've accomplished everything in a flash. Yes, the voyage is undoubtedly enjoyable.
3. Take so much-needed rest:
You must now eat well at your resort or houseboat because you are on a journey. You would undoubtedly feel the need for some much-needed slumber after consuming such delectable Sundarban cuisine. Therefore, take a nap!
4. Set out for adventure:
Go on your adventure tour through the Syndarban forests when you are rested and ready. But don't forget to bring the tour guide along. This is for your protection.
5. Enjoy the folk culture at night:
If you ask the management to make arrangements, you may take in Bengali traditional culture in the evening as you enjoy your tea and snacks. Thus, your joyful adventure to Sundarban begins.
What more can we ask for when nature already shows us such an abundance of love? However, I advise you to stop worrying and take a calm pill for the rest of your life. Continue to take action and enjoy life to the fullest.
Plan your trip today:
You must arrange your journey to Sundarban's lush terrain right away. Make today the day you start living the life you've always desired. Why are you holding out? Hire a reputable tour operator, then travel to the location you've always wanted to see.
Book Sundarban Tour:
We have Sundarban Tour Packages every day
For Booking Of Best Sundarban Package( Starting from 2799/-)
Name: Dilip MAity
Organization: Royal Sundarban Tourism
Organisations Web link: https://royalsundarbantourism.com/
Contact: +917439965413 / 8584838109
Gpay / Phone pay : 9804049535
Email: info@royalsundarbantourism.com
Address: Tiger More, Gosaba, Pakhiralay, Pakhiralay Main road, District- 24 Parganas South, West Bengal 743370