Limitless enjoyment In Sundarban: Sundarban is a beautiful part of India's West Bengal state. It has been cultivated as a tourist destination by the tourism department for many years. It is now one of India's most popular tourist destinations. Perhaps in the not-too-distant future, it will be the most popular tourist destination in West Bengal. Sundarban is now being beautified by tourism spot designers in order to attract tourists from all over the world. But, as we all know, Sundarban has been organically beautified since ancient times.
Limitless enjoyment In Sundarban
If you are drawn to nature, the gorgeous wildlife that awaits your DSLR camera and binoculars, and peace is your ultimate aim, then book a fantastic Sundarban Package Tour from Kolkata. Starting in Kolkata, as you leave the congested city, you will be transported to a completely different world where there will be no hustle and bustle of city life, no clamour of mad crowds, no air-polluting fossil fuels, only greenery on both sides of your journey, green fields, rivers, channels, and the innocent face of a village kid until you reach your first pickup point – Godkhali. Let's know more about limitless enjoyment In Sundarban.
When you get there, you'll be able to tell the difference between your current lifestyle and the transformation you'll be witnessing. You will be taken on an exhilarating voyage along the crystal blue river, full of thrills and excitement. So, without further ado, reserve your Sundarban Tour Package. Let's know more about limitless enjoyment In Sundarban.
Sundarban has all they need to beautify themselves, thanks to GOD. Sundarban has various decorations, such as vast mangrove forests, many wild creatures, numerous reptiles, and an abundance of more than 500 kinds of birds. As a result, we believe that almost all nature enthusiasts would naturally attract more and more till the end of their lives. Sundarban is an island produced by the confluence of the Ganges, Brahmaputra, and Meghna rivers, thanks to GOD's mercy. Sundarban's architecture may have been designed by GOD at the time. There is a lot to see along the river.
The Sajnekhali watchtower, Sundarban national park, Bird watching tower, Budirbari, and many more are among them. So that tourists and locals can go by houseboat or boat down the river to these locations. Tourists get the opportunity to witness crocodiles, turtles, snakes, and other reptiles while travelling. Because of the deep water, crocodiles like playing in the river. The majority of the time, we may see crocodiles swimming in the water.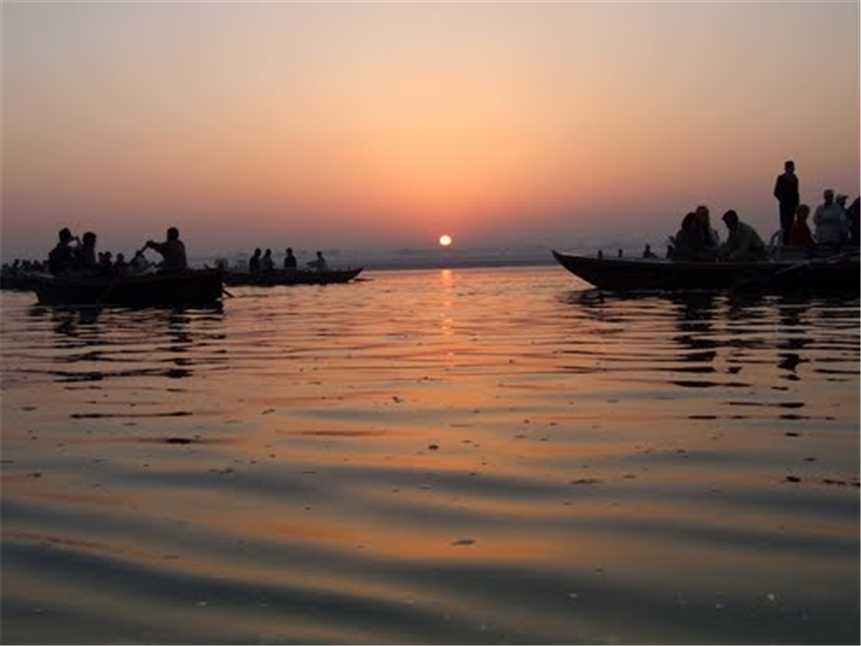 Occasionally, a large number of crocodiles would congregate along the riverbank in quest of food. When a nature enthusiast sees this view, he or she might think about a number of things. Aside from that, students can listen to a song about water flow in rivers. If we spend the night on the houseboat, we will be able to enjoy the river's night scene as well as its surroundings. Many travellers have observed the regal Bengal tiger in the river's bay on occasion.
True, tigers do occasionally jump into rivers to hunt, and they can swim in them. This opportunity is available to us if we travel by houseboat.
Many wild creatures, birds, and reptiles, such as tigers, wolves, deer, foxes, rabbits, snakes, and other types of birds, reside in the vast mangrove forest. They are looking for food in the forest and collecting food for themselves, which the environment is readily following. Let's know more about limitless enjoyment In Sundarban.
Apart from that, the residents of Sundarban supplement their livelihood by collecting honey, crabs, wood, and fish from the jungle and waterways. In 1976, the governments of West Bengal and India proclaimed Sundarban national park a tiger reserve in recognition of this. People in the Sundarban area have been striving for their lively hood with the utmost safety from that time.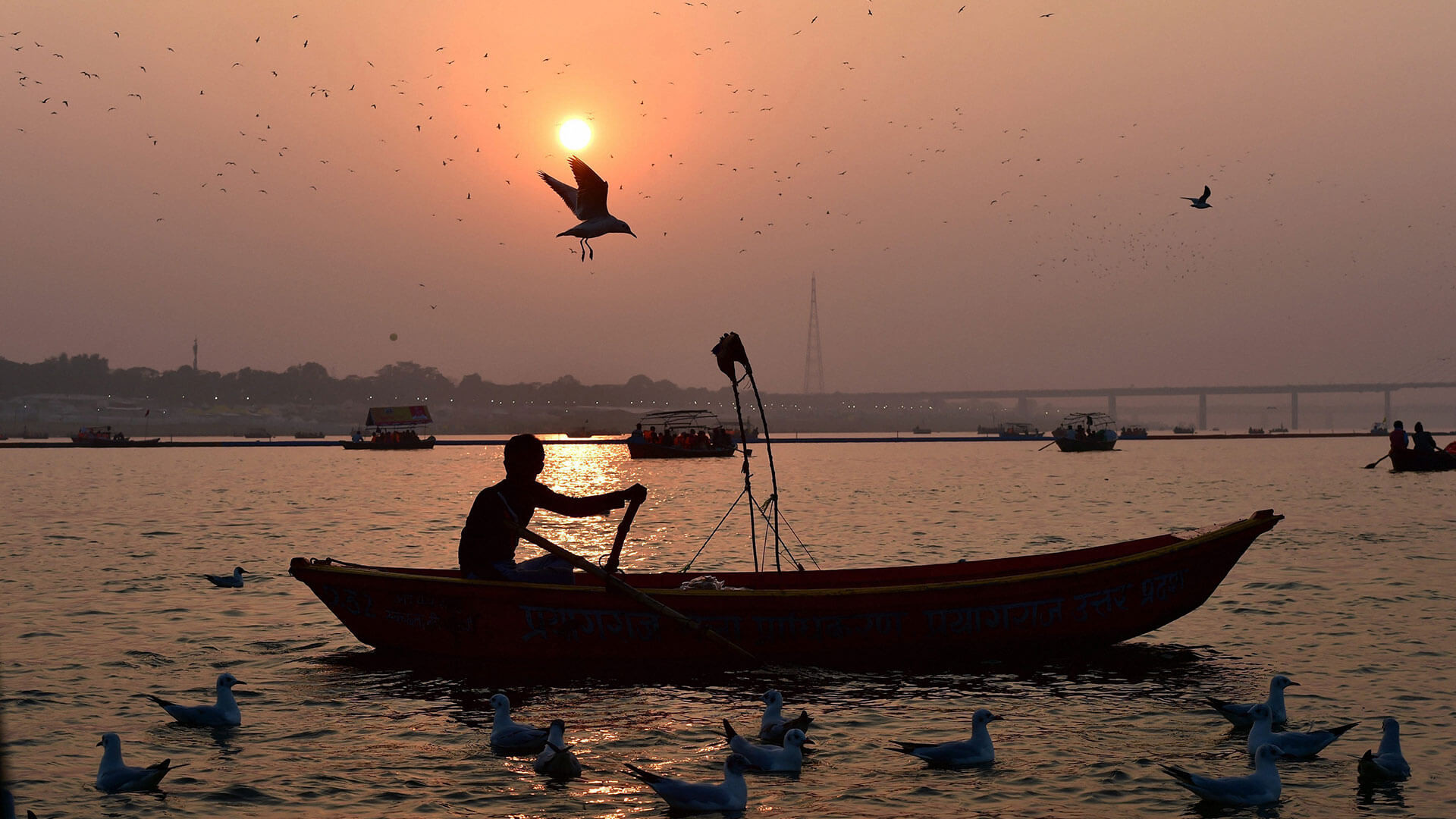 Yes, because to the high level of security, the sound of a tiger attacking is now heard in Sundarban. The tiger reserve is now securely guarded with iron wire. The national park region allows tigers to freely roam the woods. They are taking pleasure in reality. Aside from that, travellers may experience the real-life sight of tigers moving about and hunting in the forest. Many security personnel have been assigned to ensure the safety of the tourists. The mangrove forest is home to more than 500 different bird species. Birdsong can provide us with a variety of musical styles that are only available in nature.
Apart from that, observing the local people's way of life and culture may add to the enjoyment of a Sundarban visit. Natural surroundings may be seen in Sundarban that remind us of the village and the piece's construction. We shall be free of many contemporary ailments such as diabetes, renal difficulties, cancer, liver disorders, and many others if we compactly adhere to nature. As a result, nature enthusiasts may fully appreciate the natural beauty of Sundarban by using their best judgement. Let's know more about limitless enjoyment In Sundarban.
So, if you're a nature lover who wants to go on a Sundarban trip, we strongly advise you to look for a local Sundarban tour operator first. After that, double-check their Sundarban travel guide and get information about their prior visit and experience. Let's know more about limitless enjoyment In Sundarban.
A local tour operator may offer you a quick summary of the things to see while maintaining the highest level of security, allowing you to get additional knowledge about the locations. Many Sundarban travel operators now offer tourists ready-made Sundarban tour packages. However, if any Sundarban trip plan does not meet your needs, you may request a bespoke Sundarban tour package. Let's know more about limitless enjoyment In Sundarban.
However, before making a final reservation for a Sundarban travel package, you should conduct thorough research. If you enjoy nature, you should plan a trip to the Sundarban in the winter. Between November and March is the greatest time to visit. During this time, you will fill Sundarban, as well as your house, with all of your family members. You can envision a lot more now.
Read More
I am confident that the package you will book will not satisfy your needs. All of these things are dependent on the tour guide because a well-mannered and competent tour guide can obtain the necessary permissions on time, as well as meals, lodging, and transport in the safest manner possible. The tour guide's demeanour, on the other hand, might add to your enjoyment of the Sundarban trip.
We have Sundarban Tour Packages Daily Basis.
For Booking Of Best Sundarban Package (Starting from 2799/-)
Royal Sundarban Tourism
Visit: https://tinyurl.com/y6smhoup
Contact: 7439965413 / 8584838109
What's app link : https://tinyurl.com/yxtvhcs3
Email: info@royalsundarbantourism.com
Address: Sundarban. Gosaba Market Durga Mandir Road, Pin – 743370, West Bengal, India