Sundarban During Monsoon: Yes, it is pouring, but that does not exclude you from visiting Sundarban. Yes, Sundarban is a place you may visit at any time and for any reason. Sundarban is beautiful at any time of year. It's one-of-a-kind, and you must see it during the monsoon season. If you're concerned about your safety, don't worry; Sundarban has made your safety a priority. West Bengal Tourism's Sundarban trip is the safest and most noteworthy. You don't have to be concerned about anything..
Do you know that there are several distinct Sundarban spots that appear particularly beautiful during the monsoon season? If you were unaware of it until now, now is the time to learn about it and attend.
Sundarban is best visited during the rainy season because:
1.It is just an aww struck experience:
The best way to see Sundarban is to join a two-night, three-day trip. You will be able to sense the true essence of Sundarban in this manner. Yes, Sundarban is an aww-inducing event since it is sensed in such a unique way during this time.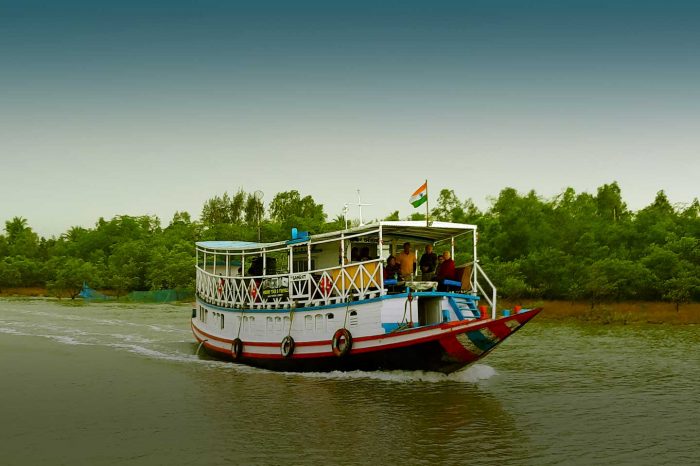 2.Best time for photographers:
You must be in Sundarban at this moment if you are a photographer. Sundarban is popular among photographers around this time because it provides them with some life-changing views that they have never seen before. So go there right now.
3.Feel the Monsoon in a new manner:
In Sundarban, the monsoon has taken on a new meaning. In fact, it will provide the finest sense of existence in a season. You are now free to accompany your better half to the location. With the monsoon out there, I'm sure you'll both be happy and relaxed.
Yes, you must visit:
There are no two ways about it. You must and should go to Sundarban right now to experience its incredible beauty. It is very lovely and valuable at this time. Don't let this opportunity pass you by.
Sundarban is a natural area with no man-made constructions, and visitors will be astonished to see how the environment has embraced it and provided it with its natural beauty. The delta is the world's largest delta. No human has ever been able to build a delta of this magnitude. This is God's gift to us, and we must always treasure and defend it.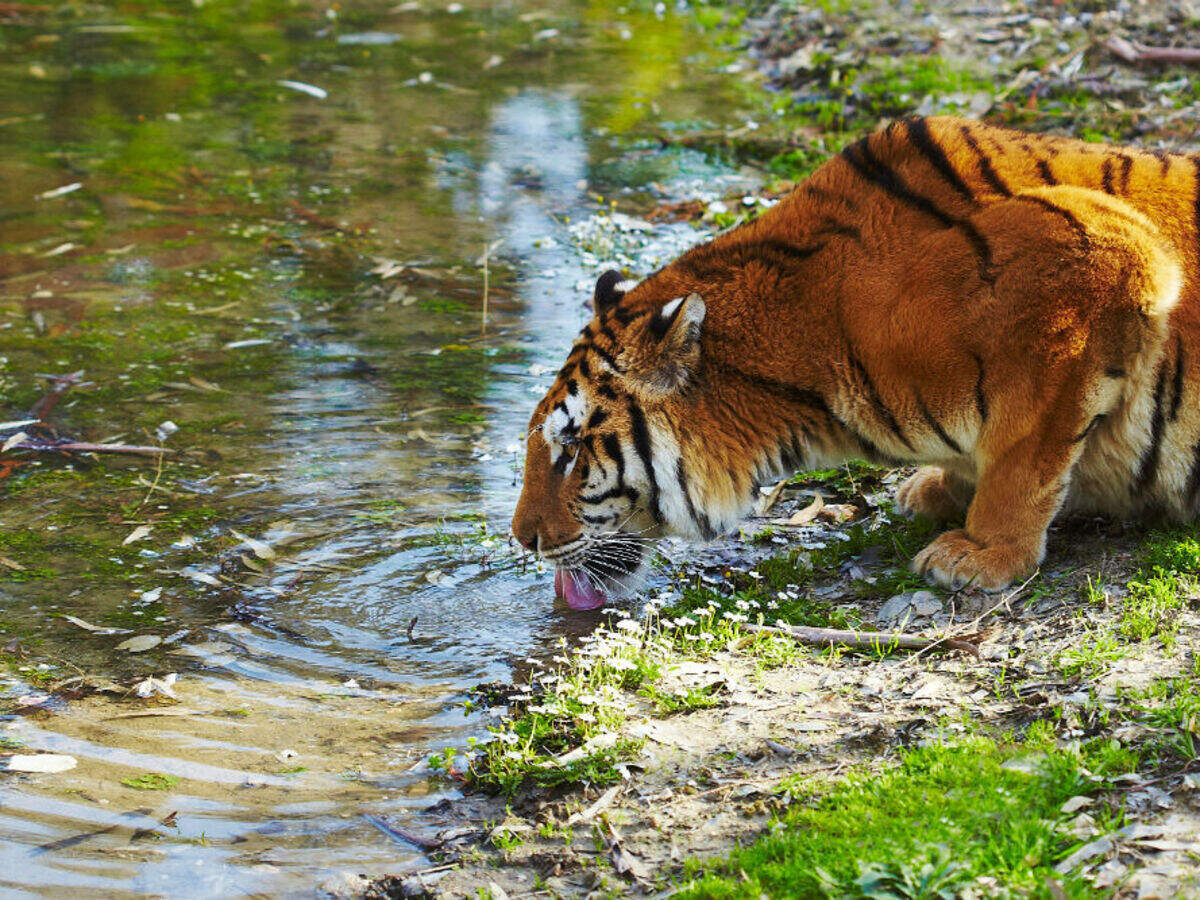 Sundarbans, the land of love and tranquilly, is the destination of the West Bengal Sundarban journey. You will be able to experience nature's love in its purest and most pure form. Sundarban is a place where you may get rid of all your worries and stress. It enables you to keep your happiness. As a consequence, going to Sundarban helps you feel relaxed and happy.
Natural environments, on the other hand, usually have their own set of problems. Its own yes/no mechanism is in place. One such yes-or-no situation arises during the monsoons. Visiting Sundarban during the rainy season is unusual. Because there is water on all sides, the land floods if the rivers grow agitated. As a consequence, visiting Sundarban while it's raining takes a lot of guts. In Sundarban, however, the monsoon has its own distinct features. The name of the fish is Hilsa.
Yes, you should visit:
• The Hilsa festival takes place at this time in Sundarban
• Best time to enjoy the rains, khichuri, and hilsa there
• It's like heaven for foodies during this time.
No, you shouldn't :
• If you are not courageous and are afraid of floods and damp weather, Sundarban may not be for you this time.
It is not recommended that the elderly or children visit.
• During this period, there are certain concerns about severe mosquito bites.
• It's like going into a jungle while it's raining. So be cautious.
So, check with your Sundarban tours and trips to see whether they can bring you or if you should visit Sundarban at these periods. Sundarbans is always welcoming to those who are self-assured.
We have Sundarban Tour Packages Daily Basis.
For Booking Of Best Sundarban Package (Starting from 2799/-)
Royal Sundarban Tourism
Visit: https://tinyurl.com/y6smhoup
Contact: 7439965413 / 8584838109
What's app link: https://tinyurl.com/yxtvhcs3
Email: info@royalsundarbantourism.com
Address: Sundarban. Gosaba Market Durga Mandir Road, Pin – 743370, West Bengal, India