If photography is your passion or your profession, you should consider participating in a photography tour in Sundarban. This trip will not only improve your photography skills, but it will also teach you new things about photography that you may not have known previously.
Everyone scans the nearby creeks and islands for any indication of the ferocious, magnificent, and sought big cat – even pugmarks – as the boat meanders through the convoluted waterways of the mysterious mangrove forests. A chital warning call is suddenly heard, and the Skipper and the guide exchange a brief glance. On the Royal Sundarban Tour, every racing heart feels the adrenaline surge, and every mind wonders if the moment they've all been waiting for has finally arrived. The boat swings around and drifts in the direction of the call. Let's know more about Photography Tour In Sundarban.
The engine has been switched off. The elusive Royal Bengal tiger emerges from the creek and parades down the coastline after a pregnant wait. Then, like an Olympic diver, it dives into the water with a little splash. It swims across the canal and lands on the other side of the island. It takes a short stroll. Then it gives one more long look at the boat before disappearing back into the mangroves. The Sundarbans National Park's Patronus magic has faded, and the mysterious mangroves have been shrouded in stillness once more! Let's know more about Photography Tour In Sundarban.
The Sundarbans are a section of the world's biggest delta, formed by the great rivers Ganga, Brahmaputra, and Meghna, and are located about 120 kilometres from Kolkata in the Indian state of West Bengal. This primary realm of the Royal Bengal Tiger covers 1330 square kilometres and is home to the world's largest halophytic mangrove forest.
The Sundarbans are not just the world's biggest mangrove swamp forests, but also a fascinating ecosystem that is home to a diverse range of fauna, including land and water mammals, birds, and reptiles. The tiger isn't just an intriguing ghost in the Sundarbans; it's a live symbol of strength, elegance, and domination that everyone on a tiger safari hopes to witness. Let's know more about Photography Tour In Sundarban.
These old mysterious forests, cradled by the waves, surrounded by lengthy eerie silences, and filled by Sundari trees, from which they get their name 'Sundarbans,' are genuinely priceless natural havens maintaining an equally important ecology! Let's know more about Photography Tour In Sundarban.
1. Sundarban is a photogenic place
Sundarban is a breathtakingly beautiful place. It's an incredibly picturesque location where you can see some incredible scenery. The photographers adore these vistas, and they come here for a trip every year to capture some breathtaking natural scenes.
2. Get thousand Photography tips from the tour member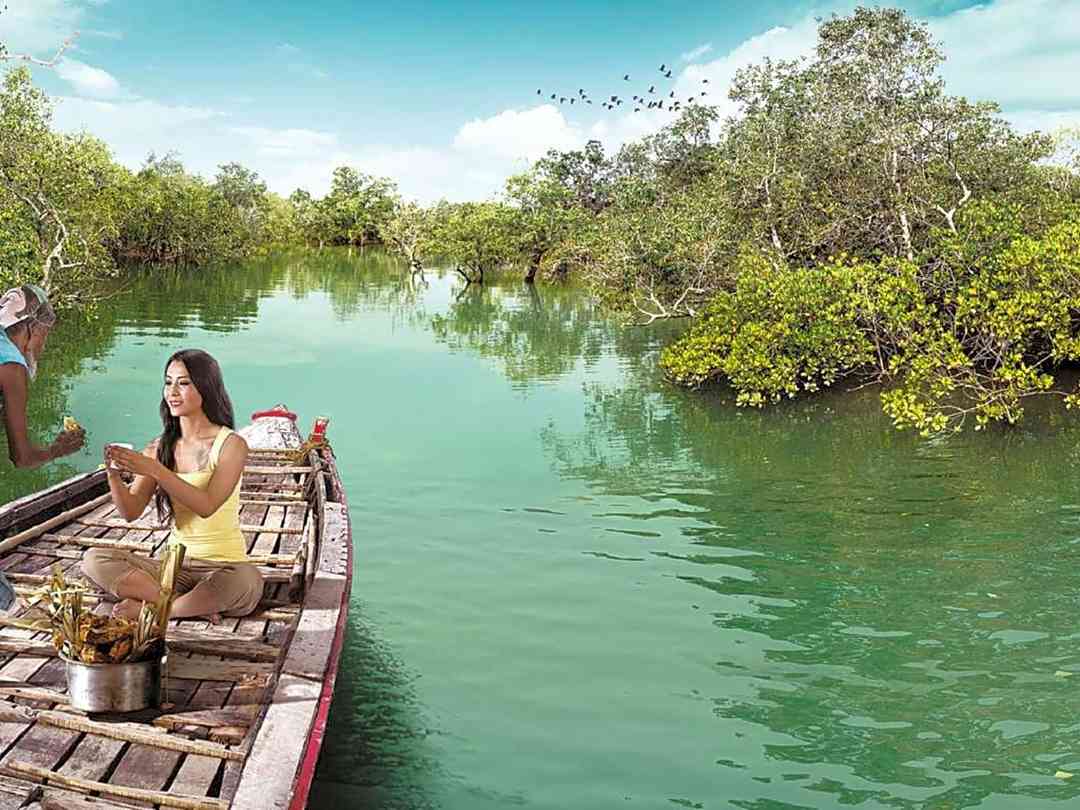 When you go on a tour with other photographers, you get to hear a lot of different photographic ideas. You're all from the same family, and you're all obsessed with photography. You'll learn a lot from them, and you can also share your own.
3. Your Photography skill is enhanced
Soon you will see while you take up such trips, your photography skills are automatically enhanced and you will feel so happy and satisfied at the end of the trip.
What do people ask?
Q. What is the expenditure of such photography trips?
A: It is not necessary that it be the same as a regular Sundarban tour, but there will be some additional costs due to the large number of cameras and their associated equipment.
Q. Should we take waterproof gears for the camera?
A: Yes, waterproof equipment is required for your cameras. This will keep your camera safe when photographing underwater.
Q. Is it adventurous?
A: No, it isn't particularly risky, but it is thrilling. You'll enjoy seeing the wild.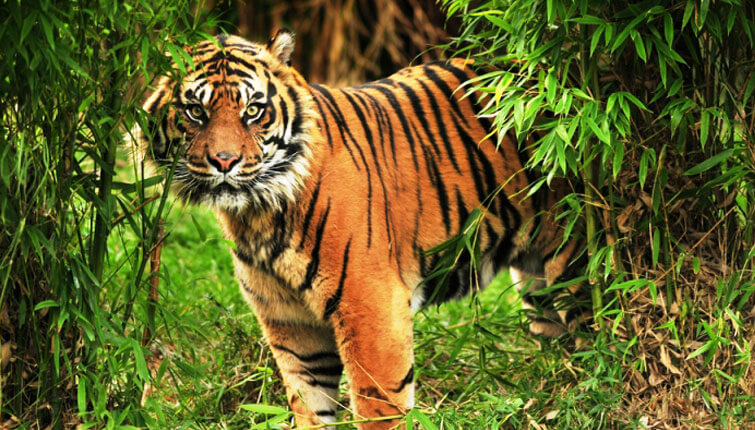 Know More :
Photography tour in Sundarbans
If you go on a photography tour in the Sundarbans, you will be amazed at how much your knowledge expands. The wild will astound you, and your Sundarban tour in West Bengal will be unforgettable.
Royal Sundarban Tourism
Visit: https://tinyurl.com/y6smhoup
Contact: 7439965413 / 877356980
Whats app link : https://tinyurl.com/yxtvhcs3
Email: info@royalsundarbantourism.com
Address: Sundarban. Gosaba Market Durga Mandir Road, Pin – 743370, West Bengal , India
************