Sundarban Sightseeing: Sundarbans is not the type of location that can be experienced in its entirety in one day. Your tour guide will be able to help you if you are in a hurry but still want to get a feel for what the Sundarbans are all about. Let's find out what we're capable of doing! Let's learn more about sightseeing in the Sundarbans.
Discover the actual appeal and allure of the Sundarbans with the assistance of Sundarban Tourism, which is among the most reputable tour operators offering trips to the Sundarbans in West Bengal. You will be able to take advantage of amazing travel packages of the Sundarbans as well as exceptional customer care services provided by us, all at very reasonable prices.
We are confident that our knowledgeable team of tour operators will ensure that your excursion to the Sundarbans will be enjoyable. Because you deserve the best, we take care of everything for you, from finding comfortable lodging to arranging enjoyable transportation, train bookings, and car rental services.
One of the most well-known places to visit in all of West Bengal is the Sundarban, which is comprised of some of the most extensive estuarine forests on the planet. It reaches all the way from the Hooghly River in West Bengal to the Baleswar River in Bangladesh.
It is a section of the Ganges River Delta, which is the largest delta in the world, and it takes its name from a species of mangrove trees called Sundari. In addition to being a National Park, it is the largest biosphere reserve in all of India.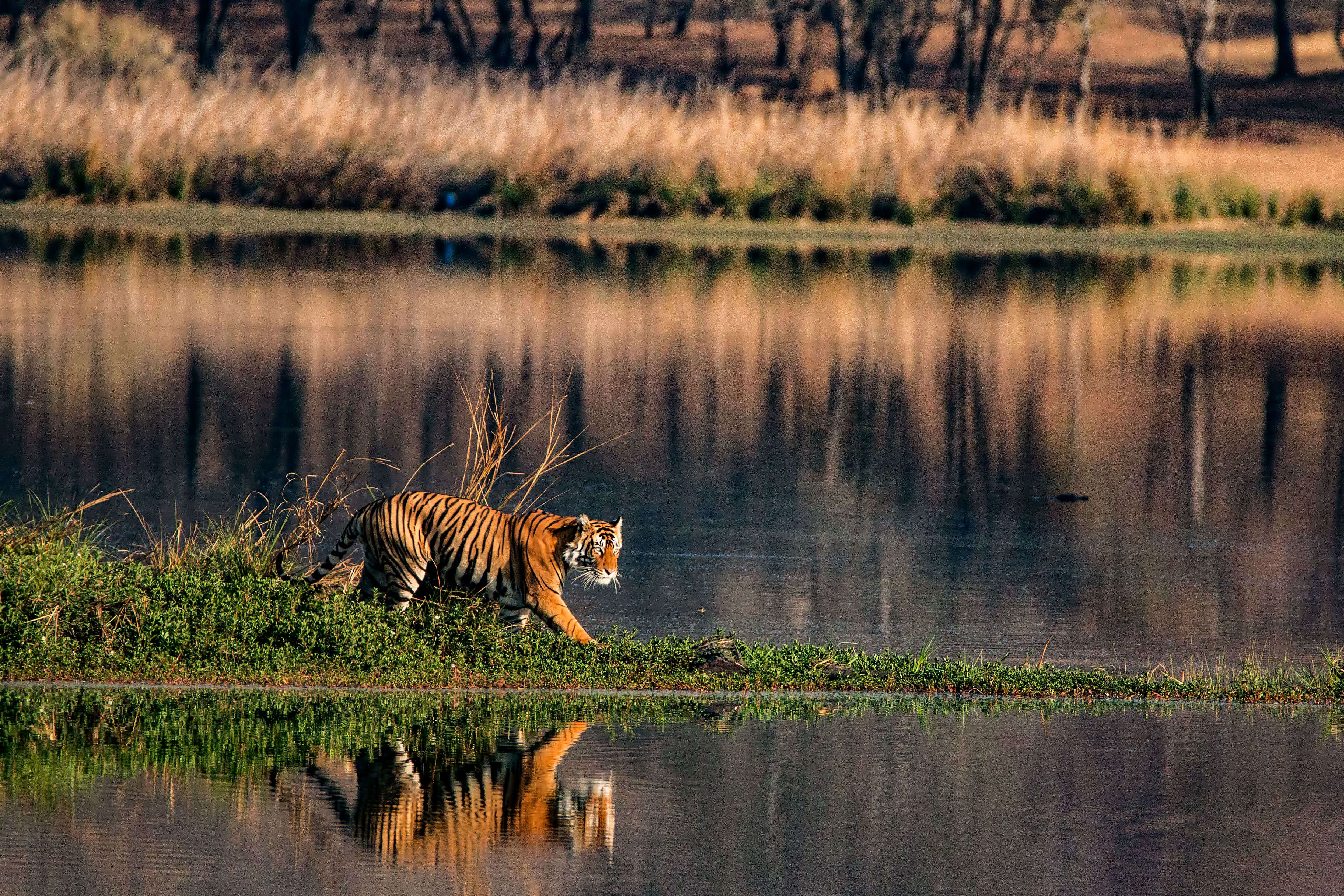 Sundarban is well-known for its breathtaking landscapes and breathtaking water features that it has. Because this area is covered in a thick layer of flora, anyone who is in need of a revitalizing expedition will find that it is a real joy to visit here. Regardless of where in this region of the world you choose to direct your attention, you will always be greeted by breathtaking vistas of unspoiled nature.
Sunderban is a treasure trove for vacationers who are looking for an unspoiled glimpse of nature during their trip. A well-known tourist destination in the Sunderban, Netidhopani is home to the ruins of a Shiva temple that dates back several hundred years. You might also go to the Sajnekhali Wildlife Sanctuary in the Sundarbans, which is home to some of the rarest bird species in the world, such as egrets and herons.
The Sunderban is the ideal destination to visit in the event that you are seeking an unusual adventure. It is possible to come across certain species of tigers, crocodiles, and Olive Ridley turtles in this area. During Maha Sankranti, you may also take a holy dip in Gangasagar. You might even try camping here for a more unwinding and enjoyable experience.
The weather in Sunderban can be described as tropical, with mild winters and extremely hot summers. The months of April through June are considered to be summer when temperatures range from 30 to 42 degrees Celsius and the air is typically very hot and humid. Due to the fact that the temperature in this area is relatively low all through the months of September to March, it is an excellent time to travel to the Sundarban.
1.A full day of Sundarban sightseeing
However, it may appear impossible to visit or see Sundarban in a single day, but certainly knowledgeable tour guides make the seemingly impossible doable for you and your hectic schedule. Let's know more about Sundarban Sightseeing
As a result, they may arrange for you to visit Sundarban National Park, Sudhanyakhali Watch Tower, Karamjol, and other places.
You can only view these sights with the help of a professional guide. To fulfill your desire to go on a pleasant and enjoyable Sundarban one-day tour from Kolkata with a knowledgeable guide.
2. An excellent travel guide
An excellent guide is just what you'll need to complete this seemingly hard endeavor. If your guide knows Sundarban well, he or she will almost certainly be able to get you through everything in a short amount of time.
As a result, you must carefully select your vacation guide. Ask them all there is to know about Sundarban and see how much they know. Let's know more about Sundarban Sightseeing.
This will give you an idea of if your guide is capable of appropriately guiding you through the Sundarbans.
What Do People ask?
Is Sundarban Worth Visiting?
A: This place is very beautiful and you must visit once in your lifetime. It is in West Bengal.
Is Visiting the Sundarbans Safe?
A: Yes, visiting the Sundarbans is really safe because the tour guides take all necessary precautions ahead of time.
When is it best to visit the Sundarbans?
A: February or March, according to my calendar. Others may claim another month, but I believe February and March are the months in question. Let's know more about Sundarban Sightseeing.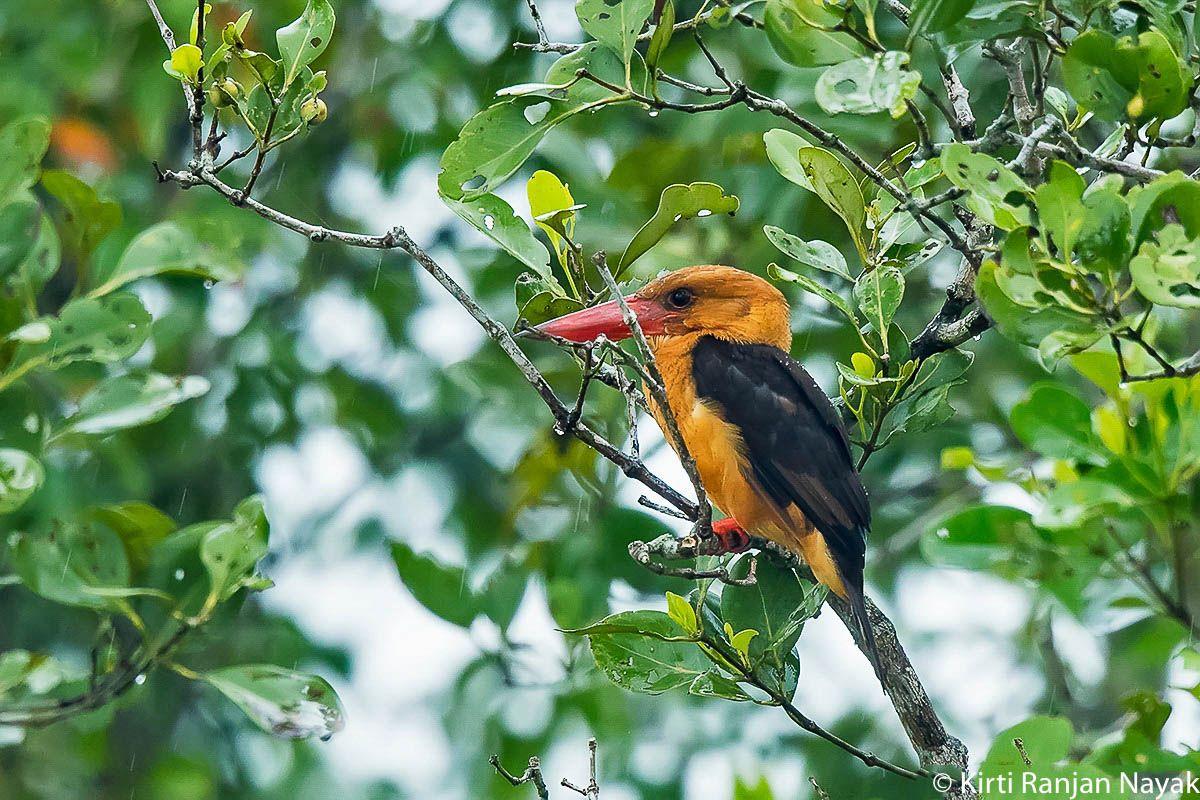 3. There is no tension, only enjoyment.
Don't be concerned; simply enjoy the Sundarbans. Sundarbans may always be enjoyed if your guide is correct and you have the energy to travel. So, in the Sundarbans, don't be tense and just have fun.
Come to the Sundarbans for a one-night and two-day tour and have a great time. Stop tensing up and enjoy your life. We wish you all the best. Let's know more about Sundarban Sightseeing.
Know more:
Book Sundarban Tour Packages with Royal Sundarban Tourism for a Beautiful Vacation.
Sundarban, a national park in West Bengal that is also known as a tiger reserve, attracts a large number of wildlife enthusiasts each year. For wildlife enthusiasts as well as leisure travellers, Royal Sundarban Tourism offers one of the top Sundarban vacation packages. With our travel packages, we guarantee that your Sundarban vacation will be unforgettable.
Royal Sundarban Tourism
Visit: https://tinyurl.com/y6smhoup
Contact: 7439965413 / 877356980
What's app link: https://tinyurl.com/yxtvhcs3
Email: info@royalsundarbantourism.com