Why Sundarban Is Famous: Sundarban is a valuable resource for West Bengal. Not every country is fortunate enough to have such a rich cultural heritage. People used to only know Sundarban because of the Royal Bengal Tiger. However, this is no longer the case. There was a time when these Royal Bengal Tigers were on the verge of extinction.
The reason Why Sundarban Is Famous In West Bengal?
However, thanks to UNESCO's assistance, the situation is now entirely under control. Sundarbans is now known for its medicinal plants, various wild animals, rivers, food, and environment, in addition to its tigers. Sundarban is not just a mangrove forest, but it also has a diverse range of medicinal plants. These plants are used to manufacture many types of medicine and are currently exported to other countries. Always contact good tour guides if you plan on doing a Sundarban tour.
The reason Why Sundarban Is Famous In West Bengal?
This is one of the reasons why visitors from all over the world flock to Sundarban to immerse themselves in its tranquil beauty. However, for those of you who are unfamiliar with Sundarban, it is a good idea to visit a site where you can obtain numerous suggestions.
Sundarban is well-known in West Bengal for the following reasons:
1. Sundarban is a place where five rivers meet:
Malta River, Raimangal River, Bidyadhari River, Saptamukhi River, Baleshwari River, and others all meet in Sundarban. Sundarban is the meeting point of these rivers, which are both gorgeous and tranquil.
2. Sundarban is Rich in Medicinal Plants:
Sundarban is home to a diverse range of medicinal plants. Some Sundarban plants can even assist to cure cancer. Many testing and experiments are being conducted in order to make these plants more beneficial to humans.
3. The Royal Bengal Tiger:
The Royal Bengal Tiger is an obvious draw to the Sundarbans because these tigers can only be found in the Sundarbans. They are well-protected and kept.
Sundarban is West Bengal's Queen; visit here only after you've done your homework and secured a Sundarban tour booking, as cost is always an issue.
Bonbibi, also known as Bandevi, Bandurga, or Byaghradevi, is the goddess of the Sundarban forest and is honoured at Sundarban festivities. The goddess Banbibi plays an important role in the lives of the locals. Goddess Banbibi is thought to be the forest's protector. The natives love her because she protects them from the perils that lurk in the forests.
In the Sundarban, the goddess Banbibi's adoration is honoured as a major celebration. The event takes place in March, and travellers are always welcome to partake in the festivities if they are planning a Sundarban tour during this time. Honey collectors and woodcutters worship Goddess Banbibi before entering the forest, begging for protection from tiger attacks.
Know More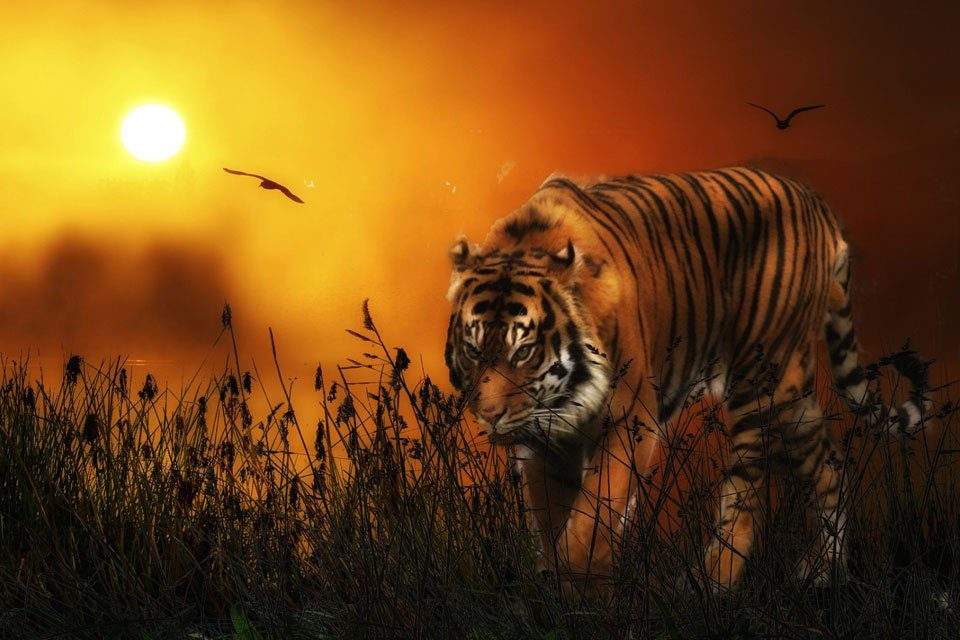 Royal Sundarban Tourism
Visit: https://tinyurl.com/y6smhoup
Contact: 7439965413 / 877356980
Whats app link : https://tinyurl.com/yxtvhcs3
Email: info@royalsundarbantourism.com
Address: Sundarban. Gosaba Market Durga Mandir Road, Pin – 743370, West Bengal , India.