Things To Do In Sundarbans: Activities You Can Participate At While in the Sundarbans Have you ever wondered why Bengalis consider the Sundarban to be their pride? Activities Available in the Sundarbans It is without a doubt magnificent, yet there are three primary reasons why Bengalis are so proud of their country.
The breathtaking Sundarban National Park is one site that provides a natural environment that is both engaging and alluring, not just for the creatures who live there but also for the visitors who come to see them. It is possible that India contains a large number of fascinating wildlife places dispersed across the entirety of its length and width.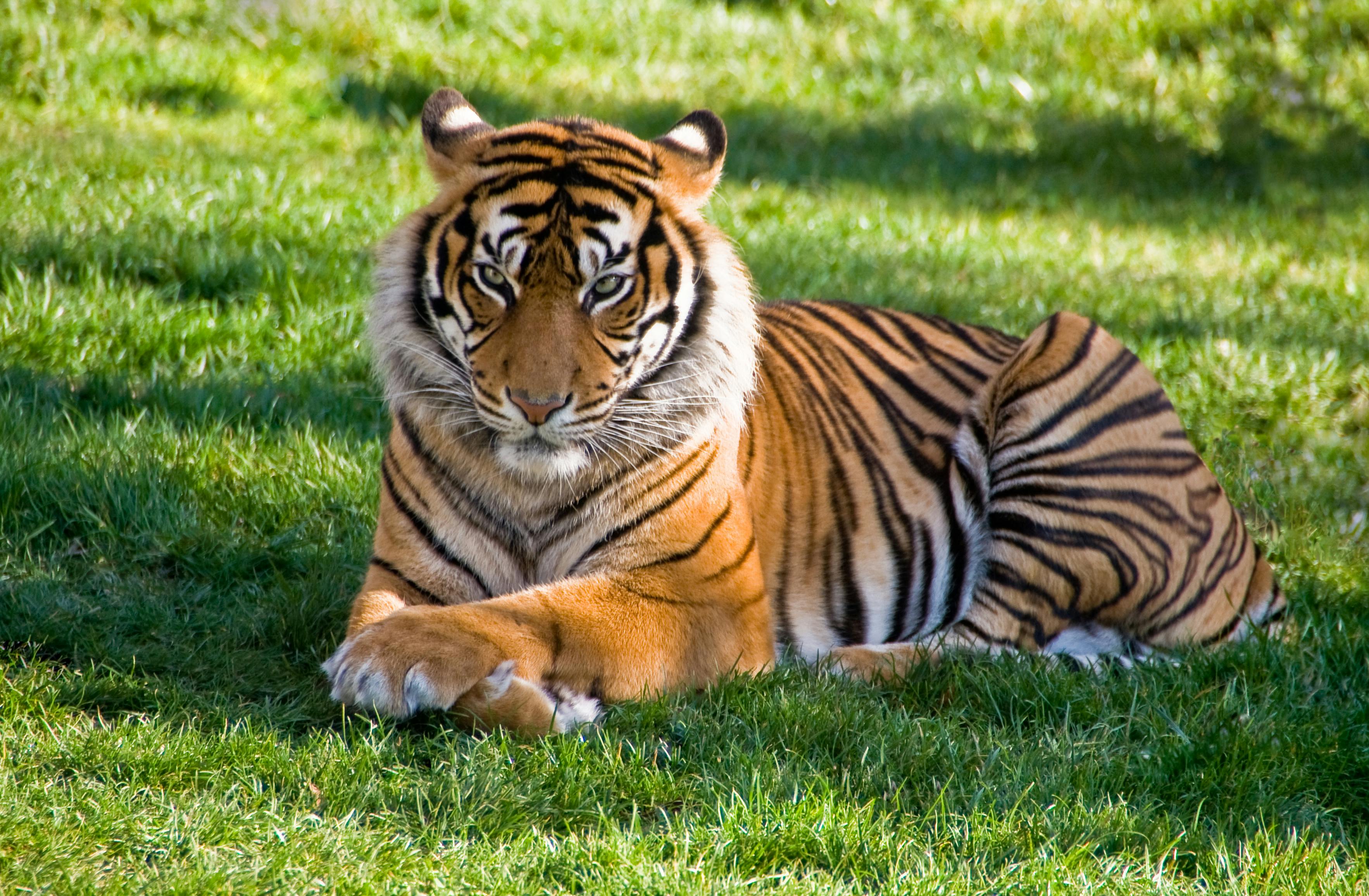 Sundari is the name of a common mangrove plant that is found in this region and gives the river its name. Because it contains such a large number of rivers, tributaries, canals, and islands, the Sundarbans National Park in India is widely considered to be the country's most attractive and breathtaking national park. Additionally, it is home to a mangrove ecology that is renowned for being both expansive and unique across the globe.
This most well-known UNESCO World Heritage Site is a wonderful place to observe wildlife in its natural habitat and is famous for the gorgeous orange and black Royal Bengal Tigers that may be found there. In addition, this national park, which is located on the Indian side of the archipelago, is comprised of 102 islands and features a variety of small enclosures, such as crocodile and turtle farms, wildlife museums, and watchtowers.
Your journey through the Royal Sundarbans will be significantly enhanced by a visit to one of the wildlife sanctuaries that can be found on the islands of Halliday and Lothian in the Sundarbans.
Here are some crucial details concerning Sundarban tourism for people who are unaware of them:
West Bengal's Sundarban Mangrove Forest is unique in its mystery and beauty.
One of the woods that UNESCO has designated as protected is Sundarban.
The Royal Bengal Tigers call it home.
In this region, there are several distinct bird and animal species.
This location's rural setting is incredibly serene and tranquil.
Facts on Sundarban Tiger Reserve
| | |
| --- | --- |
| Sundarban Biosphere Reserve | Facts |
| Area | Land and Water Cover 10,000 km |
| Value | World Heritage Site by UNESCO (1987) |
| Location | the confluence of the Ganga and Brahmaputra rivers, situated between India and Bangladesh. |
| Unique Fact | World's richest mangrove forest (78 species of Mangroves) |
| Why it is Popular | in favour of unusual faunal and flora species? |
| Popular Flora of Sundarbans | Son Champa, Hargoja, Jat Baine, Kankra, Sundari, Tora, Khalsa, Hoya, Goria, Hental, and Genwa are other examples. |
| Popular Fauna of Sundarbans | The Royal Bengal Tiger, Fishing Cat, Spotted Deer, Wild Boar, Fiddler Crab, Crocodiles, Reptiles, Marine Turtles, Water Monitor Lizard, etc. are some examples of wildlife. |
| Popular Avifauna of Sundarbans | Brown-winged kingfishers, marsh harriers, jungle crows, green pigeons, wood sandpipers, woodpeckers, little stints, common snipes, golden plovers, etc. are among the 170 species of endemic birds. |
| Best Time to Visit | November to February |
| Major Rivers | Brahmaputra, Meghna, Padma, Ganga |
| Achievements | New Seven Wonders of Nature contender |
1. Cut off from the humdrum of life and indulge in the rural atmosphere:
It is possible that we are experiencing something similar to meditation when we take a break from the bustle of city life and immerse ourselves in the genuine peace that may be found in rural settings.
Peace and quiet can only be found in rural settings and the people who live there cannot be found anywhere else. The population as a whole is remarkably placid and level-headed, and on occasion, they will provide exceptional sound advice in a manner that is remarkably uncomplicated.
We strongly encourage anyone who values tranquility to make a trip to the Sundarbans as soon as they can. This Is One Of The Most Essential Things That You Must Do While You Are In The Sundarbans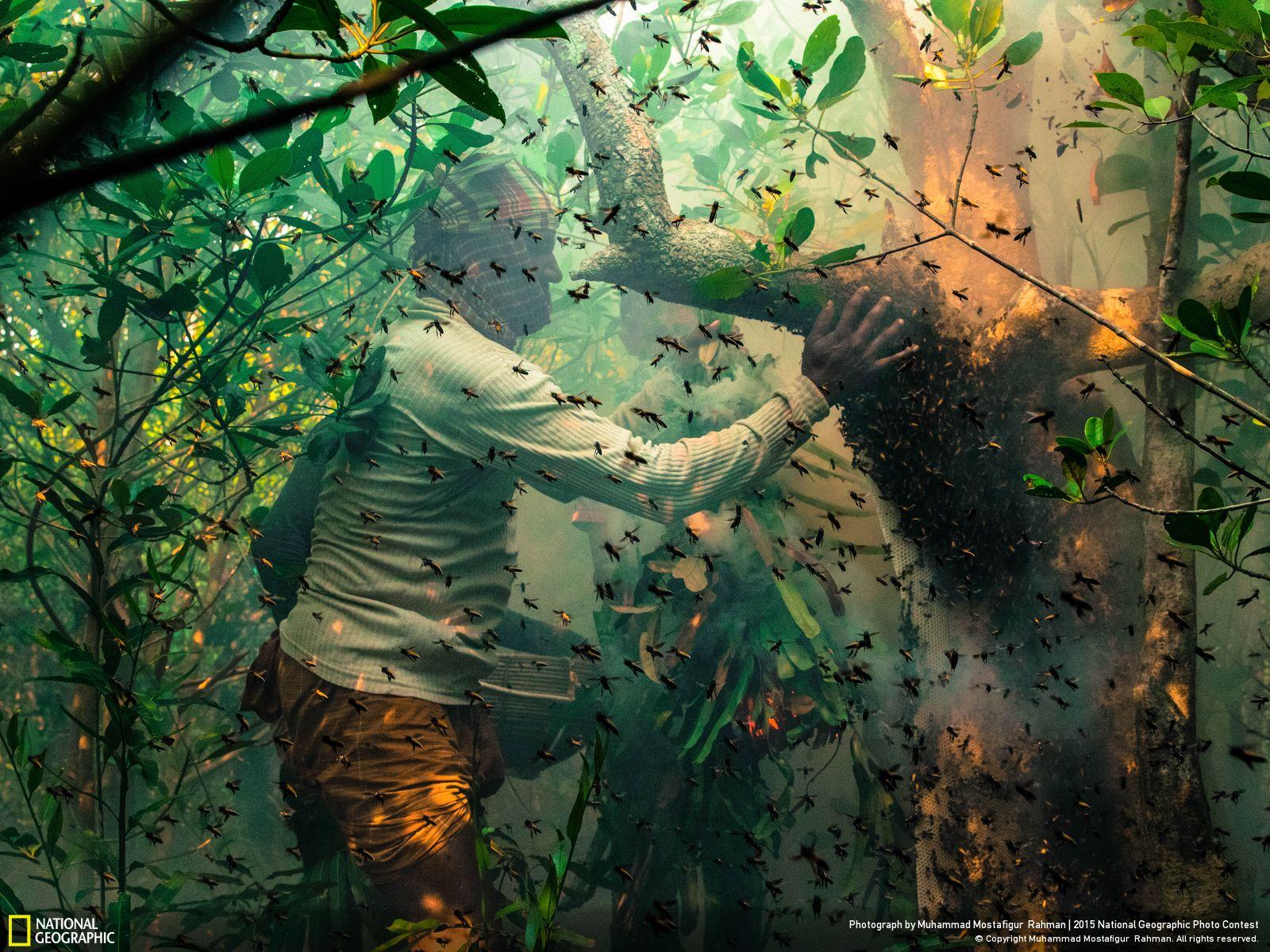 2. Take Up an Adventure Tour:
It would be fantastic to go on an adventurous trip to the Sundarbans. If you have booked a vacation to the Sundarbans with West Bengal Tourism, then you are in luck because they will help you organize an incredible tour of the Sundarbans adventure park.
You will be awestruck by the stunning views and wildlife that are found on the exciting trips. Believe us when we say that you'll be grateful to us in the end. This is one of the most significant things that can be done in the Sundarbans.
3. Enjoy some good Food:
The food of the Sundarbans is considered to be the healthiest in the world. You can't say that you've truly experienced the Sundarbans unless you've sampled some of the region's traditional dishes. Sundarban's delicious cuisine draws tourists from all over the world.
These are the most important things you can do in the Sundarbans to maximize the amount of enjoyment you get out of life, and you can do them there.
Chance To Spot the Roaring Bengal Tigers:
How many times have you wished you could have a close-up view of a Royal Bengal Tiger? I understand that it sounds unattainable, but the Sundarbans make it possible for you to accomplish your objective of getting a good look at a tiger and provide you the chance to make that dream come true.
Tigers may be seen along the channel's banks, offering you a closer view that you can film in your camera lenses, while on a safari through river channels and creeks.
Note: Tiger sightings in the Sundarbans depend on chance. Before you travel, please borrow some luck:
You Can Experience the Surreal Sights of River Dolphins
During a trip to the Sundarbans, what could possibly be more enjoyable than getting a glimpse of this gorgeous aquatic species? When you go on a boat safari, you will be taken to an open area of the river where the adorable dolphins are waiting to put on a show for you that you will never forget.
The dolphins will do what appears to be a dance act for you. Because of this, the Sundarbans is one of the few places in India where you get a chance to witness the mesmerizing sight of dolphins doing their graceful dances.
Display your Photography Talent
Do you maybe have a little bit of a photographer in you? There is one that comes to mind! In addition, I want to reassure you that if you want to show off your photographic skills to your loved ones, there is no place on earth more beautiful than the Sundarbans. It is important to remember to prepare your camera before entering the forest so that you may get some captivating photographs of the diverse plant and animal life that can be found there. You will have the opportunity to view and take photographs of a wide range of exotic animals and plants, such as ferocious tigers, numerous species of deer, saltwater crocodiles, and dolphins doing graceful dances.
Visit the Sajnekhali Bird Sanctuary to see birds
There is nothing quite like an exciting wildlife excursion with the goal of spotting some unique terrestrial creatures and unusual birds to stimulate the curiosity of a traveler or someone who is passionate about wildlife. You will have one of the best possibilities to see these incredible winged creatures if you go to the Sajnekhali Bird Sanctuary, which is found in the northern part of the Sundarban Reserve.
The Sajnekhali watchtower, which is surrounded by lush flora and river channels, provides visitors with the opportunity to get up close and personal with more than 200 different species of birds. Many different types of birds, such as kingfishers, sandpipers, herons, Caspian terns, open-billed storks, whimbrels, and white-bellied sea eagles, are included in this category.
Visit the nearby villages
Personally, I think that this is an extremely intriguing topic! Consider combining a trip to see wildlife in the Sundarbans with a stop in a rural area as part of your vacation. In this part of the world, you will have one of the most incredible chances in your life to interact with indigenous people and gain an understanding of their way of life.
You can extend your vacation to the Sunderbans by going to one of the neighboring villages that are also part of the UNESCO World Heritage Site. Doing so will provide you with more opportunities to make new memories. Attend the annual "Bonbibi Pala" cultural festival to gain insight into the local way of life and culture. The event features a dance drama.
In addition, you have the option of enrolling in cooking classes to learn how to make the traditional dishes of the area, as well as going fishing or on a crab search in the area surrounding the hamlet. Do you know that residents of a hamlet in the Sundarbans known as "Widow Village" have had one or more members of their family preyed upon or attacked by tigers? If not, you should find out more about this.
Make a nighttime safari reservation in the Sunderbans to see the rarest phytoplanktons.
Not recommended for individuals who suffer from nyctophobia. People with weak hearts are also cautioned, as you will see some jaw-dropping views of phytoplanktons that can cause you to skip a beat.
Let me first take you on a journey via knowledge before I explain anything. The tiny autotrophic components known as phytoplanktons have the ability to shine at night. This ride's wisdom sums up well why you should go a night safari in the Sundarbans.
Travel to Netidhopani to pray at the 400-year-old Temple.
Sundarbans' Netidhopani is a picture-perfect tourist destination because to its tranquil lake and historic homes. However, a 400-year-old temple with both religious and historical value is the feature that distinguishes this location as a must-see tourist site in the Sundarbans. So, if you believed that the Sundarbans were just home to animals, think again!
Visit the Bhagabatpur Crocodile Project to see the Freshwater Crocs.
Bhagabatpur, known as the breeding hub, is one of the largest saltwater crocodile homes and a well-known travel attraction in the Sundarbans. If you decide to come here, you will have the opportunity to enjoy the views of crocodiles of all ages. To see this reptile species and add some pulchritudinous memories to your ultimate nature experience, stop by this popular tourist location.
Investigate the Wildlife Around the Mangrove Interpretation Center
One of India's most well-known national parks, Sundarban provides you with the ability to explore and see animals through forays into the forest, across streams, and through mangrove tangles. Not only this, but it also improves learning simply by remaining inside a complex's bounds. In Sajnekhali, at the Mangrove Interpretation Center and Museum, you may learn more about the species and ecology that are native to the area. Several artefacts and relics regarding the reserve are on display at this one and only museum in Sundarban. The information on the most recent tiger sightings is routinely updated by the museum.
Bring a souvenir from Sunderban back to your home.
Shopping is an important part of any vacation. This observation, however, is spot-on in every respect. If you go to a tourist spot but don't leave with anything, what will act as your "mark of remember" of that particular location? The passage of time might cause memories to become less vivid, but keeping mementos from a place can help you recall the time you spent there.
Sundarban is rumored to be one of the best sites in the world to obtain organic brown rice as well as genuine honey. In addition, if you have an appreciation for art, you can consider buying some local handicrafts to add to the amazing collection of handcrafted objects that you already have at home, which you have not likely amassed as a result of your travels.
Know More.
Where to Stay In Sundarban:
Tour with AC Non AC, AC Luxury cabin, tasteful Menu, truly professed Tour Guide, Private bus, which is fairly significant. 12 regular spots, folk dancing, a bus, a boat, room sanitization, and a package with AC and non- AC, which is fairly significant.
You can choose All the packages from here
Sundarban Tour 1 Night 2 Days.
Sundarban tour 2 Nights 3 Days.
If You want to buy an online Sundarbans Tour Package:
Buy online Sundarban 1 Day tour
Buy online Sundarban Boat Tour 3 days 2 Night
Buy Online Sundarban 3 days 2 Night Package
Buy Online Sundarban 1 Night 2 days Package
It will only take a few minutes of your time, so why not? Go to Sundarban, and you'll be happier.
Sundarban Tour Packages are available right now.
To Reserve A Stylish Sundarban Package (Beginning at $2799/-)
Name: Dilip MAity
Organization: Royal Sundarban Tourism
Organisations Web link: https://royalsundarbantourism.com/
Contact: +917439965413 / 8584838109
Gpay / Phone pay :
Email: info@royalsundarbantourism.com
Address: Tiger More, Gosaba, Pakhiralay, Pakhiralay Main road, District- 24 Parganas South, West Bengal 743370