Most Important Things To Do In Sundarbans
Did you ever guess why Bengalis call Sundarban their pride? Yes obviously because of its beauty, but there are three most important reasons for it becoming the pride of Bengal.
For those who do not know about Sundarban tourism, for them here are some important facts below:
Sundarban is a Mangrove forest in West Bengal that holds in its different mystery and beauty.
Sundarban is one of the forests that are protected by UNESCO.
It is home to the Royal Bengal Tigers.
There are many different species of birds and animals in this area.
The rural atmosphere of this place is absolutely clam and peaceful.
Yes, this is Sundarban surrounded by water bodies on all sides and giving it a feel of mystery and adventure. While you know so much about Sundarban now, you must be thinking about what are the three things that we were talking about at the beginning of the article.
Ok! Then go on reading this article and know about it
1. Cut off from the humdrum of life and indulge in the rural atmosphere: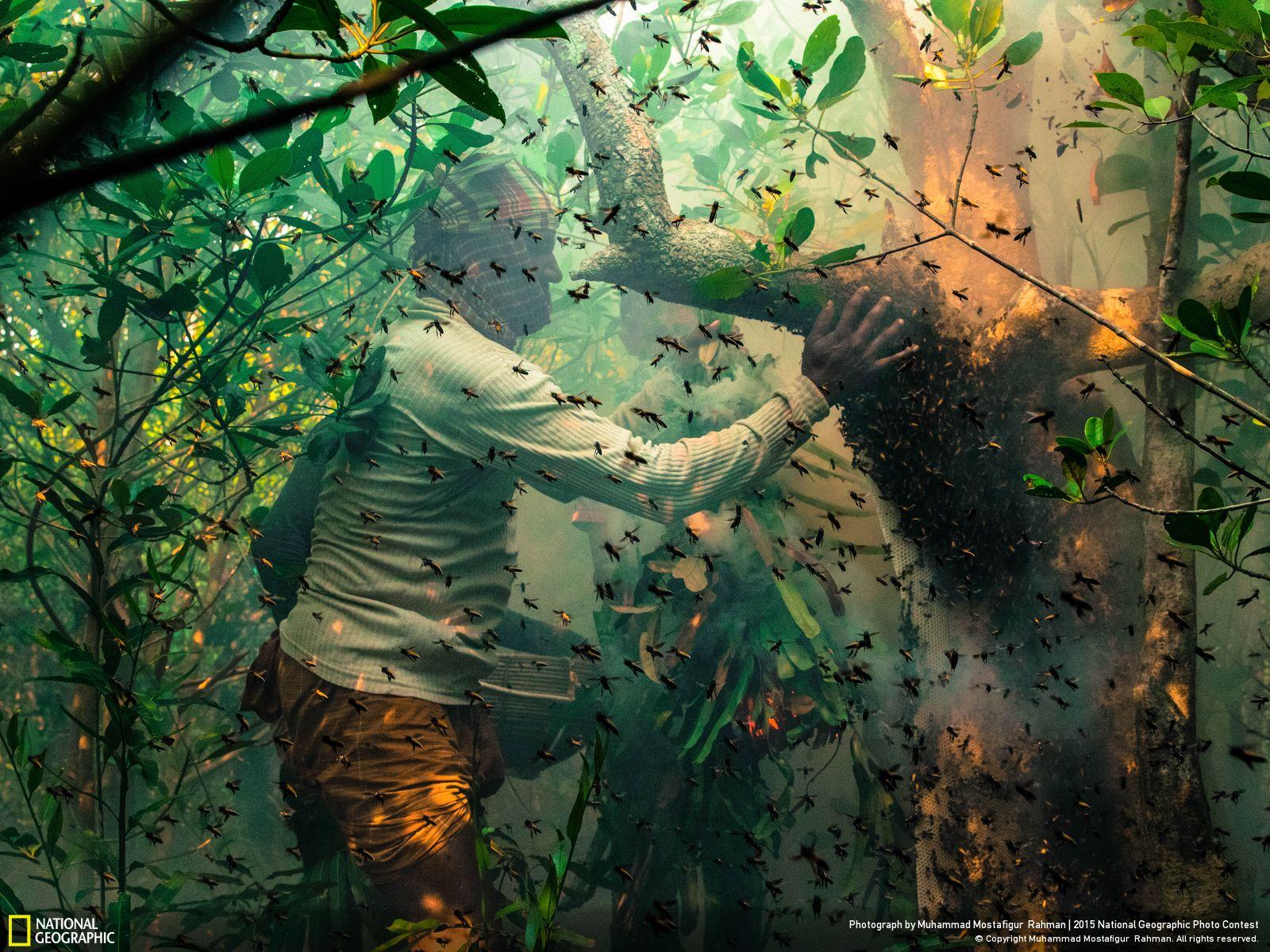 When we take a break from the rush and bustle of city life and immerse ourselves in the true tranquilly of life that is a rural setting, it might feel like meditation. The tranquillity that the rural environment and its inhabitants provide can't be found anywhere else.' The people are utterly peace-loving, calm-headed, and occasionally offer fantastic counsel in such a simple manner. We recommend that anyone looking for serenity go to Sundarban as soon as possible. This is one of the Most Important Things To Do In Sundarbans
2. Take Up an Adventure Tour:
A Sundarban adventure tour would be fantastic. If you've booked a Sundarban tour with West Bengal Tourism, you're in fortunate because they'll help you plan an incredible Sundarban adventure tour in Sundarban.
The spectacular adventure sights and wildlife will leave you speechless. You will thank us later, believe us when we say that. This is one of the Most Important Things To Do In Sundarbans
3. Enjoy some good Food:
Sundarbans is the ultimate of healthy eating. If you haven't tried some real Sundarban foods, your Sundarban trip is incomplete. Sundarban attracts visitors from all over the world for its delectable cuisine.
So, these are the most significant things you may do in Sundarbans to maximise your enjoyment of life.
Know More.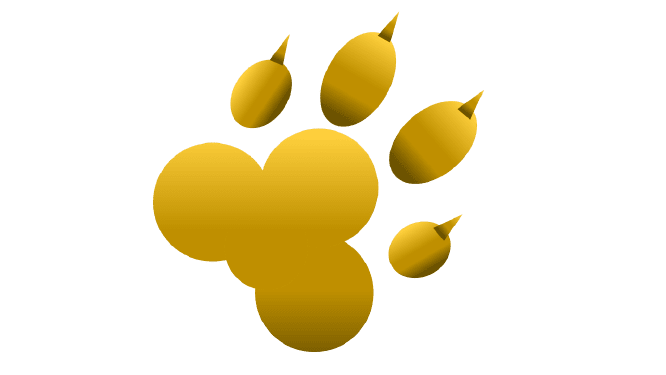 Where to Stay In Sundarban:
Royal Sundarban Tourism
AC/Non AC Tour, AC Deluxe Cottage, Delicious Menu, Experienced Tour Guide, Personal Car. 12 Regular Spots, Folk Dance, Car, Boat, Room Sanitization, AC & Non AC Package. Want to Track & See Wild Tigers? Book a Tiger Friendly Safari. Safaris can be booked through your lodge or tour operators. In-Service Since 1998. Great Experience. Personalised Service.
Visit: https://tinyurl.com/y6smhoup
Contact: 7439965413 / 877356980
Whats app link : https://tinyurl.com/yxtvhcs3
Email: info@royalsundarbantourism.com
Address: Sundarban. Gosaba Market Durga Mandir Road, Pin – 743370, West Bengal , India.