Most Beautiful Places In Sundarban Chosen By The Tour Operator.
This is a well-known adage that we have all heard. But how often do we use this in our daily lives? Our lives are becoming uninteresting and lifeless as a result of our failure to use this proverb. It's past time for us to experience life for ourselves. Now, if you want to live life to the fullest, why not start by visiting Sundarban?!
We're sure you've heard of the Sundarbans. If you're not sure, have a look at the image below: We're sure you're already excited to learn more about the area. Wait for your emotions to calm down before reading this article entirely.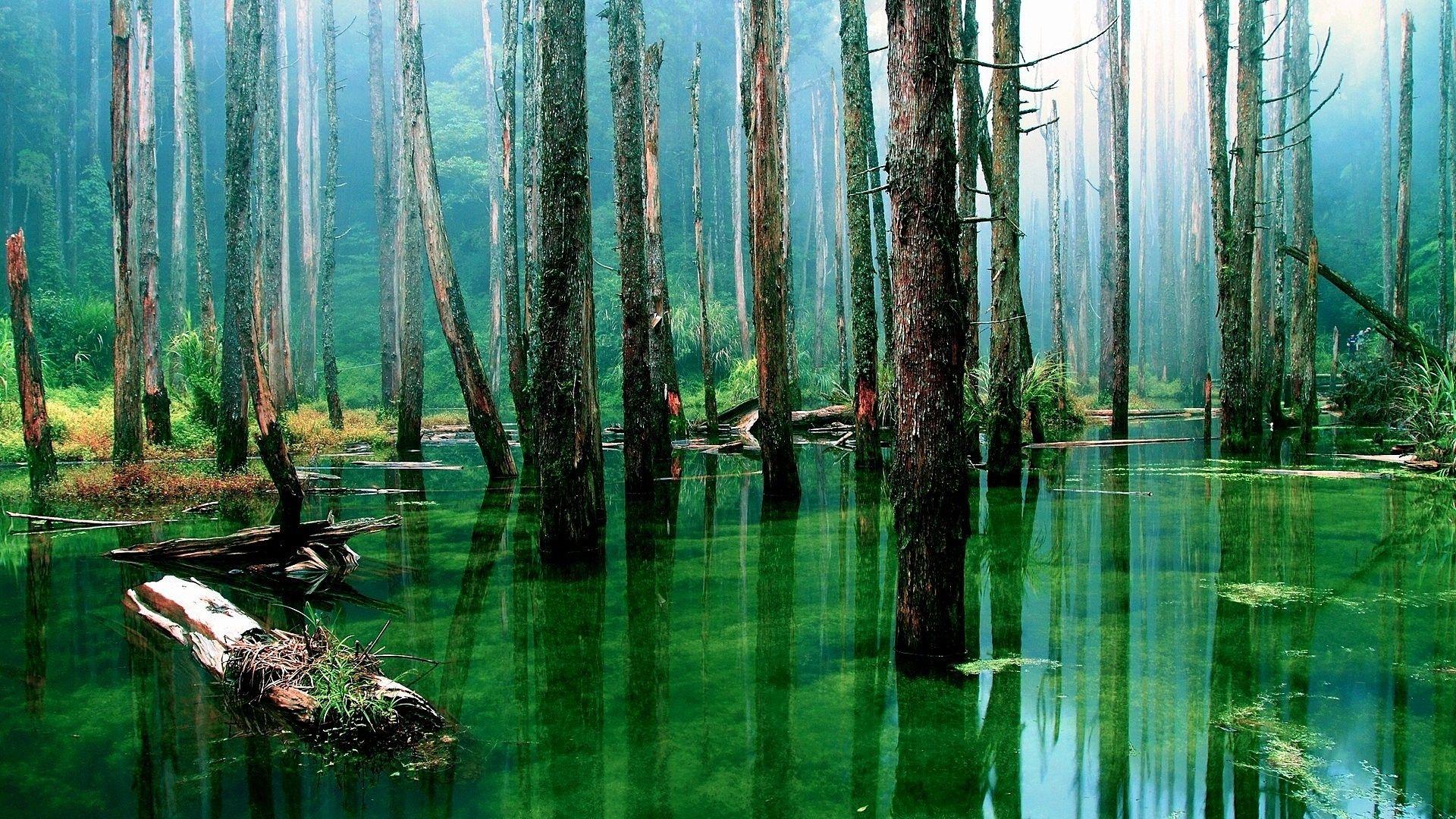 Sundarban is spread out over a huge area, and not all of it is accessible by road. Expert tour guides and Sundarban tour operators visited many locations and came to the conclusion that three separate Sundarban locations were the greatest and most beautiful. Let's take a look at the places listed below:
1. Sundhanyakhali Watch Tower:
Places In Sundarban
One of Sundarban's most stunning watchtowers. The view from the top of this skyscraper is unrivalled. Sit atop this tower with a hot cup of tea or coffee and relax while admiring the royal beast. The tigers may be seen wandering around, eating their prey, drinking water, and relaxing. You may spend an entire day just learning about the tigers' way of existence.
2. Netidhopani:
Places In Sundarban
is one of the Sundarbans' most complete tourist spots. The Sundarbans' virtually all-extravagant beauty is reflected in this. It boasts a breathtakingly stunning lake that you will want to photograph. There is also an old building ruin. Old temple ruins can be seen here, and visitors enjoy taking several photographs. Tourists can stay in excellent hotels and enjoy themselves to the utmost in this location.
3. Sajnekhali Bird Sanctuary:
Places In Sundarban
In the Sundarbans, this is one of the most stunning bird sanctuaries. Egrets, herons, and a variety of other magnificent bird species can be seen here. Bird enthusiasts can visit this location to enjoy watching and photographing birds. In the Sundarbans, there are three of the most magnificent absolute tourist spots.
Know More:
Where to Stay In Sundarban: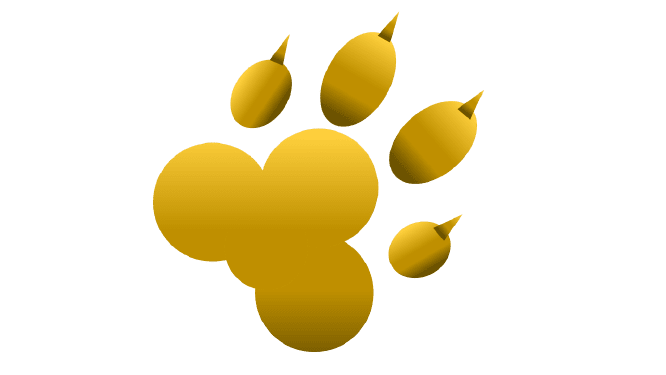 Royal Sundarban Tourism
AC/Non AC Tour, AC Deluxe Cottage, Delicious Menu, Experienced Tour Guide, Personal Car. 12 Regular Spots, Folk Dance, Car, Boat, Room Sanitization, AC & Non AC Package. Want to Track & See Wild Tigers? Book a Tiger Friendly Safari. Safaris can be booked through your lodge or tour operators. In-Service Since 1998. Great Experience. Personalised Service.
Visit: https://tinyurl.com/y6smhoup
Contact: 7439965413 / 877356980
Whats app link : https://tinyurl.com/yxtvhcs3
Email: info@royalsundarbantourism.com
Address: Sundarban. Gosaba Market Durga Mandir Road, Pin – 743370, West Bengal , India.