Places Of Sundarban To Visit During Sundarban visit.
Sundarban is a must-see destination. It is situated in the Indian state of West Bengal. If you haven't heard of it yet, you should read the article to learn more about it. Then you may look it up on Google to learn more about it.
It is a lovely environment, and in today's situation, it is heaven, since when the rest of the globe is experiencing a natural life crisis due to tress, Sundarban is thriving.
God gives us the most valuable things for free. We don't comprehend what's going on, which is why we're depleting it.
Whatever the case may be, let's go back to the point!
Sundarban's 5 offbeat destinations to visit in January: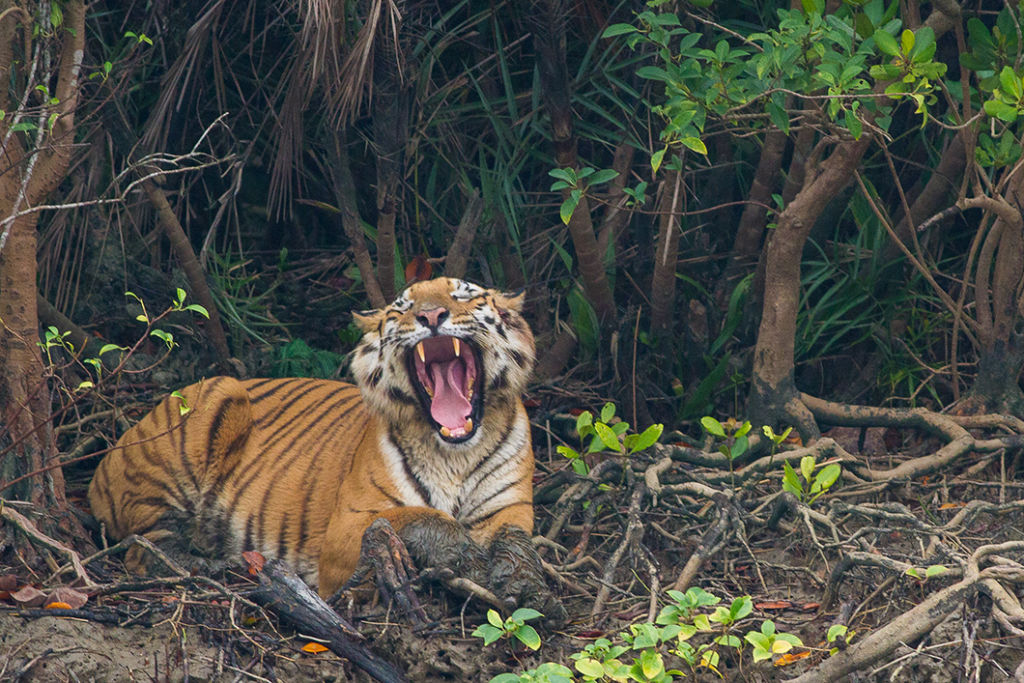 1. Jhorkhali:
It is recognised as the Sundarbans' gateway. If you're visiting the Sundarbans with your family and friends, you'll enjoy a short day excursion here. A lovely blue sky, brilliant sun, and broad and beautiful beaches surround the palace.
A tiger rescue centre can also be found here. You may go up close to these dangerous and fierce animals and examine their health and well-being. One of the best places of Places Of Sundarban.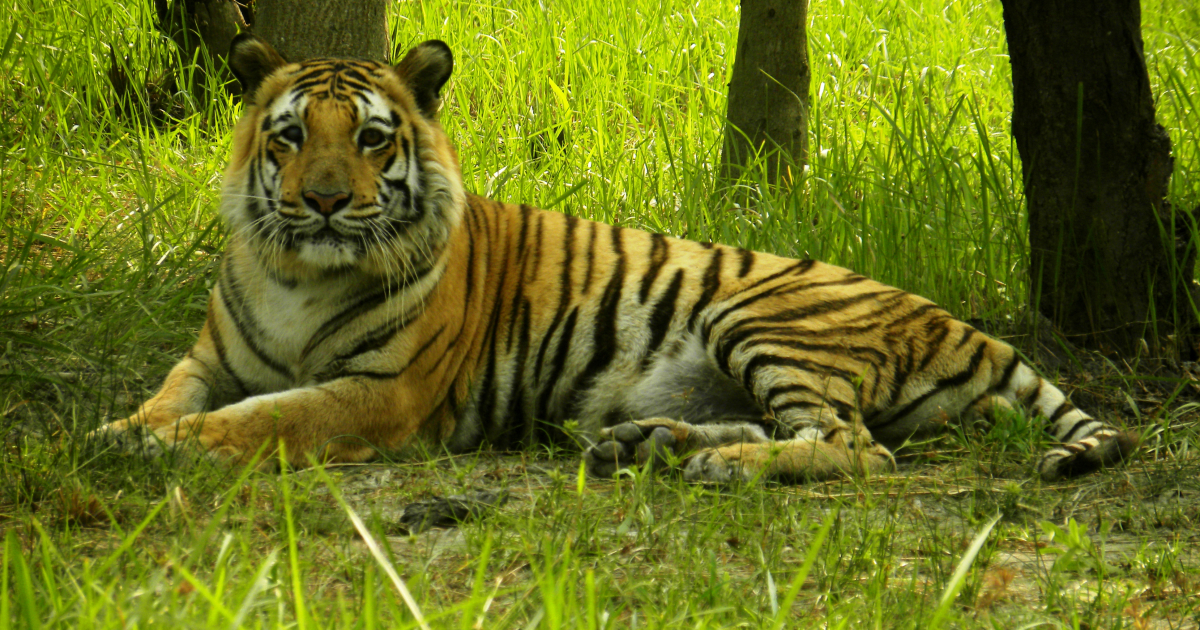 2. Dutta River:
In Kolkata, you must always arrange a Sunderban Tour Operator. They'll tell you all about the areas in Sundarban that are underappreciated but fascinating.
Take a boat ride down the Dutta River while you're in Sundarban, and you'll quickly notice that your worried mind has found peace and you're feeling tranquil from within.
3. Charaheri Char:
Ok! If you have a strange obsession with locating crabs in bodies of water, this is the spot for you. When you book a Sundarban Tour with West Bengal Tourism, you enjoy these benefits.
This village is at the southernmost portion of the Sunderbans, and it is home to crabs as well as other strange reptiles including lizards, snakes, and crustaceans.
4. Golpatar Jungle:
You'll be pleased to learn that Taki is only 80 kilometres from Kolkata, and from here the Sundarban area begins. The Golpatar forest can be found in this area.
This location will lead you to Maachranga Dwip, where you can search for the magnificent Durgadalan ruins. You will, without a doubt, enjoy this location.
5. Kalash Island:
Do you have a soft spot for wild animals? If you answered yes, we are confident that you will enjoy this location. The gorgeous Olive Ridley Turtles can be seen here. Turtles are on the verge of extinction, so come soon to see these endangered animals in their natural habitat.
This location not only has turtles, but it also has some of the most gorgeous wild animals you will ever see.
It's time to visit Sundarban now!
January is the most beautiful month of the year and you must visit Sundarban during this month.
Know More
Where to Stay In Sundarban:
Royal Sundarban Tourism
AC/Non AC Tour, AC Deluxe Cottage, Delicious Menu, Experienced Tour Guide, Personal Car. 12 Regular Spots, Folk Dance, Car, Boat, Room Sanitization, AC & Non AC Package. Want to Track & See Wild Tigers? Book a Tiger Friendly Safari. Safaris can be booked through your lodge or tour operators. In-Service Since 1998. Great Experience. Personalised Service.
Visit: https://tinyurl.com/y6smhoup
Contact: 7439965413 / 877356980
Whats app link : https://tinyurl.com/yxtvhcs3
Email: info@royalsundarbantourism.com
Address: Sundarban. Gosaba Market Durga Mandir Road, Pin – 743370, West Bengal , India