Reasons Why You Must Visit Sundarban In Winter.
With all of its natural beauty and animals, Sundarban is a pure delight. It is the pride of Bengal and a global asset. If you have never visited the Sundarbans, now is the time to arrange a trip to this breathtaking natural wonder.
West Bengal is home to the Sundarbans. It's an emerald-green mangrove forest. These mangrove woods are more than just a forest; they hide a plethora of intriguing wonders. You'll be taken aback by its beauty and mystique.
It's for your information that this mangrove is home to the most royal beast, The Royal Bengal Tiger. These royal species were endangered a few years ago. However, UNESCO has taken many steps to improve the condition of these forests and now the condition of this beast and the forest is stable.
Although you can visit this gorgeous woodland at any time, the winters add an extra layer of beauty to it. It appears to be a magical forest, complete with fog, growling, and the chirpings of wild creatures and birds, and it's wonderful to be free of all problems and strain. Take the Sundarban Tour and feel good about yourself.
Here are six reasons why you must visit Sundarban in winter:
Mysterious Atmosphere:
Visit Sundarban
During the winter, the atmosphere at this location feels wonderful and mysterious. The fog that flows through this mangrove forest appears to be repeating the Alice in Wonderland storey.
With the enigmatic atmosphere that pervades here, whatever mysterious stories you've read as a youngster appear genuine. Allow yourself to be completely relaxed as you travel through the Sundarban.
Adventures Jungle:
Visit Sundarban
During this period, a forest is a place of adventure. People who enjoy being a part of an adventure in their own lives should go to Sundarban in the winter.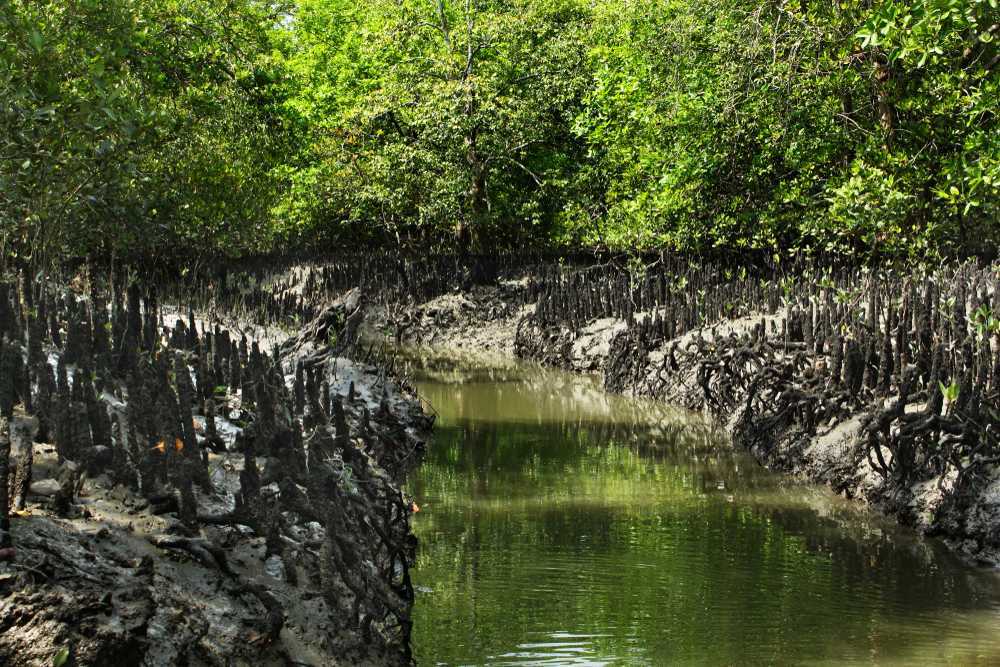 We are confident that you will remember this vacation for the rest of your life. It will instead educate you a lot and help you become a better person.
Favorable Climate:
During winters, the climate here is favourable. It is neither too chill nor sunny. It is like the summers in England. You will enjoy it very much. Moreover, the food out here is so delicious that you will never be able to forget its taste.
Huge species of birds:
Visit Sundarban
It is a gift for Sundarbans that during this time a huge species of birds inhabit this island during winters. It seems so beautiful and people from all over the world come here to see this wonderful happening.
You can also join this adventure this time, only if you wish to.
Good price:
Visit Sundarban
The price is not at all too high for Sundarbans during this time. You can easily afford it and feel content after you have done so. Trust us when we say this you will feel every penny of yours has been well spent after you have completed your tour in Sundarbans.
Know More.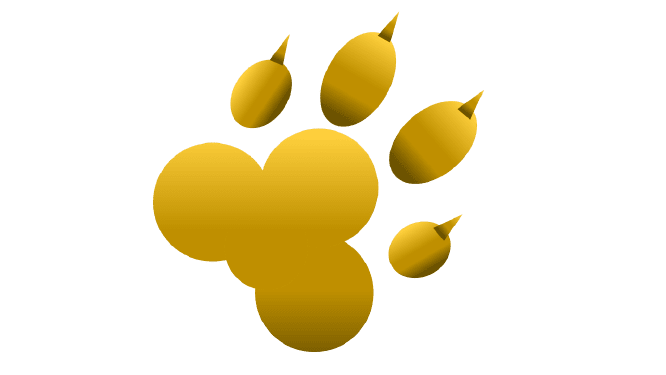 Where to Stay In Sundarban:
Royal Sundarban Tourism
AC/Non AC Tour, AC Deluxe Cottage, Delicious Menu, Experienced Tour Guide, Personal Car. 12 Regular Spots, Folk Dance, Car, Boat, Room Sanitization, AC & Non AC Package. Want to Track & See Wild Tigers? Book a Tiger Friendly Safari. Safaris can be booked through your lodge or tour operators. In-Service Since 1998. Great Experience. Personalised Service.
Visit: https://tinyurl.com/y6smhoup
Contact: 7439965413 / 877356980
Whats app link : https://tinyurl.com/yxtvhcs3
Email: info@royalsundarbantourism.com
Address: Sundarban. Gosaba Market Durga Mandir Road, Pin – 743370, West Bengal , India