Reasons Why You Must Visit Sundarban In Winter: Sundarban trips are really popular right now. The majority of Sundarban trips are reserved throughout the winter, according to the tour timetable. Neither a coincidence nor a tourist trend could account for it. There are at least eight good reasons to visit the mangrove forest in the winter if we narrow our focus.
If you want to get the most out of your trip to the forest, it is always a good idea to be aware of the Sundarban tour's busiest times. Don't follow the trend, then.
You may simply organise your trip to the Sundarbans if you understand why the Mangrove Forest delivers the most thrill in the winter.
Sundarban, with all of its wildlife and natural splendour, is a wonderful treat. It is an asset to the world and the pride of Bengal. Now is the perfect time to plan a vacation to the Sundarbans if you have never been there before. The Sundarbans are located in West Bengal.
It is a mangrove forest that is emerald green. These mangrove woodlands have a variety of fascinating things; they are more than just a forest. Its beauty and intrigue will wow you.
Winter will soon be here, so now is the ideal time to start making holiday plans. The major mangrove forest, Sundarban, is a must-see if you enjoy animals, so make your decision wisely. Making a vacation itinerary to a reserve forest is not simple work for anybody, whether they are a professional, student, family man, or housewife.
Here, you have the choice of a planned single tour or a family outing in West Bengal's tiger reserve.
The Sundarban trip was receiving attention in a lot of travel blogs and publications.
The climate is really enjoyable.
The deep forest of Sundarban is sufficiently humid even in the dead of winter. The rainy season is when the humidity is at its highest, yet it is still only moderate in the winter.
At this time of year, it is simpler to enjoy the weather, and a pleasant atmosphere is one of the things that draws tourists to this area. You will be able to appreciate the outdoors more during this time regardless of whether you have planned to go on a safari excursion or a boat through the Sundarbans. The weather is one of the reasons that winter is the perfect time to arrange Sundarban trips.
The winter months are quite mild in the Sundarban region. Neither it is too hot nor too chilly. The region is slightly wet due to the vicinity of the river and large bodies of water, but that is nothing out of the ordinary. Instead, the local climate improves in this place.
 Let's say you adore going on outdoor adventures in a mild environment. The Sundarban trip is among your greatest possibilities for vacation in that situation. We will discuss more further reasons why you must visit Sundarban In Winter.
Sundarban has a fantastic and enigmatic vibe in the winter. This mangrove forest's surrounding fog seems to be reenacting the plot of Alice in Wonderland. The feeling of mystery that permeates this place makes any spooky tales you may have read as a child seem real. As you move through the Sundarban, allow yourself to feel totally at ease. It's not the point of a vacation to Sundarban to observe the forest's species.
The opportunity to see an environment with tigers, crocodiles, mangrove trees, and other species that form a full food chain will be available to you. The symbiotic relationships that exist in the jungle provide a wonderful example of how one creature depends on the other for survival. So, the system functions independently. You can find more reasons why should we visit Sundarban in winter.
You can enjoy so many Other attractions.
Bird watching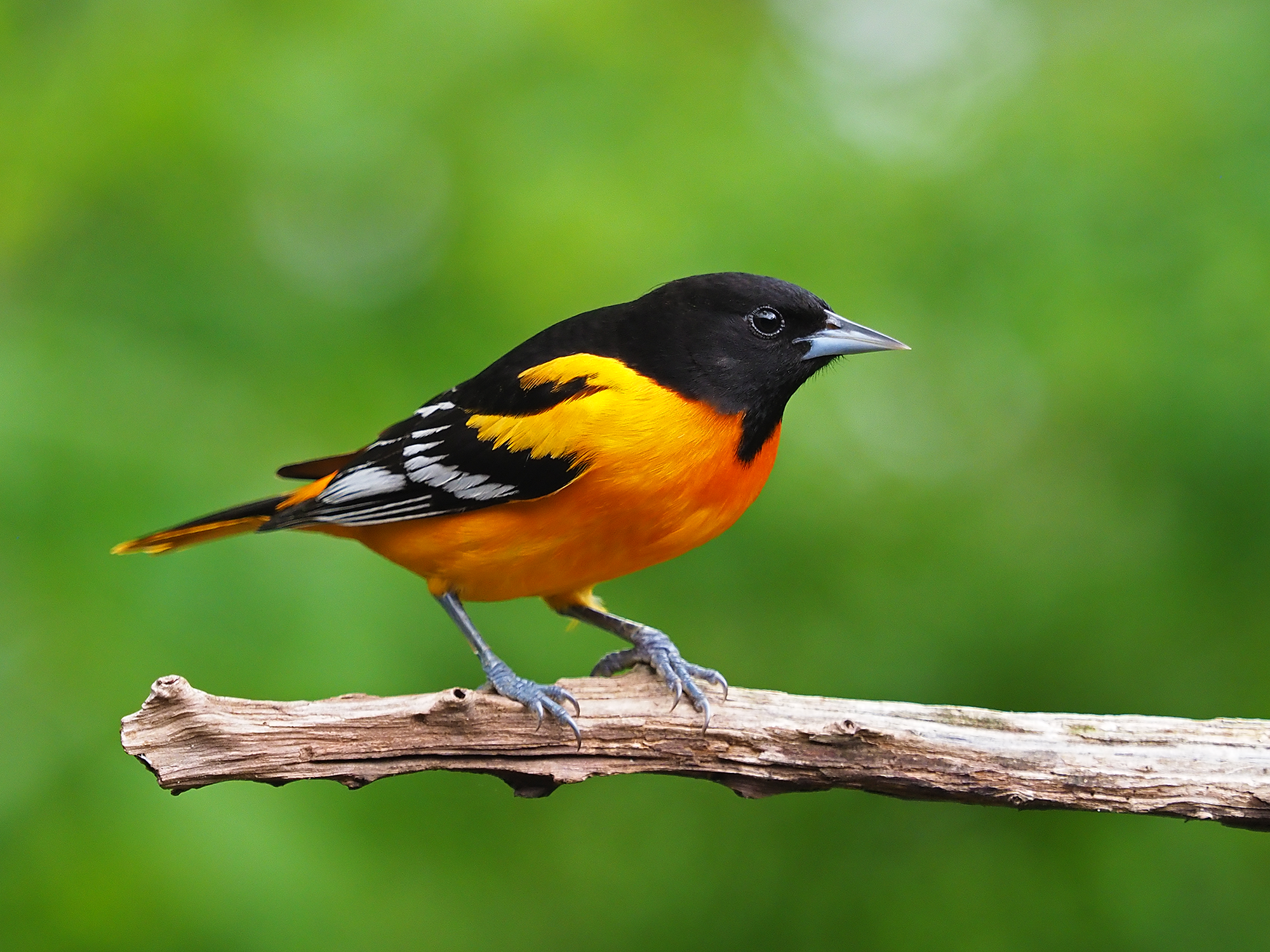 One of the most compelling aspects of Sundarban excursions and the delights of Sundarban eco-tourism is bird viewing. But the draw increases throughout the winter months. You may observe several migrating bird species on Sundarban waterbodies from the Sajnekhali Bird sanctuary and other locations in Sundarban. You can find more reasons why should we visit Sundarban in winter.
The wooded region is a bird watcher's paradise in the winter when you may view several unusual birds. You can find more reasons why should we Visit Sundarban in winter
The list of gorgeous birds you may see here includes a few additional attractions. The species include Common Kingfishers, Small Minivets, Pariah Kites, Herring Gulls, Brahminy Kites, Marsh Harriers, Swamp Partridges, Cotton Teals, Caspian Terns, Gray Herons, Brahminy Ducks, Spotted Billed Pelicans, Night Herons, Common Snipes, Wood Sandpipers, Green Pigeons, Open Billed Storks, Paradis. You can find more reasons why should we visit Sundarban in winter.
Additionally, there are a number of other stunning species you may see while on the journey, including Whimbrels, Black-Tailed Godwits, Little Stints, Eastern Knots, Curlews, Golden Plovers, Pintails, White-Eyed Pochards, and Whistling Teals. Check more reasons why you must visit sundarban in winter.
Whether you agree with Salim Ali or not, seeing the birds in the winter at Sundarban is a visual delight. Although the area is home to numerous fish catcher birds, you could also encounter some migratory birds in the winter. Some of the most frequent bird species that may be observed here are the Lesser Whistling Duck, Black-Capped Kingfisher, White Breasted Kingfisher, Collared Kingfisher, Black Hooded Oriole, etc.
Chance of luxury cruising
Are you an avid cruiser? If the answer is yes, your journey to the Sundarbans will be heaven. The Sundarban trip might provide you with a novel experience if you don't have a soft nose for cruising. When you cruise here, you will have the best opportunity to observe the riverbeds, river dolphins, and the Sundarban up close and safely.
Cruising in Sundarban is a great method to take in the splendour of this jungle environment while being able to securely observe the main area. You will be charmed by the cool wind and aquatic beauty of Sundarban Reserve Forest throughout the winter.
The huge delta formed by the Ganges, Brahmaputra, and Meghna Rivers in the Bay of Bengal is where the Sundarban mangrove forest is located. A distinctive ecology and a plethora of fauna may be found in the Sundarbans. At least 150 kinds of economically significant fish, 270 bird species, 42 mammal species, 35 reptile species, and 8 amphibian species are all supported by the Sundarbans.
Many species of small fish, crabs, shrimp, and other crustaceans depend on mangroves as a transitional area from marine to freshwater and terrestrial ecosystems.
These animals have evolved to live among the tangled mass of roots that grow upward from the anaerobic mud to obtain oxygen, and they use this habitat to feed, shelter, and reproduce. The Sundari Tree is the source of the name Sundarbans. Get more reasons why you must visit sundarban in winter.
Excellent chance of photography
In Sundarban, winter is the finest season for taking pictures. Due to the open skies and high visibility throughout the winter, you may not only frame some photographs of migratory birds but also landscapes and natural portraits.
In Sundarban, you may reserve a photography excursion with a reputed tour company. A local guide's guidance might enable you to take some interesting pictures.
You can enjoy so much excellent food this time
One of the finest factors to assist you to enjoy dishes in Sundarban is the wonderful temperate climate. Such a location, where local cuisine is served freshly, is available for booking. River fish are abundant in the Sundarban water basins, where a fresh fish meal is frequently accessible. You could ask your resort if you may enjoy the native fish dishes there.
You might not have the benefit of quick digestion in the summer. However, one benefit of winter is that it is simpler to digest meals. Fish from the riverbed may be enjoyed if you stay in a suitable area where you can eat freshly prepared cuisine, which is quite enjoyable. You can find more reasons why should we Visit Sundarban in winter
It rains in winter
For visitors, visiting Sundarban while it rains is dangerous. All outdoor activities are hampered. When it rains, the bush becomes dangerous as well. Cyclonic weather is a typical issue due to the location's low proximity to the ocean; it is uncommon to encounter cyclonic weather throughout the winter. Winter weather is often stable, which makes the journey safer and more pleasurable.
Transit journey becomes more enjoyable
Travelling by transit is more pleasurable for visitors during the winter months, but it may get chaotic during the summer and monsoon. However, the lengthy trip and cruise are more enjoyable in the winter than they are in the summer.
Winter weather improves the long travel, turning the visit into a true joyous vacation. Planning a vacation to the Sundarban during the winter can make travelling easier and allow you to take advantage of the bright days more than travelling during the summer and monsoon. You can find more reasons why should we Visit Sundarban in winter
You may get low-cost accommodation

You may save money at the hotel by booking non-AC rooms in the winter. The best hotels in Sundarban, like Sundarban Tiger Roar Resort, have both air-conditioned and non-air-conditioned rooms where you may enjoy all the luxurious facilities at a reduced price.
This more affordable lodging option is only offered in the winter, so visitors do truly enjoy this luxury.
Summing up:
If you reserve your stay in one of the opulent Sundarban resorts in advance during the winter, you may be able to receive additional price breaks. Making a reservation will enable you to accrue additional savings that you may deduct from your vacation budget.
For instance, you can receive a discount if you reserve your stay in advance at the Royal Sundarban Tourism. Additionally, you will receive services like breakfast, a wake-up call in the morning, Wi-Fi support, assistance from a local guide, a pickup location, a supply of soft water for personal use, a supply of mineral water for drinking, etc.
Know More.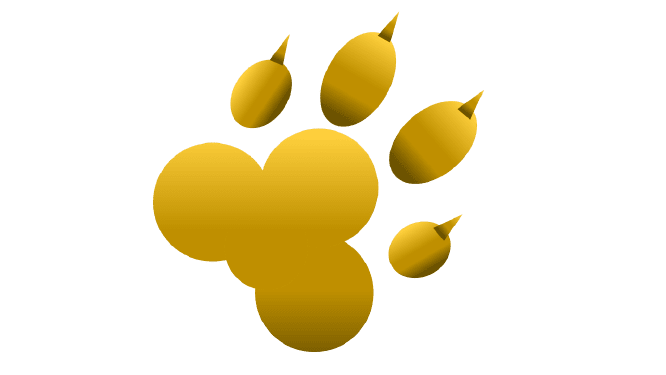 Where to Stay In Sundarban:
Tour with AC Non AC, AC Luxury cabin, tasteful Menu, truly professed Tour Guide, Private bus, which is fairly significant. 12 regular spots, folk dancing, a bus, a boat, room sanitization, and a package with AC and non- AC, which is fairly significant.
You can choose All the packages from here
Sundarban Tour 1 Night 2 Days.
Sundarban tour 2 Nights 3 Days.
If You want to buy an online Sundarbans Tour Package:
The Best Sundarban Tour Package from Kolkata is available for booking. Continually promote unforgettable Sundarban tourism! There are several activities included in The Sunderbans Tour Packages, many of which you may take advantage of. The list below includes a few of them.
Buy online Sundarban 1 Day tour
Buy online Sundarban Boat Tour 3 days 2 Night
Buy Online Sundarban 3 days 2 Night Package
Buy Online Sundarban 1 Night 2 days Package
simplest of your time to go to it, also why not? Visit Sundarban and feel happier.
We have Sundarban Tour Packages day moment.
For Booking Of Stylish Sundarban Package( Starting from 2799/-)
Name: Dilip MAity
Organization: Royal Sundarban Tourism
Organisations Web link: https://royalsundarbantourism.com/
Contact: +917439965413 / 8584838109
Gpay / Phone pay :
Email: info@royalsundarbantourism.com
Address: Tiger More, Gosaba, Pakhiralay, Pakhiralay Main road, District- 24 Parganas South, West Bengal 743370