World's largest delta
My travel wish list has always included a trip to the Sundarbans. And eventually, the year 2023 delivered this incredible opportunity to me. There is a possibility that the Sundarban is a restricted region, and visitors will need to obtain the appropriate authorization before entering. To get the most out of your trip, book it with a reputable travel agency.
Although there are a number of travel companies that may organize excursions to the delta forest, we went there with Holiday Tours and Travels, which is based in Kolkata and is recognized as a reputable company in the eastern region of the country.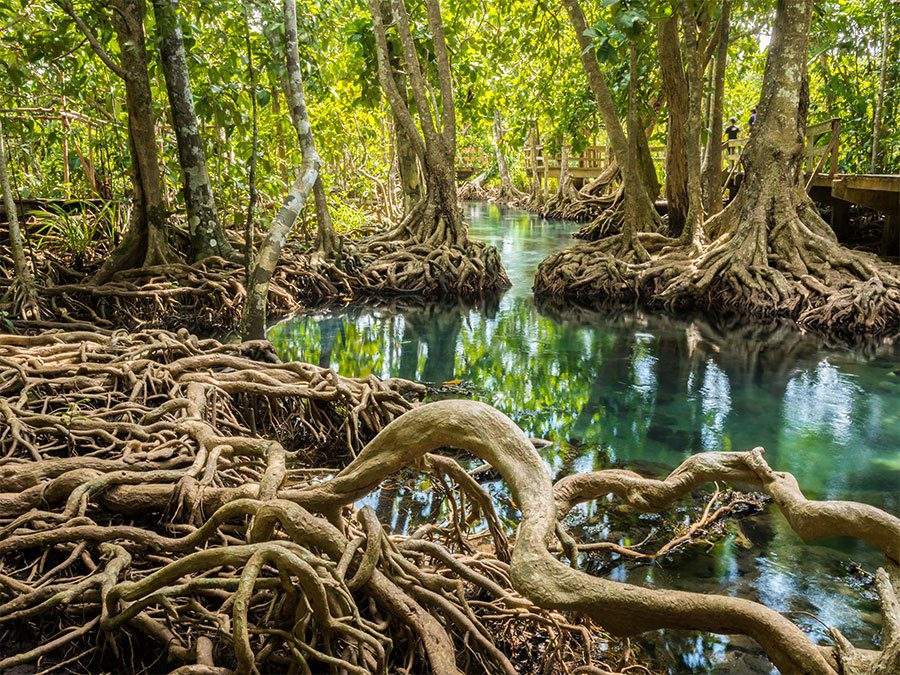 Introductions
World's largest delta.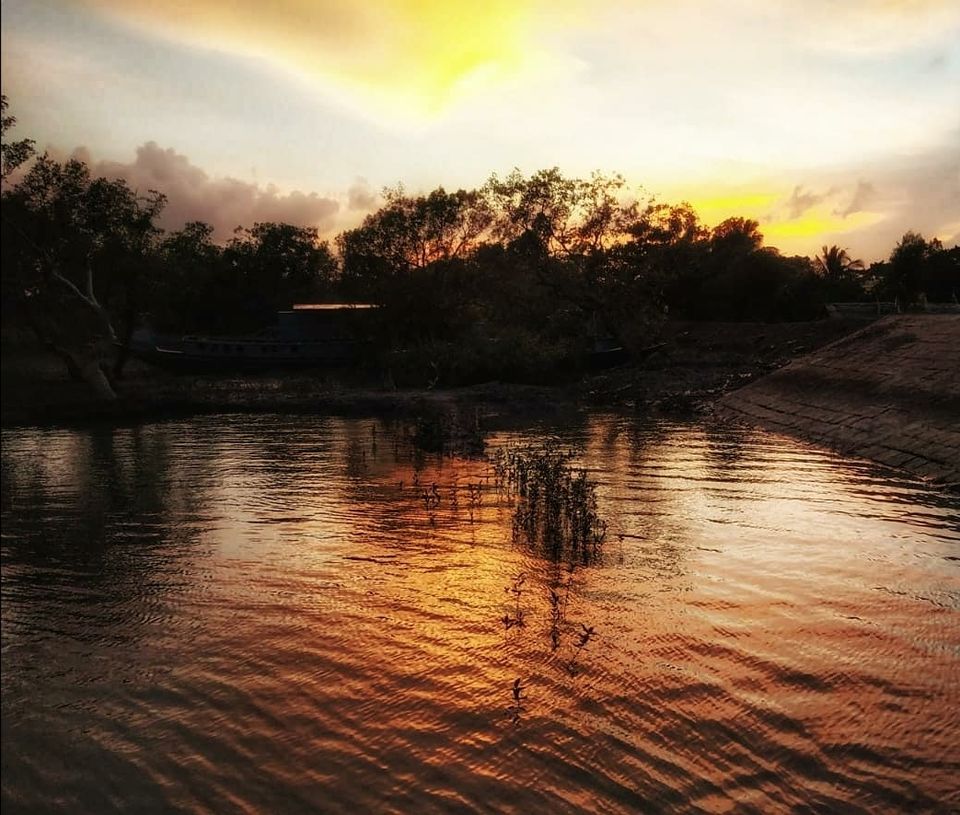 In order to get started on your trip to the Sundarbans by bus or by renting a car, you will need to first make your way to Kolkata. This is true regardless of where in the country you are coming from. We arrived in Sundarban after a road trip that lasted somewhere between five and six hours. However, our travels did not conclude there.
The next leg of our journey would take place on a water launch and would last for another two hours. On the launch itself, when we were greeted by the immense ocean body and a misty breeze blowing over our faces, a magnificent lunch had been prepared for us to enjoy. After travelling to the island known as Pakhiralay, we went into our hotel, which was called Banolota. One of the finest hotels in the world's largest delta can be found here.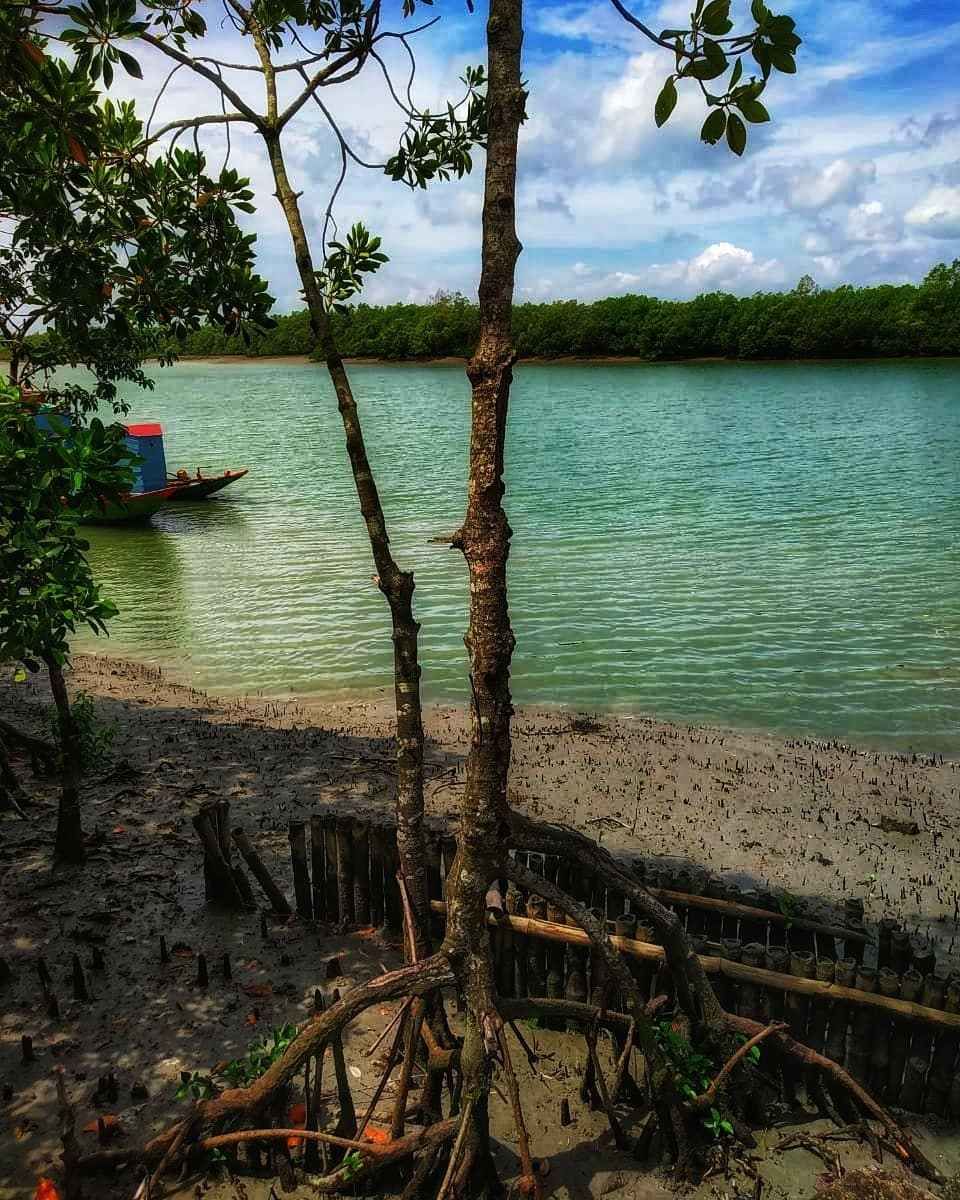 It had been a simple motel with a limited selection of amenities, but you could not have any complaints about the quality of the cuisine, the cleanliness, or the service. In point of fact, once you are surrounded by nature and are breathing in the fresh air, you simply cannot afford to complain about anything after you have reached that point. Due to the extremely slow internet access here, I had to completely unplug in order to recharge my batteries.
Only one little area of our hotel had any sort of internet connection, but other than that, it was absolutely wonderful to be able to focus solely on appreciating the splendor of the natural world with my family and the other people who were traveling there.
The day came to a satisfying close with an outstanding meal. We went to bed early because the next day would be jam-packed with exciting activities. It's quite cool that it's the largest delta in the world.
Day 1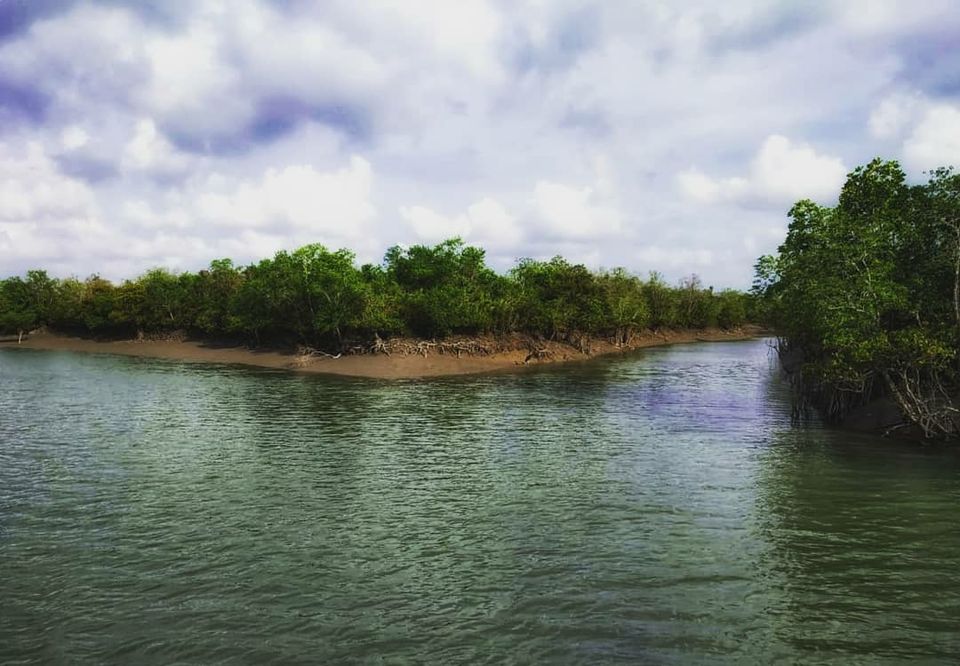 World's largest delta.
We were discouraged by the fact that it started raining at 4 in the morning. I used to be discouraged even though the scenery that could be seen from the balcony of our room was gorgeous. But to our good fortune, the rain stopped falling at six in the morning, and as a result, the sun beamed upon us. After finishing our breakfast, we boarded a launch that was similar to the one we used to get to the islands at about eight in the morning.
The practice of traveling from island to island is popular not just in Thailand but also in our very own Sundarbans. During the tour of the islands that surround the excellent delta, visitors have a high chance of spotting a variety of different species of flora and animals. However, catching a glimpse of the majestic Royal Bengal tiger may be a matter of chance. World's greatest delta.
Even though access to the vast majority of the forest regions is prohibited for tourists, there are a number of bird sanctuaries and islands that must be seen in order to fully appreciate the beauty of nature. The entire day excursion aboard the launch, complete with breakfast, lunch, and evening tea in the midst of a picturesque sunset, is such a multifaceted and diverse experience.
And for those who adore Hilsa (Ilish maachh), the monsoon season is the easiest time of year. After a long day of exploring, we made it to the mouth of the river, which is where the ocean and all of the rivers come together.
Along the way, we stopped at a number of different wildlife reserves and quaint little villages. It had been a sight that was simply breathtaking. There have been ships and submarines coming in from Bangladesh that have been spotted past this location.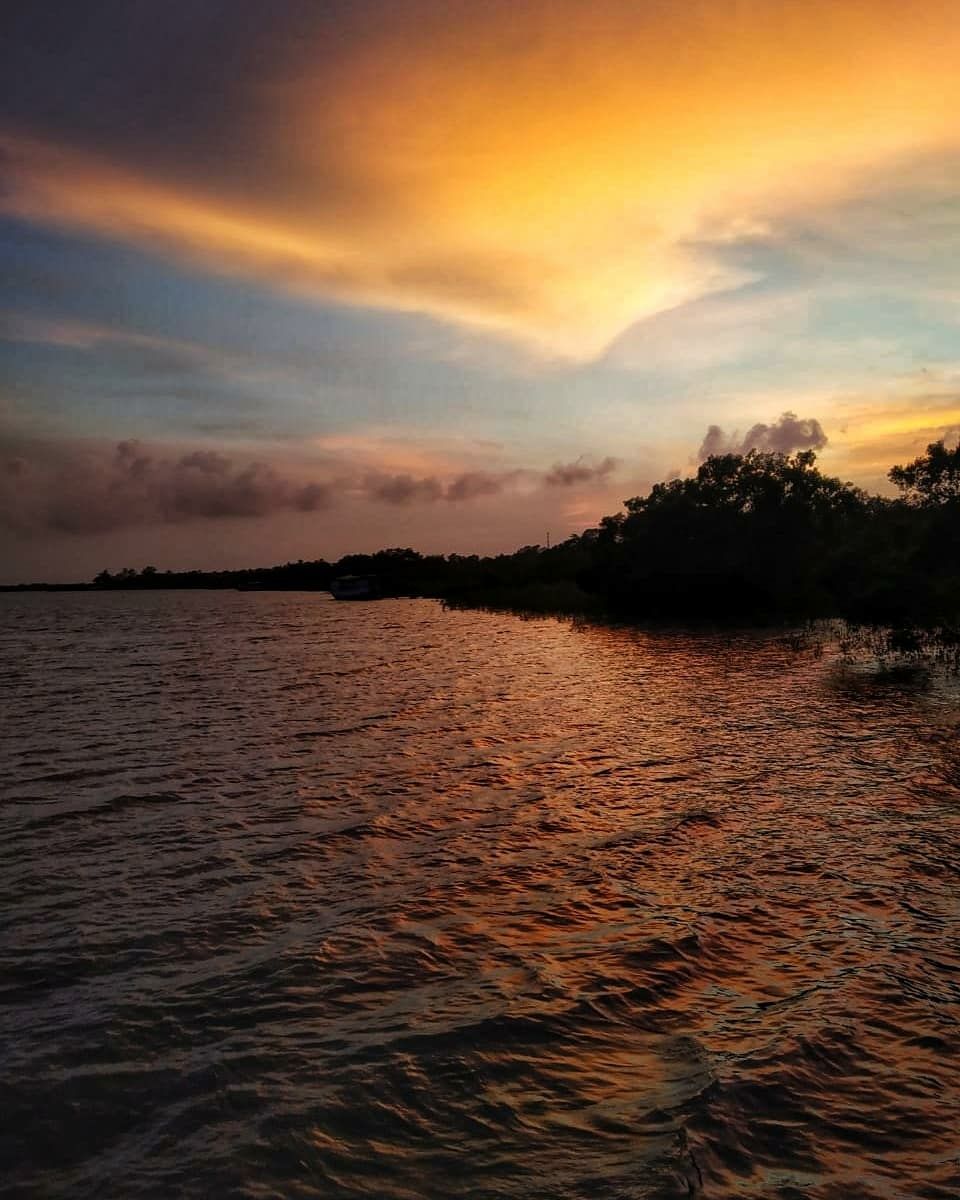 Our guide shared a wealth of information with us regarding the natural world, and by extension, the villagers' way of life. After a day of fishing or collecting honey, the inhabitants of Sundarban are aware that there is no guarantee that they will be able to return to their homes in the evening (the only 2 major modes of occupation within the region).
They do not know which day will be their last one before being killed by at least one of the vicious man-eater Royal Bengal tigers. They have no idea which day will be their last.
But despite this, they still leave their house every morning to go out and find work so that they can provide for their family.
According to the information provided by our guide, some fifty to sixty local people are killed by tigers every year when they are out fishing or gathering honey. Tigers are generally timid animals, and they would never approach a large gathering of people or tourists in the wild unless they are specifically provoked to do so by the presence of humans.
Day 2
World's largest delta.
The opportunity to catch a glimpse of the Royal Bengal tigers is one that does not come along very often, but a trip to the Mangrove delta is not only worthwhile because of these magnificent animals. Only about twenty percent of the world's tree species can be discovered anywhere else on the planet. The uncomplicated way of life led by the locals is also deserving of some of your attention.
The natural splendour, the picturesque sunsets that can be seen from the boat in the middle of the vast body of water where the river and the sea meet, which is a rare sight, and the sunrise that can be seen from the balcony of your accommodation are all things that you would not want to miss!!! For those of you who are interested in wildlife and the natural world, a trip to the Sundarbans could be the adventure of a lifetime.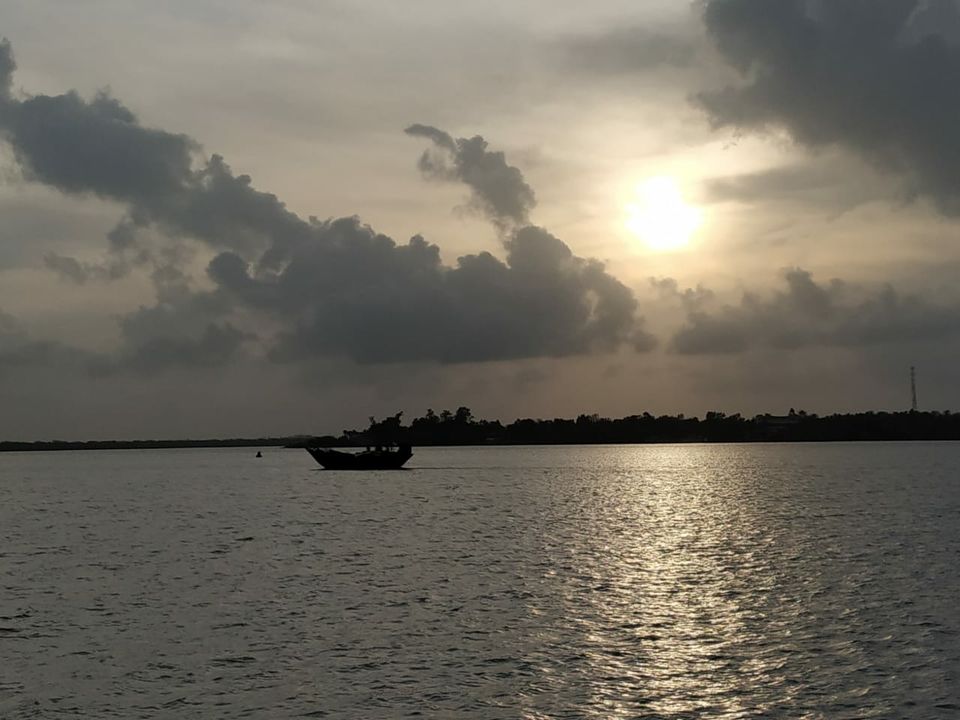 When we got back to our hotel at around six o'clock in the evening, there was a show waiting for us there, featuring local dancers and musicians. They come all the way from a neighbouring hamlet to put on a show for the tourists, even though they only make a small amount of money.
Their presentation of traditional local folk music was just as poignant as their youth. that it had been a breathtaking adventure, and that we had a wonderful time despite ourselves,
The day before we left the Sundarbans also held a few more adventures in store for us to enjoy before we left. We confirmed the information with our lodgings, and then we boarded a comparable launch. We were heading in the direction of an island community known as Gosaba.
This is often the location where Lord Hamilton, a Scottish merchant, had made his house and erected a tiny cottage in, and he worked for the social upliftment of the local peasants in this area.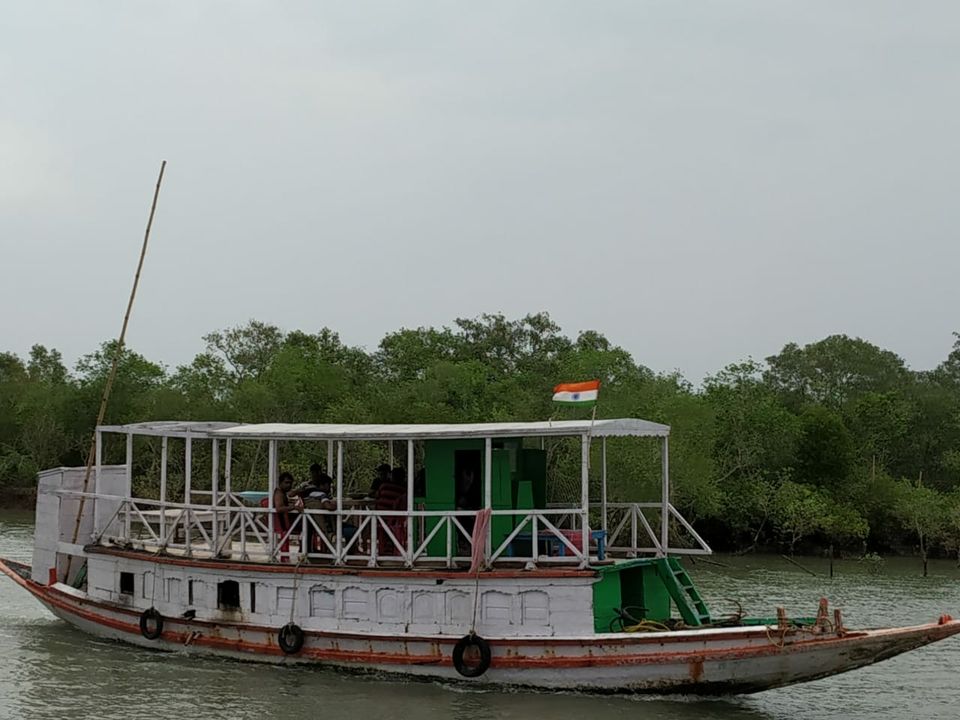 Later, in the year 1932, Nobel laureate, famous poet, and writer Rabindra Nath Tagore arrived in Gosaba and resided in the Hamilton bungalow for months after falling in love with the natural beauty of the small island. Tagore was awarded the Nobel Prize in Literature.
Despite the fact that the structure has been abandoned and is in a state of disrepair, travelers continue to visit it in order to get a look at it, and the statue of Tagore that is located on the premises and continues to be in good standing.
Day 3
World's largest delta.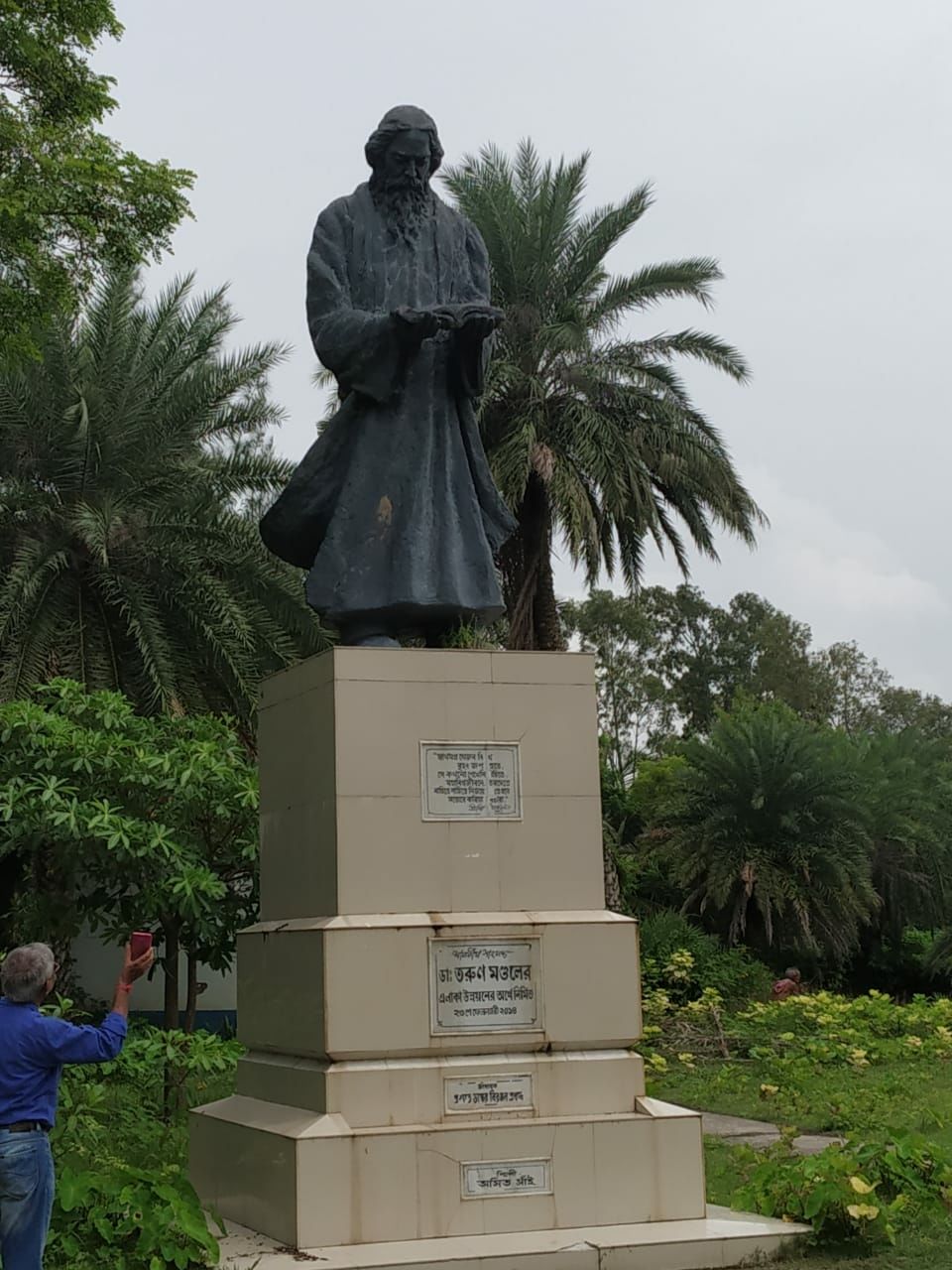 After we left Gosaba, we travelled to a different village and had the opportunity to see life in a genuine Indian hamlet and, as a result, the lives of the inhabitants. We went to their homes, sat down with them, and had a conversation with them. The fresh fruits and vegetables cultivated by them was such a treat to us, people living within the city and consuming preservatives and junks a day .
The fresh milk that came from their pet cows tasted so much better than other milk because it was so much more genuine. After an entire lot of purification, our 3 days of travel came to an end and that we proceeded towards from where we had begun our excursion. After boarding our bus, we arrived in Kolkata at approximately 5 o'clock in the evening.
Read More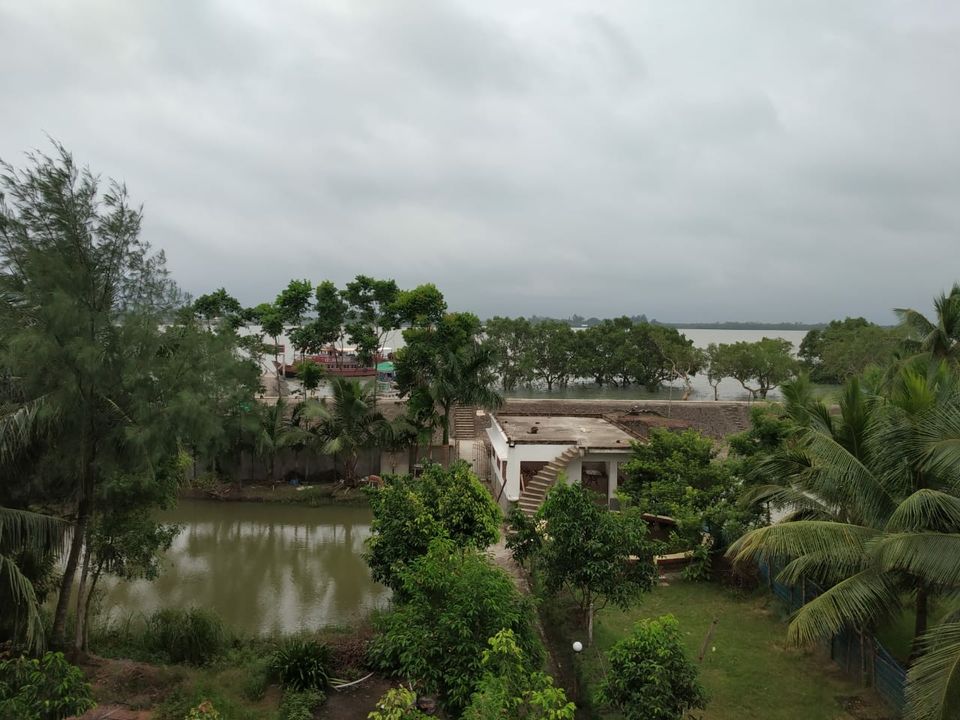 The natural beauty, scenic sunsets from the boat static at the center of the water, is rare visions that you simply wouldn't want to miss!!! Altogether the trip was an experience of a lifetime on behalf of me and that i am sure it'll be for all you wildlife and nature lovers.
Where to Stay: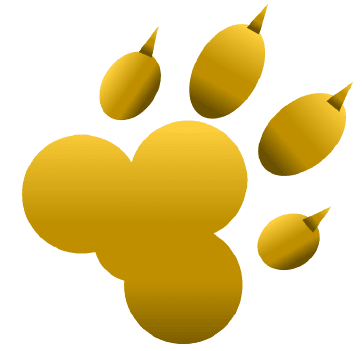 Royal Sundarban Tourism
AC/Non-AC Tour, Deluxe Cottage, Tasty Menu, reasonably Skilled Tour Guide, and Reasonably Personal Car In general, the package consists of 12 Regular Locations, Folk Dance, Car, Boat, Room Sanitization, AC and Non AC Package. Do you normally want to track and basically observe wild tigers, which is somewhat contradictory to the public perception that most people have?
Make sure that your reservation for the Tiger-Friendly Safari is taken care of in a significant manner. To all intents and purposes, safaris can be organized either through the resort you are staying at or through travel agencies. Being in business since 1998, which is a period of time that is considered to be highly significant. The experience was outstanding in an understated way. In a stealthy manner, individualized service is provided.
Visit: https://tinyurl.com/y6smhoup
Contact: 7439965413 / 877356980
Whats app link : https://tinyurl.com/yxtvhcs3
Email: info@royalsundarbantourism.com
Map Link: https://tinyurl.com/4ayujcff