Covid Situation in Bengal: If you're planning a trip to Bengal right now, I definitely recommend deferring it for a few months. It's because Bengal is now recovering from the second wave of covid, and visiting now would be problematic for both you and Bengal. Let's know more about Covid Situation in sundarban.
Sundarban, one of the most beautiful tourist destinations in the world, is also closed to visitors due to Covid 19. Bengal's administration is taking aggressive measures to ensure that the covid is removed from the state as soon as possible. If visitors continue to flock to the area, the authorities will be unable to effectively combat covid. As a result, the government has decided to: Let's know more about Covid Situation in sundarban.
No tourists, for now, the tourists will be informed later about the tour.
Strict lockdown at certain places.
Tours and travels are completely stopped.
No one is allowed without a mask, gloves, sanitizer.
Wait at least three months more, and this issue will be resolved, and you and your loved ones will be definitely able to return to Bengal. Right now, life is difficult in every way. As a result, it is preferable if you do not leave your house and participate in tours and vacations.
FAQ
Q. What is the state of Bengal during covid?
Bengal is coping admirably with covid, and all credit for this goes to the state's ruling body and physicians. Because of the political rallies in Bengal during the last few months, Covid has spread rapidly. However, the government has shown great concern and has done all in its power to eliminate this scourge. Let's know more about Covid Situation in sundarban.
Though it has not been totally abolished, the way things are going, it will be removed from Bengal's premises very soon.
Q. Is Covid still prevailing in Bengal?
Yes, but not in a catastrophic way. Covid is still present, but it lacks the ability to hurt Bengal with which it attacked it. It has been contained, and if citizens and the government work together, it will be removed from Bengal very soon. There is no need to be concerned because precautions are being taken.
Read More:
Q. How Should one protect oneself during travel in this covid situation?
Masks, gloves, sanitiser, and social distance must all be used with extreme caution when travelling in this hazardous condition. If you follow all of these steps, definitely you will soon see that Covid has been washed away, and you have been saved without injury.
We have Sundarban Tour Packages Daily Basis.
For Booking Of Best Sundarban Package (Starting from 2799/-)
Read More: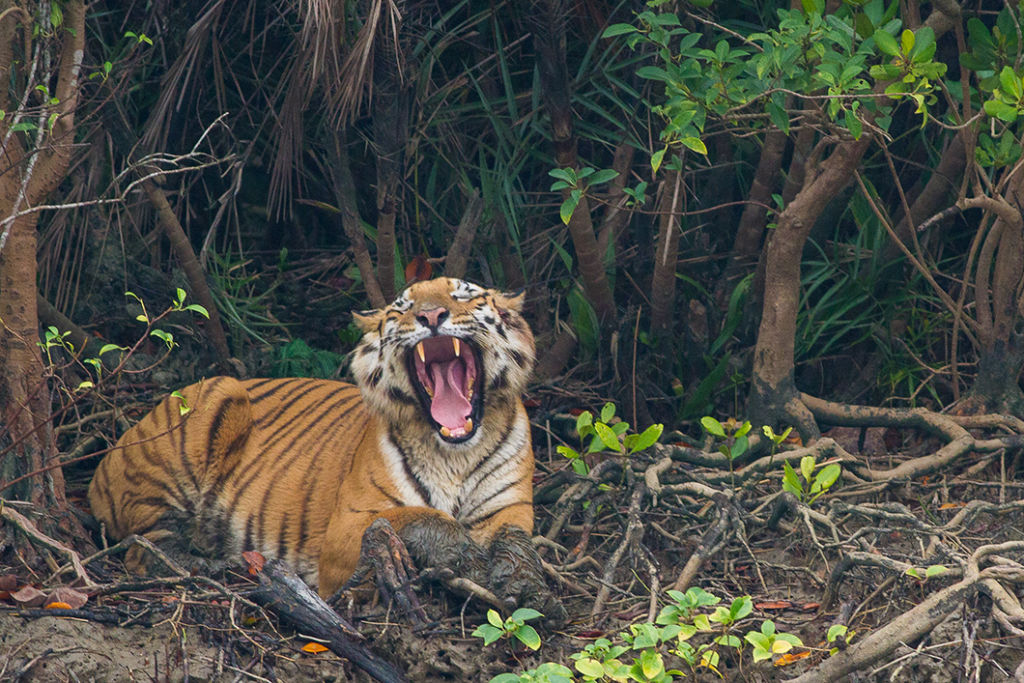 Royal Sundarban Tourism
Visit: https://tinyurl.com/y6smhoup
Contact: 7439965413 / 8584838109
What's app link: https://tinyurl.com/yxtvhcs3
Email: info@royalsundarbantourism.com
Address: Sundarban. Gosaba Market Durga Mandir Road, Pin – 743370, West Bengal, India