One day tour in Sundarbans: Sunderban is essentially a network of canals that flow in all directions through an exceedingly deep jungle. To be honest, there is no difference between site A and position B within the core forest to an ordinary visitor. Tourists must travel exclusively in launches. There is no way to enter the jungle on foot. It is really unlawful to halt the launch anywhere along the river after you enter the forested region. Let's know more about one day tour in Sundarbans.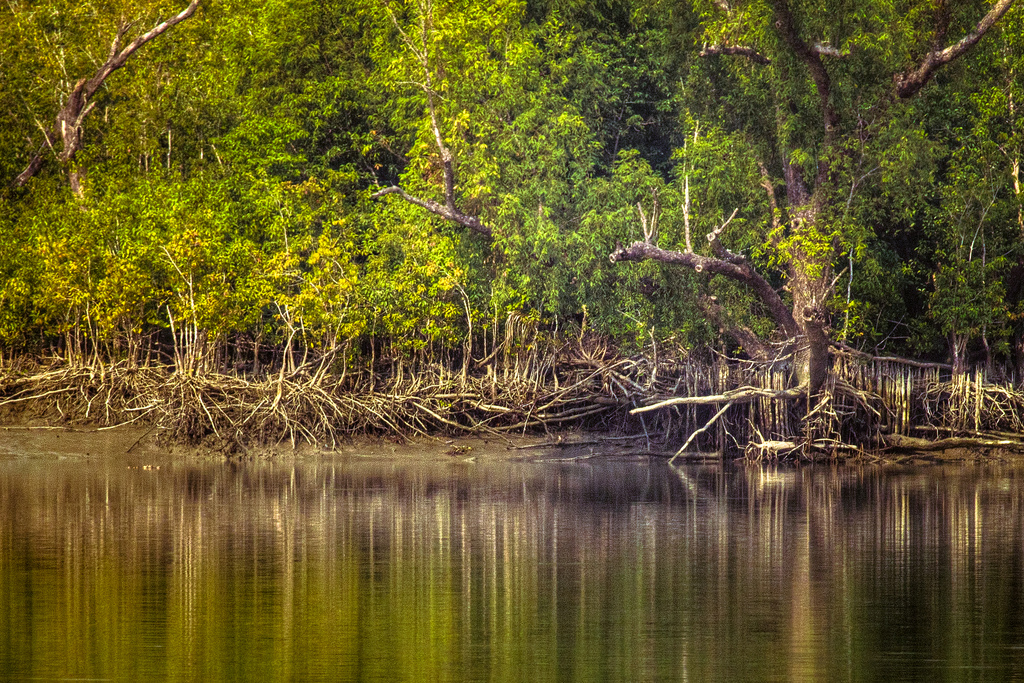 There are a few approved areas, such as Sajnekhali and Sudhanyakhali, where the steamboat can be anchored and guests can land. Even so, you may only walk a few metres from the jetty into a gated area. These locations feature watchtowers, and if you're lucky, you could spot a tiger from there. However, tiger sightings are exceedingly unusual, and they are more likely to be observed traversing any of these water canals than waiting quietly near a guard tower. There is a freshwater pond beyond the Sudhanyakhali guard tower, and tiger sightings are possible. This could be best One day tour in Sundarbans.
Other animals, notably birds, may be seen in Sunderban. Certain birds in Sunderban are even more uncommon than tigers. However, not everyone is interested in or even aware of them. For example, simply hearing a mangrove whistler sound is a blessing that most birders would cherish.
There are now two ways to enjoy Sunderban (An outing for the day. Drive up to Gadkhali (two hours from Garia) and park your car (there are covered and paid parking spots), then take a steamer from the jetty and proceed on the excursion. Ideally, you should plan to begin your river excursion by 8 a.m. It will pass past populated islands for the first hour or two before entering the main forest, beginning with Sajnekhali (where the steamer operator will get your permit done). This could be best One day tour in Sundarbans.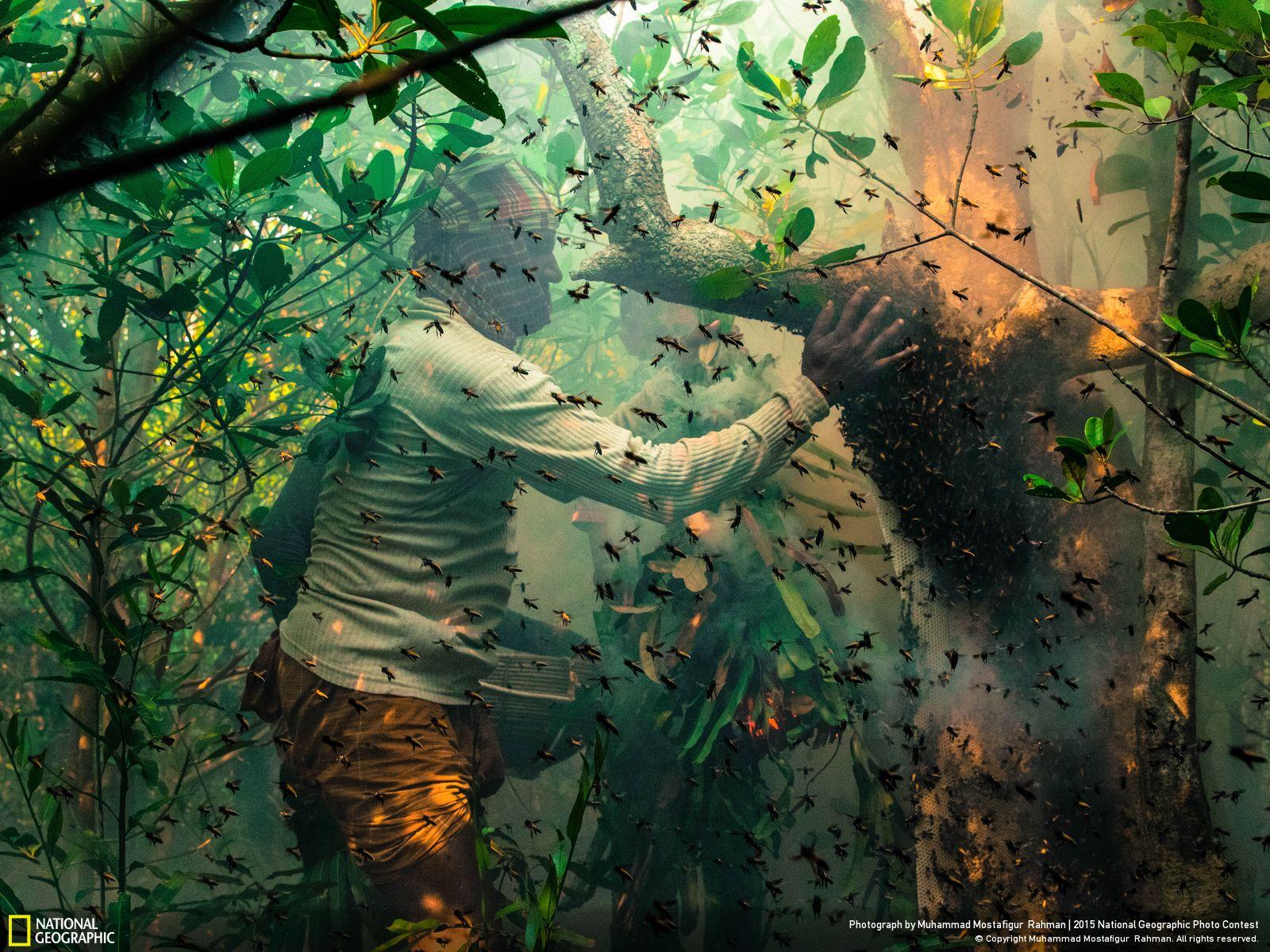 Following that, the boat will proceed through the network of canals until arriving in Sudhanyakhali about 3 p.m. Spend some time here before beginning the trek back to Gadkhali. You should arrive around sundown and be in Garia by nightfall.
The boatmen will offer breakfast and lunch on the steamboat. Let's learn more about one day tour in Sundarbans.
Ideally, you should reserve the steamer ahead of time. Otherwise, you'll have to haggle hard. I've never booked a steamer from there.
Option B. Make a reservation at a hotel on the island adjacent Sajnekhali. This is also known as Gosaba Island (there are hotels in Bali island also which is also close to Sajnekhali). There is a WB government lodge as well as various private hotels on Gosaba or Bali island. You may remain here for a few days and take the steamer to two separate locations on two different days.
But, at the end of the day, keep in mind that they all look the same. If you slept on the steamer for two hours and then awoke, you wouldn't notice that it had moved.
Obviously, the hotel alternative is more expensive. Not only is the hotel fee included, but the steamer rental fee has more than doubled. However, if you reserve the hotel ahead of time, they will take care of the hassle of organising the steamboat.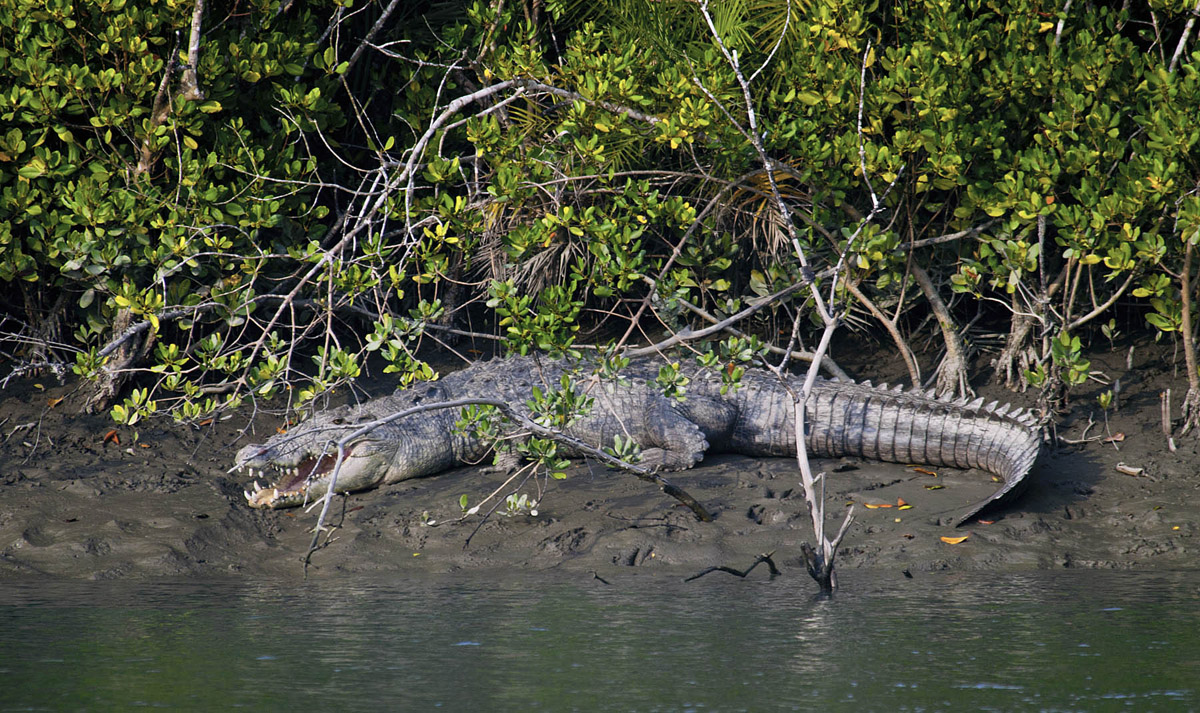 Unfortunately, the Sunderban riverboat proprietors are nearly illiterate, and there is no internet mechanism for pre-booking a steamer. You must know someone who knows them, obtain a phone number, and proceed accordingly. In a nutshell, this is disorganised.
After several journeys to the jungle, my personal favourites are Sarakkhali (a straight highway-like waterway) and the Chora Gajir khal region. Apart from the watchtowers, these are the only two sites in Sunderban that I can identify. The rest of them are all the same. Let's learn more about one day tour in Sundarbans.
I would suggest you go for a tour booking with Royal Sundarban Tourism. This provider will take care of all the things.
Sundarbans is a mangrove forest on the Delta formed by the confluence of river Ganges, Meghna and Brahmaputra in the Bay of Bengal. Sundarbans got it's name because of the Sundari trees found in the region.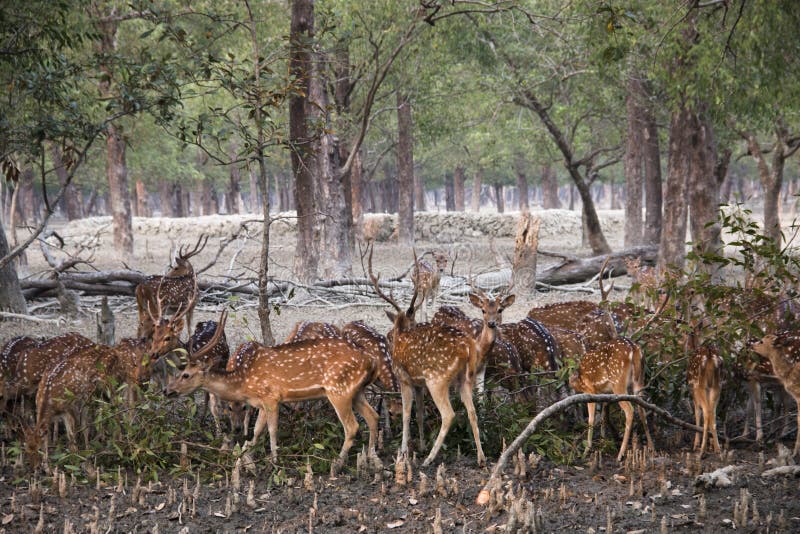 Without a question, it is a worthwhile destination to visit, but one day will not suffice to cover all of the region's tourist attractions. But, if your trip is well-planned, you will undoubtedly get a sense of the backwaters as well as the creepy and thrilling forest while on your boat safari. Yes, if you visit the Sundarbans, you must go on a boat safari, and if you're lucky, you could even see a Royal Bengal Tiger.
The Sundarbans are unquestionably one of the world's last unspoiled forests.
If you enjoy nature, Sundarbans contains a diverse range of plants and wildlife. You could easily spend a day or two there without running out of options.
The Royal Bengal Tigers and the Mangrove Forests should be on your bucket list.
Then Check this one-day tour package Of royal Sundarban Tourism.
There are several Sundarban travel companies in West Bengal that provide various sorts of package excursions to the Sundarbans National Park. Most are pre-planned group trips with established itineraries that might be day tours, overnight tours, or several nights with scheduled hotels. However, ROYAL SUNDARBAN TOURISM IS THE BEST. You will be picked up from Kolkata and dropped back again, and you may choose to stay on a boat or on land. Tour packages are also available to hotel and resort visitors. Royal Sundarban Tourism offers the greatest package. AC/non-AC Tour, AC Deluxe Cottage, Delectable Menu, Knowledgeable Tour Guide, Personal Car 12 Regular Locations, Folk Dance, Car, Boat, Room Sanitization, AC & Non AC Package. This could be the best day tour in Sundarbans.
Best one day tour in Sundarbans with Royal Sundarban tourism
DETAILED DAY WISE ITINERARY One day tour in Sundarbans.
Day 1: 1 Day Sundarban
5 AM: Begin in Kolkata. otherwise, the tour will begin at a specific location determined by the visitor staying in Kolkata, with a three-hour journey to Sundarban Godkhali and a tea break at the end of the road.
8:30 to 9 AM: Then we board the Sundarban boat and travel to the largest mangrove forest (narrow creek) and delta region to see wildlife such as crocodiles, water monitors, spotted deer, and many types of birds. If you're lucky, you could even get to see a Royal Bengal Tiger in its native environment. During this time, you will see three watchtowers: Sajnekhali, Sudhanyakhali, and Dobanki. On the boat, breakfast and lunch will be prepared and served. Let's learn more about one day tour in Sundarbans.
4 to 5 PM: The excursion to the Sundarban forest has come to an end, and we are returning to Kolkata.
8 to 9 PM: Reach Kolkata
They are devoted to providing you with the greatest service possible; consequently, we ask that you kindly cooperate with us during the trip and make it an amazing experience.
INCLUDES
Transportation to and from Kolkata Using an Ac Car.
Mechanized, well-kept boat with berths and a European toilet.
Breakfast, lunch, and evening tea snacks are all included.
Fees for jungle admission and guides.
Permits for Boats and Permits for Still Cameras
Porter fees, for example.
EXCLUDES
Any alcoholic or aerated beverage.
Charges for video cameras
Any other expenditures spent by the visitors.
The Coolie Charge.
MENU DETAILS
Morning:- Tea/Coffee Biscuits.
Breakfast:- Puri, Chana Masala, Sweet, Tea/coffee.
Lunch:- Basmati Rice, Murighanta Dal, Vegetable, Prawn, Bhetki Fish, Chatni, Papad, Sweet.
Evening:- Tea/ Coffee Biscuits
Veg Menu Also Available
THINGS TO CARRY
Specific medication may be required if you have a cough, cold, stomach upset, or other symptoms.
During travel, you must have a valid picture ID with you.
Foreigners must have their actual passports with them at all times.
Binoculars or a camera to see distant animals and landscapes
Lightweight luggage that is easy to transport
Shoes that are comfortable
Carry sunglasses, a head cap, and suntan lotion with you for your journey to the Sundarbans.
Preferably Carry cash because the possibility of using an ATM is remote. At the moment, only SBI is available in Gosaba.
CHILD POLICY
1 to 5 years – free
Age group between – 5 to within 10 years – 50% charge
Above 10 years – full charge
IMPORTANT NOTE
Because the visit to the several watchtowers is dependent on weather and tidal conditions, the itinerary is subject to change/alteration. However, all of the watchtowers and places included in the schedule will undoubtedly be visited.
The food menu is subject to change without notice.
We have the right to alter the vehicle or boat without prior notice due to technical or other concerns.
COVID -19 PRECAUTIONS
Thermal Screening test for Guest, Boat Crew, Mentor/ Manager before the tour.
We will provide Mask Hand Sanitizer for all tourist.
Daily Boat & Hotel Sanitization.
We have Sundarban Tour Packages Daily Basis.
For Booking Of Best Sundarban Package (Starting from 2799/-)
Royal Sundarban Tourism
Visit: https://tinyurl.com/y6smhoup
Contact: 7439965413 / 8584838109
What app link: https://tinyurl.com/yxtvhcs3
Email: info@royalsundarbantourism.com
Address: Sundarban. Gosaba Market Durga Mandir Road, Pin – 743370, West Bengal, India