Sundarban Tourism Development: The West Bengal government intends to upgrade the Sundarbans' tourism infrastructure, according to Indranil Sen, the state's minister of tourism. Sen claims that the state government is collaborating with the business sector to design a variety of new infrastructure options for the Sundarbans. Lets know about Sundarban Tourism Development.
One of the key things that will be constructed in the Sundarbans woods are infrastructures like eco-friendly hotels and entertainment stadiums.
For visitors from the city, the state of West Bengal has established a variety of package trips in the Sundarbans. The government has established ships that transport them to jungles and back, among other things. The administration is now exploring further options for expanding the local infrastructure. Lets know about Sundarban Tourism Development.
According to rumours, the West Bengali government plans to launch houseboat services in the Sundarbans within the next six months, similar to those in Kashmir.
One of the country's most distinctive tourist sites is the Sundarbans, a sizable mangrove forest. Along with many other unusual species, it is home to the Bengal Tiger. In this jungle, there are roughly 400 of these magnificent tigers. Since this forest is far away, seeing it should be at the top of your West Bengal trip wish list.Lets know about Sundarban Tourism Development.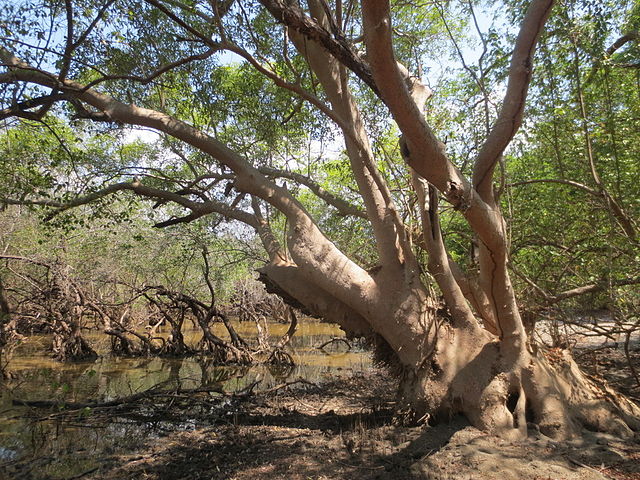 Your time in the Sundarbans will undoubtedly be more thrilling and gratifying as the area continues to expand.
Concerned with Sundarban? Do you want to know when tourism will begin there? Do you believe that you will never be able to travel to Sundarban? Then put your worries aside and keep reading the essay.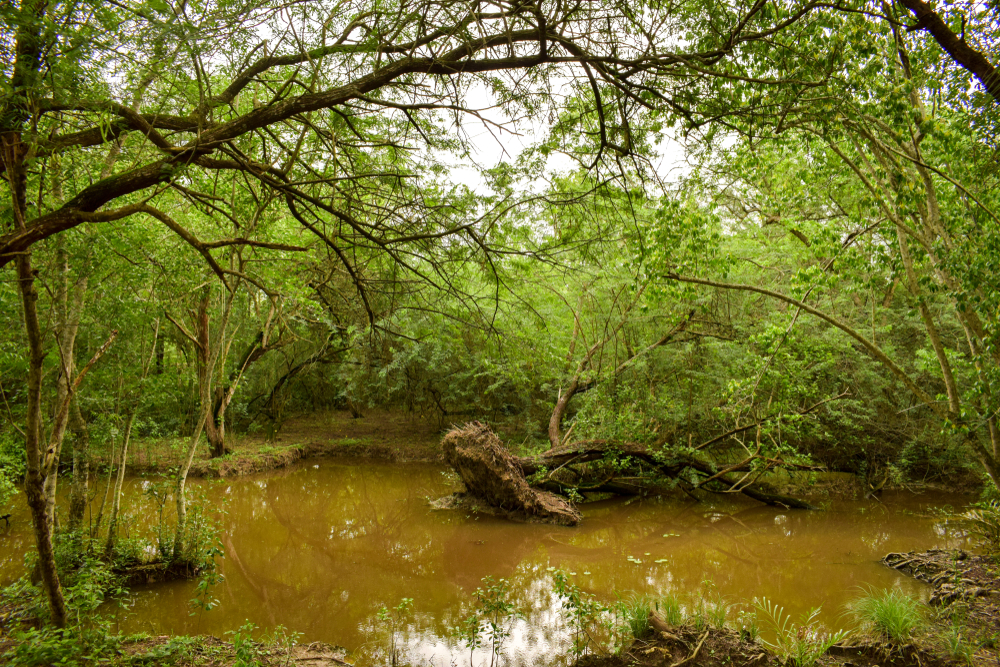 We are all aware of what a great circumstance we are in. Everyone is concerned about the storm, the virus, and other things. It is understandable to worry in such circumstances about whether things will return to normal or if we will all remain in this predicament indefinitely. The administration is attempting to return everything to normal so that things can finally turn around.
Let's now see how tourism is developed in Sundarban:
1.     Every precaution are been taken:
Sundarban is taking all necessary precautions to stop the virus issue from spreading as much as possible. As a result, officials from the tourist department visited Sundarban and thoroughly examined every aspect.
2. Sanitization works have started:
3. Yes, sanitization efforts have begun, and every aspect of Sundarban tourism is being cleaned. Anything and everything associated to tourism in Sundarban is being cleaned and disinfected, including hotels, boats, and automobiles.
4. After Storm damage are being recovered:
4. Sundarban became demoralized and destroyed by the Amphan storm. Everyone was anxious about how they would return things to normal. After that, several teams got to work, the government provided assistance, and things gradually returned to normal.
5. Government has taken steps to develop tourism:
5.     The administration is making a variety of efforts to promote tourism in Sundarban. In this, the Royal Sundarban Tourism Company is quite helpful. Every day things are improving, therefore you will undoubtedly visit Sundarban shortly.
6. Everything will be normal soon:
There will be an improvement since rescue crews are working day and night. It will only take a little while for you to realize its advantages. So stop worrying and start thinking about leading a better life.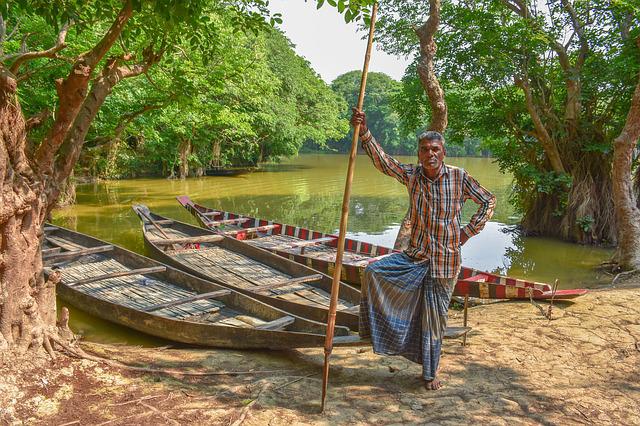 Get your mind ready for travel:
Yes, things are improving every day, and you must now prepare your mind for the trip. When you travel well, your thoughts stay clear. So, be joyful and get out there today.
Visit Sundarban and feel happier.
We have Sundarban Tour Packages every day
For Booking Of Best Sundarban Package( Starting from 2799/-)
Name: Dilip MAity
Organization: Royal Sundarban Tourism
Organisations Web link: https://royalsundarbantourism.com/
Contact: +917439965413 / 8584838109
Gpay / Phone pay : 9804049535
Email: info@royalsundarbantourism.com
Address: Tiger More, Gosaba, Pakhiralay, Pakhiralay Main road, District- 24 Parganas South, West Bengal 743370