Tailored Experiences with Royal Sundarban Tourism: Embarking on a journey to the Sundarbans is not just a vacation; it's an exploration of a unique ecosystem teeming with life and wonder. Royal Sundarban Tourism understands that each traveler is different, seeking a personal connection with the Sundarbans. Introducing "Bespoke Sundarban" – an invitation to design your own adventure, curated to match your preferences and desires. We can discuss more regarding "Tailored Experiences with Royal Sundarban Tourism".
FAQ: What sets Bespoke Sundarban apart from regular tour packages?
Personalized Itineraries: Crafting Your Sundarbans Tale
One size doesn't fit all, especially when it comes to exploring the Sundarbans. With Bespoke Sundarban, you have the freedom to design your itinerary. Whether you're a wildlife enthusiast, a culture connoisseur, or someone seeking tranquility, Royal Sundarban Tourism tailors your experience to align with your interests. We can see more regarding "Tailored Experiences with Royal Sundarban Tourism".

FAQ: How do I start customizing my Bespoke Sundarban experience?
Simply contact Royal Sundarban Tourism through their website or call the provided numbers. A dedicated travel consultant will guide you through the customization process, helping you choose activities, accommodations, and unique experiences.
Exclusive Accommodations: Your Home in the Wild
Bespoke Sundarban ensures that your stay is as extraordinary as the destination itself. Choose from a selection of exclusive accommodations, ranging from rustic jungle lodges to luxurious resorts. Enjoy the comfort of well-appointed rooms and wake up to the sounds of the Sundarbans just outside your window.
FAQ: Are there options for both luxury and budget accommodations in Bespoke Sundarban?
Yes, Bespoke Sundarban caters to a range of preferences and budgets. Whether you prefer the opulence of a luxury resort or the charm of a budget-friendly jungle lodge, Royal Sundarban Tourism has options to suit every traveler.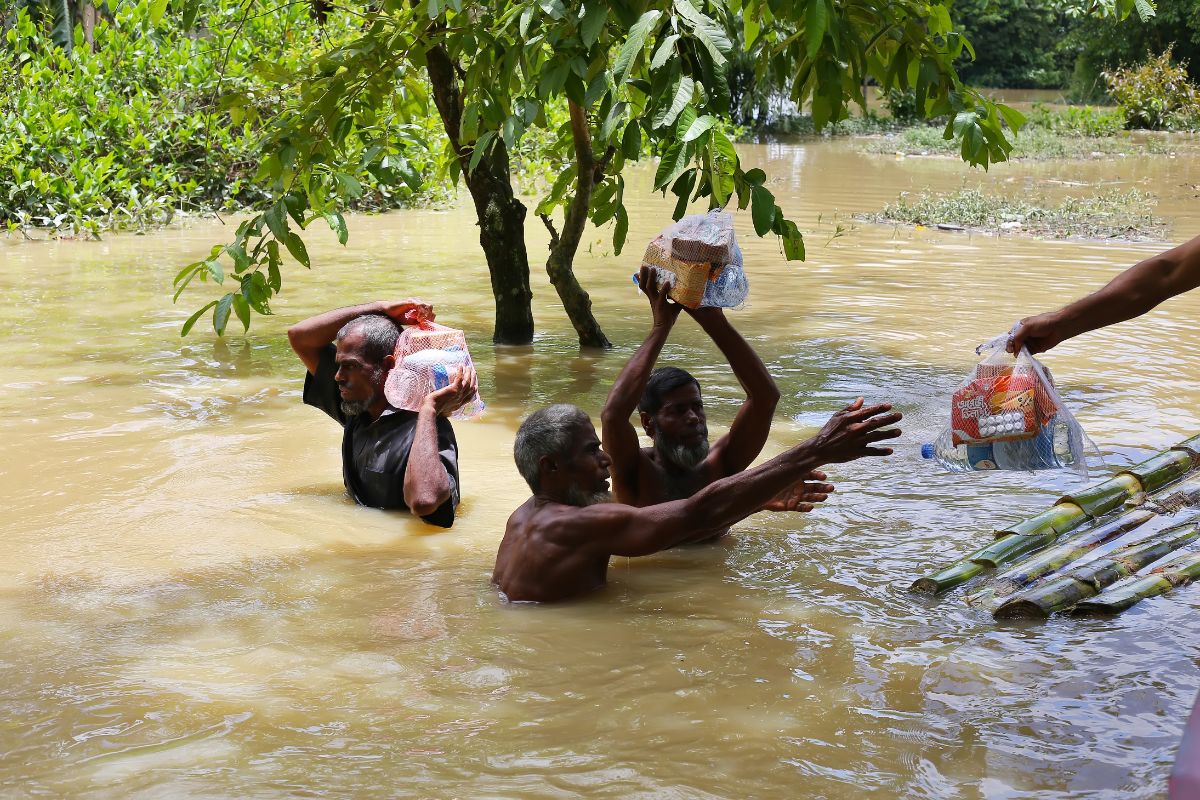 Expert Guides: Your Companions in Discovery
One constant in every Bespoke Sundarban experience is the presence of knowledgeable and passionate guides from Royal Sundarban Tourism. These experts go beyond being navigators; they become storytellers, sharing insights about the Sundarbans' flora, fauna, and cultural nuances. We can check more regarding "Tailored Experiences with Royal Sundarban Tourism".
Read More:
FAQ: Can I choose a specific guide for my Bespoke Sundarban tour?
While specific guide requests are subject to availability, Royal Sundarban Tourism ensures that all their guides are certified, experienced, and dedicated to providing a memorable experience.
Flexible Activities: Tailoring Adventures to Your Tastes
Whether you wish to explore the wilderness on a boat cruise, engage with local communities, or simply relax amidst nature, Bespoke Sundarban allows you to handpick your activities. Choose from a menu of options, and Royal Sundarban Tourism will seamlessly integrate them into your personalized itinerary.
FAQ: Can I include birdwatching, wildlife tracking, and cultural experiences in the same itinerary?
Absolutely! Bespoke Sundarban is designed to be flexible, allowing you to combine various activities based on your preferences. Discuss your ideal itinerary with the travel consultant to create a diverse and enriching experience. We can see more regarding "Tailored Experiences with Royal Sundarban Tourism".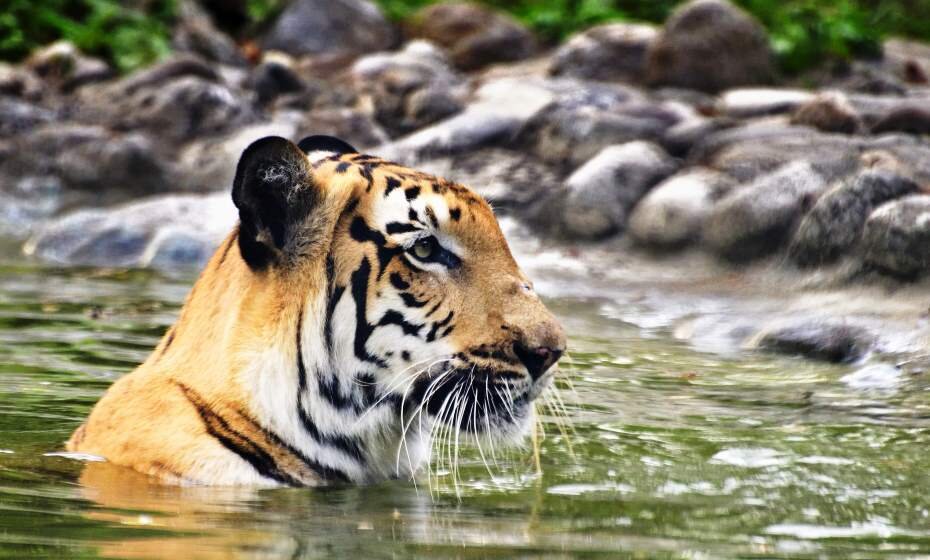 Culinary Delights: A Gastronomic Journey in the Wild
Savor the flavors of the Sundarbans with Bespoke Sundarban's culinary experiences. Enjoy delicious menus that showcase local delicacies and international cuisines. Whether you have dietary preferences or specific culinary interests, Royal Sundarban Tourism ensures your meals are as diverse as your adventure.
FAQ: How does Bespoke Sundarban cater to dietary restrictions?
Inform Royal Sundarban Tourism about any dietary restrictions during the customization process. The team works closely with accommodations and chefs to accommodate specific dietary needs.

Booking Your Bespoke Sundarban Experience
Ready to embark on a tailor-made adventure with "Bespoke Sundarban"? Contact Royal Sundarban Tourism at +917439965413 or +918584838109, or email info@royalsundarbantourism.com.
Bespoke Sundarban is more than a journey; it's an expression of your travel aspirations. With Royal Sundarban Tourism, turn the pages of Bespoke Sundarban and let every chapter narrate your story of discovery in this wild and wondrous land.
We have Sundarban Tour Packages every day
For Booking Of Best Sundarban Package( Starting from 2799/-)
Name: Dilip MAity
Organization: Royal Sundarban Tourism
Organizations Web link: https://royalsundarbantourism.com/
Contact: +917439965413 / 8584838109
Gpay / Phone pay : 9804049535
Email: info@royalsundarbantourism.com
Address: Tiger More, Gosaba, Pakhiralay, Pakhiralay Main road, District- 24 Parganas South, West Bengal 743370
Also you can Book Sundarban Tour At Maity Tourism Powered By Argusdna,