Medicinal Plants and Mangroves: Discover the hidden treasures of the Sundarbans with Royal Sundarban Tourism's immersive educational walks, a unique experience that combines the wonders of medicinal plants and the intricate ecosystems of mangroves.
FAQ: What makes Royal Sundarban Tourism's Educational Walks special?
Unveiling the Secrets of Medicinal Plants: Day 1
Your journey begins as you embark on a boat from Kolkata, cruising through the rivers to reach the heart of the Sundarbans. Upon arrival at Gosaba, your base for exploration, Royal Sundarban Tourism's knowledgeable guides will lead you on an educational walk through the village, introducing you to the fascinating world of medicinal plants.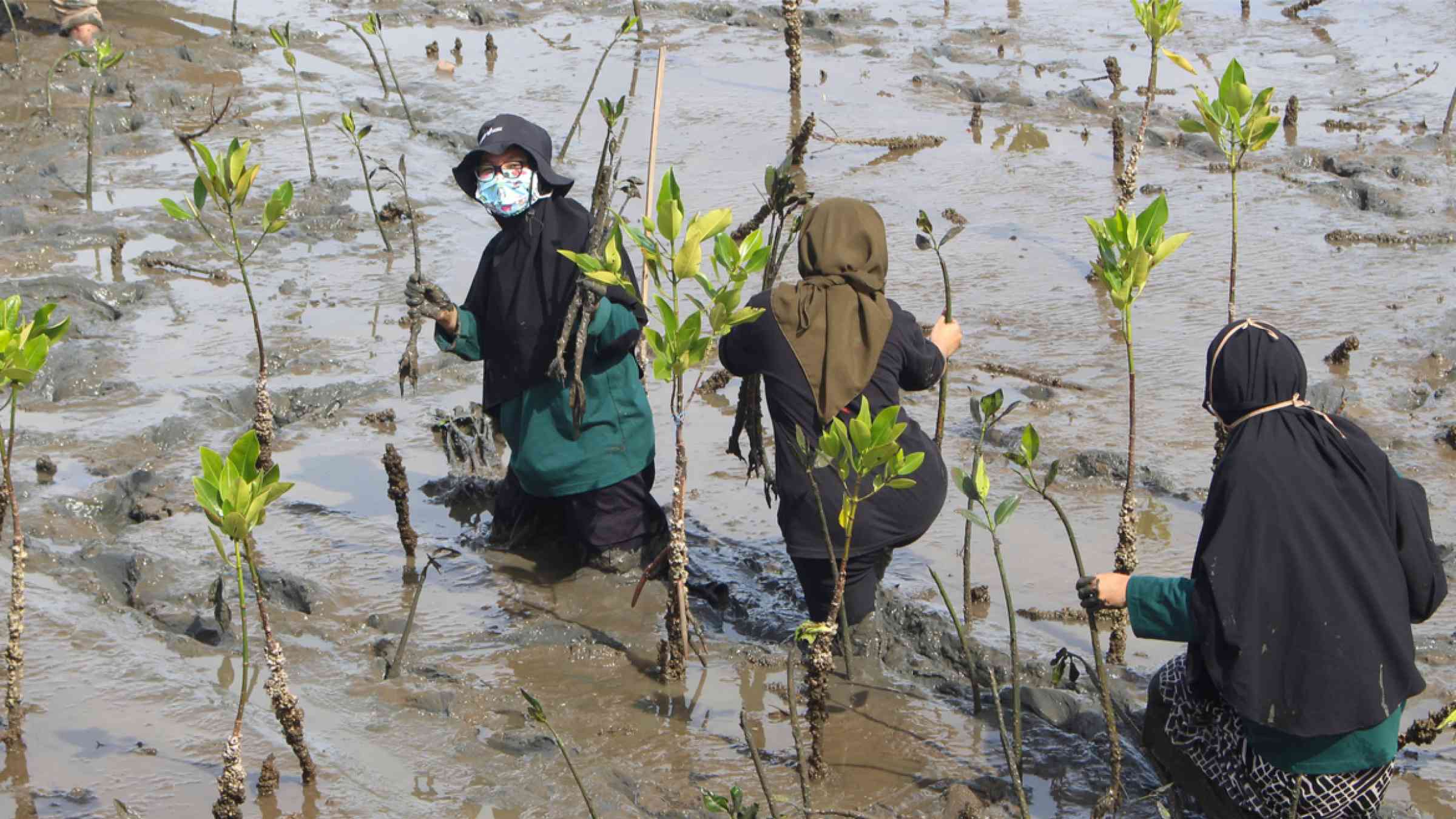 FAQ: Can I actively participate in learning about medicinal plants?
Absolutely! Royal Sundarban Tourism encourages active participation. During the walk, you'll have the opportunity to touch, smell, and learn about various medicinal plants, understanding their traditional uses and significance in local healthcare practices.
Read More:
Day 2: Mangrove Marvels
On the second day, venture into the mangroves, accompanied by expert naturalists from Royal Sundarban Tourism. These mangroves are not just a breathtaking spectacle but also crucial to the delicate balance of the Sundarbans ecosystem. Your educational walk will unveil the importance of mangroves in protecting the coastline and providing a habitat for diverse flora and fauna.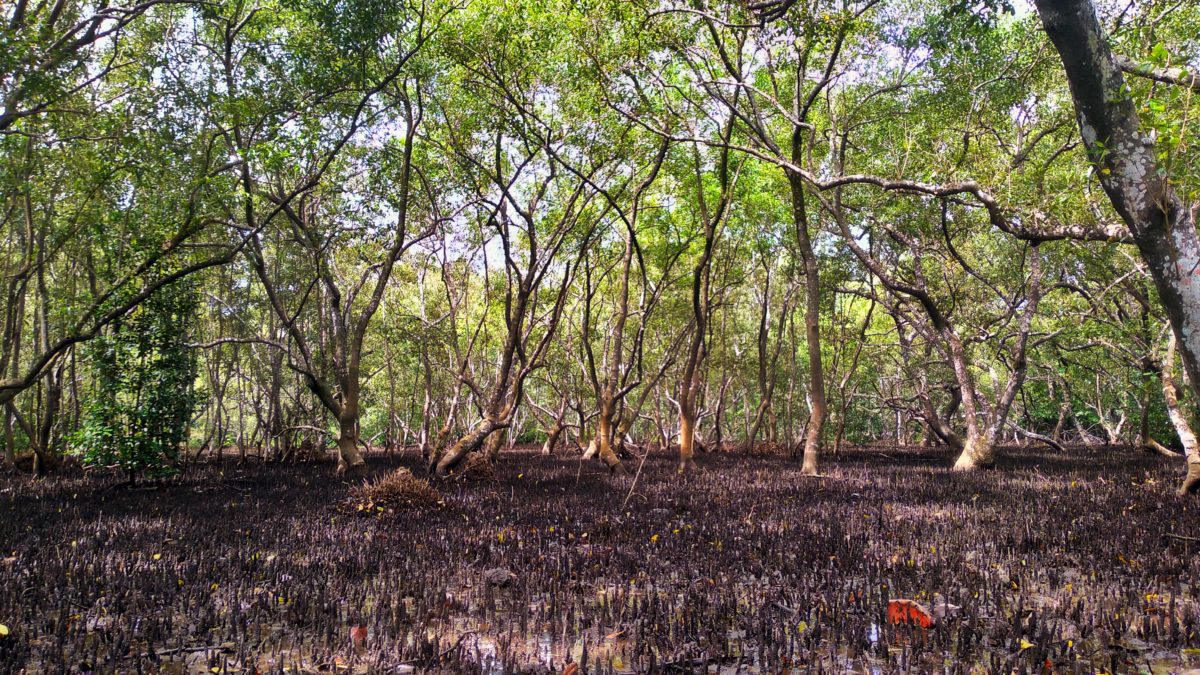 FAQ: Is the walk physically demanding?
The walk is designed to be accessible to participants with a moderate level of fitness. However, Royal Sundarban Tourism offers customized experiences, and participants can choose the intensity of their walks based on their preferences.
Day 3: Traditional Uses of Medicinal Plants
Delve deeper into the healing properties of the Sundarbans' flora with a focus on the traditional uses of medicinal plants. Your guide will share insights into local remedies, passed down through generations, and how these plants contribute to the well-being of the community.
FAQ: Are there opportunities to purchase medicinal plants or related products?
Royal Sundarban Tourism supports local initiatives, including the sale of products derived from sustainable practices. You may have the chance to purchase handmade products or locally sourced herbal remedies.
Day 4: Reflection and Departure
As your educational walks with Royal Sundarban Tourism come to a close, take a moment to reflect on the knowledge gained and the profound connection to nature established during your journey. Bid farewell to the Sundarbans, knowing that your experience has contributed to the preservation of this unique and fragile ecosystem.
FAQ: How can I continue supporting conservation efforts in the Sundarbans?
Royal Sundarban Tourism actively participates in conservation initiatives. You can contribute by spreading awareness, participating in organized clean-up drives, or even making a donation to support ongoing conservation projects.
Booking Your Educational Walks Experience
To embark on the "Medicinal Plants and Mangroves: Educational Walks with Royal Sundarban Tourism" adventure, contact Royal Sundarban Tourism at +917439965413 or +918584838109, or email info@royalsundarbantourism.com.
"Medicinal Plants and Mangroves" with Royal Sundarban Tourism is not just a walk; it's an immersive journey into the heart of nature's pharmacy and the vital mangrove ecosystems. Join this enlightening experience to deepen your understanding of the Sundarbans' rich biodiversity and cultural heritage.
We have Sundarban Tour Packages every day
For Booking Of Best Sundarban Package( Starting from 2799/-)
Name: Dilip MAity
Organization: Royal Sundarban Tourism
Organizations Web link: https://royalsundarbantourism.com/
Contact: +917439965413 / 8584838109
Gpay / Phone pay : 9804049535
Email: info@royalsundarbantourism.com
Address: Tiger More, Gosaba, Pakhiralay, Pakhiralay Main road, District- 24 Parganas South, West Bengal 743370
Also you can Book Sundarban Tour At Maity Tourism Powered By Argusdna,