How Senior Citizens Can Enjoy In Sundarban: No one wants to destroy their life and not enjoy it; people prefer to enjoy their lives. So, if you genuinely want to appreciate your life, you should travel to Sundarban since it will help you get in touch with nature and convince you that things might be far worse. This year, seniors were unable to venture outside due to the increased likelihood of assault by COVID19.
You may certainly go outside and enjoy yourself now that the year has come to a conclusion and the COVID 19 is taking a back seat. Why wait then? Let's discuss what you can do and how you may have fun in Sundarban. We will explore How Senior Citizens Can Enjoy In Sundarban.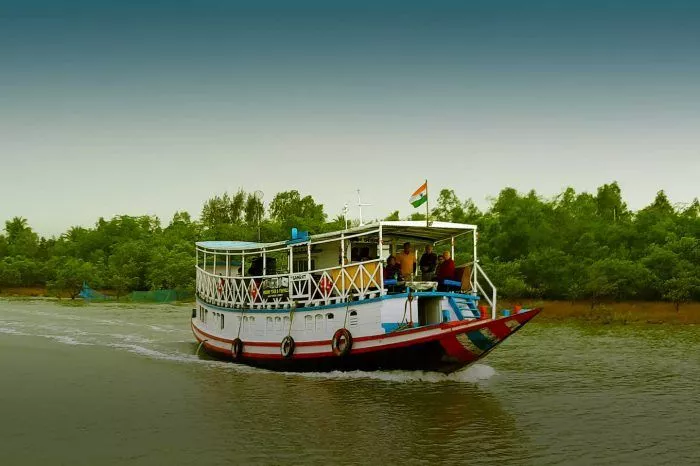 Royal Sundarban Tourism will transport you to Sundarban in the most convenient way possible. Follow these tips to visit Sundarban and have the greatest fun possible:
We frequently see that folks over 50 make up about 70% of Sundarban National Park tourists. When visiting Sundarban, it's very vital for senior people to bear in mind a few things that aren't addressed. We will explore How Senior Citizens Can Enjoy In Sundarban.
1 . TRAVEL TO SUNDARBAN
You must drive 100 kilometres by road to get to Godkhali Jetty before arriving at Sundarban. Therefore, a suitable, comfortable-seated vehicle should be used to get to Godhkhali. By car, the trip takes three hours. We will explore How Senior Citizens Can Enjoy In Sundarban.
2. BOAT JOURNEY
To explore the Sundarbans, you'll need a good, well-maintained boat, preferably one with six strong cylinders. So pick the nicest boat that has comfortable deck seats and a rest area with clean beds at the bottom. At the cabin, you may unwind if you're fatigued.
3 . THE BEST HOTEL / RESORT
Finally, select the ideal location for a relaxing vacation. Select THE BEST RESORT that has a suitable boat jetty. One crucial aspect is that you must use extreme caution when entering or exiting the boats. Make sure the resort offers well-kept, hygienic, clean rooms. In particular, look for Geysers for hot water in the winter when using the restroom.
4 THE ENVIRONMENT
For morning walks to breathe fresh air, pick a location with lots of vegetation, particularly close to the bank of the river opposite the Sundarban National Park. Ask whether there is a water treatment facility there. Rainwater is often collected and provided to the rooms for public use, but if it is not cleaned, you risk contracting an infection.
5 . FOOD
During your visit, make sure you eat simple meals with few spices and plenty of salads, fruits, and fruit juice. During the SUNDARBAN TOUR, stay hydrated by drinking treated bottled water from reputable brands at all times.
6 MEDICINES
Since there aren't many pharmacies on the Islands, you'll need to bring all of your prescription medications with you. Ask if the resort has a first aid kit that includes the essentials, such as a thermometer, a blood pressure gauge, etc.
Senior adults find it to be heaven because of the abundance of fresh air and tranquil atmosphere. Your trip to Sundarban will be enjoyable, and you'll return feeling refreshed if you bear in mind all the following considerations.
1. Be comfortable:
Senior citizens must travel comfortably when visiting a destination, notably Sundarban. Comfortable transportation makes you happier. You genuinely like and enjoy yourself when travelling.
2. Choose a houseboat:
Another excellent alternative is to travel by houseboat. You see everything, yet you don't have to move very much. You may take in Sundarban right from the boat.
3. Relax and enjoy:
Unwind and revel more. You came here to vacation, so don't worry; instead, focus on having more fun. Stress and worry are useless; instead, they greatly harm your health.
4. Watch animals and birds:
Animals and birds must be observed in the Sundarbans. Watching them enjoy and soar in their natural environment will make you feel wonderful.
Enjoy in Sundarban:
There are several Sundarban packages available; nevertheless, you must select the best one for you. You may therefore simply enjoy yourself securely and cheerfully.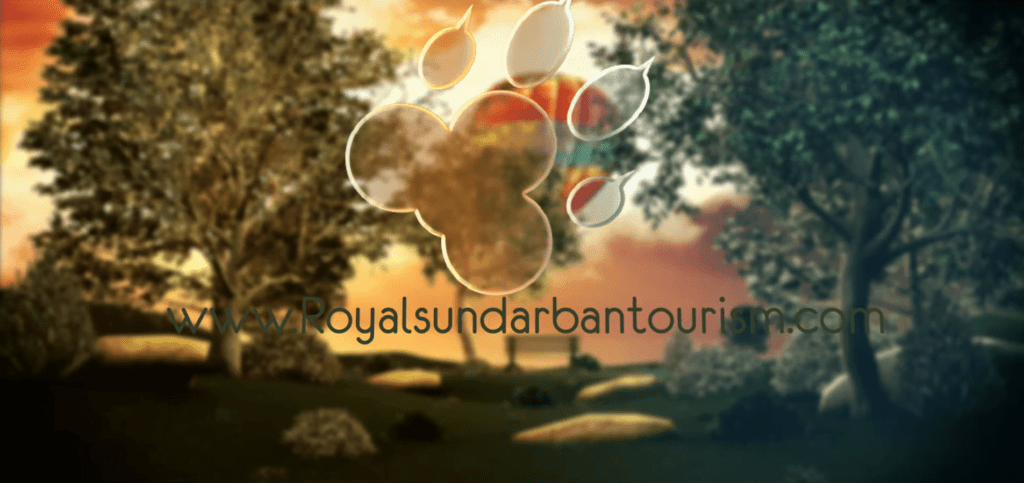 There are many Sundarban tour operators that offer different types of package tours to the Sundarbans National Park in West Bengal. Most are predefined group tours with fixed itineraries and can either be day tours, overnight or multiple nights with set accommodations included.
However ROYAL SUNDARBAN TOURISM IS The best, You will be picked up from Kolkata and dropped back there and can either stay aboard a boat or on land. Hotels and resorts also provide their guests with tour packages. The best package you will get is at Royal Sundarban Tourism. AC/Non AC Tour, AC Deluxe Cottage, Delicious Menu, Experienced Tour Guide, Personal Car. 12 Regular Spots, Folk Dance, Car, Boat, Room Sanitization, AC & Non AC Package.
Book Sundarban Tour For Senior Citizen.
Visit: https://tinyurl.com/y6smhoup
Contact: 7439965413 / 8584838109
Whats app link : https://tinyurl.com/yxtvhcs3
Email: info@royalsundarbantourism.com
Address: Sundarban. Gosaba Market Durga Mandir Road, Pin – 743370, West Bengal, India
Map Link: https://tinyurl.com/4ayujcff