Degraded mangroves in Sunderbans
Bio-restoration is helping revive degraded mangroves in Sunderban: Planting of native salt-tolerant grasses and a diverse collection of carefully selected mangrove species in various zones of degraded mangrove patches is involved.
In the Sunderbans of West Bengal, a new technology established by Indian scientists for ecological restoration is assisting in the restoration of mangroves that have been destroyed due to rising sea levels, climate change, and human interference.
Ecological restoration entails reviving new ecosystems in degraded areas while preserving the diversity of original flora and fauna by regeneration with a four-to-five-year regeneration cycle. It takes longer for natural regeneration to occur.
Plantation of native salt-tolerant grasses and a diverse range of carefully selected mangrove species in different zones of degraded mangrove patches is part of the restoration technology established by Krishna Ray (West Bengal State University, Kolkata) and Sandip Kumar Basak (Sarat Centenary College, Dhaniakhali). It also entails the use of bacteria that promote growth.
The Ramsar Convention has designated the Sundarbans as a protected wetland and a Unesco World Heritage Site. Small coastal patches of mangroves are extremely fragile, and habitat fragmentation is preventing species movement and dispersal.
Over the last five years, the restoration approach has been evaluated on a two-hectare degraded patch of mangroves in Ramganga village, and it has been found to be more successful than monoculture mangrove plantations, which is commonly practised. The project began in 2013 with the assistance of the Department of Biotechnology and is now expected to grow to 100 acres.
The restoration process starts with the planting of native salt-resistant grasses to stabilise the entire restoration site. To propagate mangroves for transplantation, an onsite mangrove nursery was established. The nursery developed threatened, endangered, and vulnerable species in addition to local mangroves and associated species. To preserve native diversity, 22 species of mangroves and associated plants were grown in total.
Degraded mangroves in Sunderbans
The transplantation began in November 2014, with a moderately degraded patch being the first to be transplanted, and was then expanded to include severely degraded zones. "Mangrove forests with a high diversity of species are more stable than those with a lower diversity of species, and complex multispecies mangrove forests are more resistant to sea level rise." Ray told India Science Wire that species for plantation in different zones with different salinity levels were chosen based on their slat-tolerance levels.
Know More: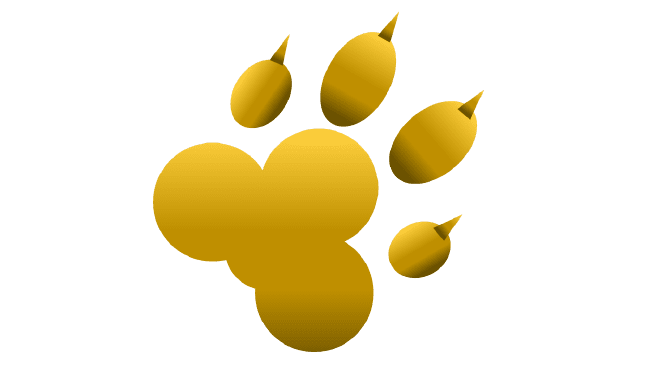 Royal Sundarban Tourism
AC/Non AC Tour, AC Deluxe Cottage, Delicious Menu, Experienced Tour Guide, Personal Car. 12 Regular Spots, Folk Dance, Car, Boat, Room Sanitization, AC & Non AC Package. Want to Track & See Wild Tigers? Book a Tiger Friendly Safari. Safaris can be booked through your lodge or tour operators. In-Service Since 1998. Great Experience. Personalized Service.
Visit: https://tinyurl.com/y6smhoup
Contact: 7439965413 / 877356980
Whats app link : https://tinyurl.com/yxtvhcs3
Email: info@royalsundarbantourism.com
Address: Sundarban. Gosaba Market Durga Mandir Road, Pin – 743370, West Bengal , India
Any Query: https://www.argusdna.com/