Nature Centric Adventures In Sundarban: Sundarban is a breathtakingly lovely region with incredible natural beauty and splendour. It has a mangrove forest with a lot of wild creatures, different types of flora and fauna, seasonal birds, and so on.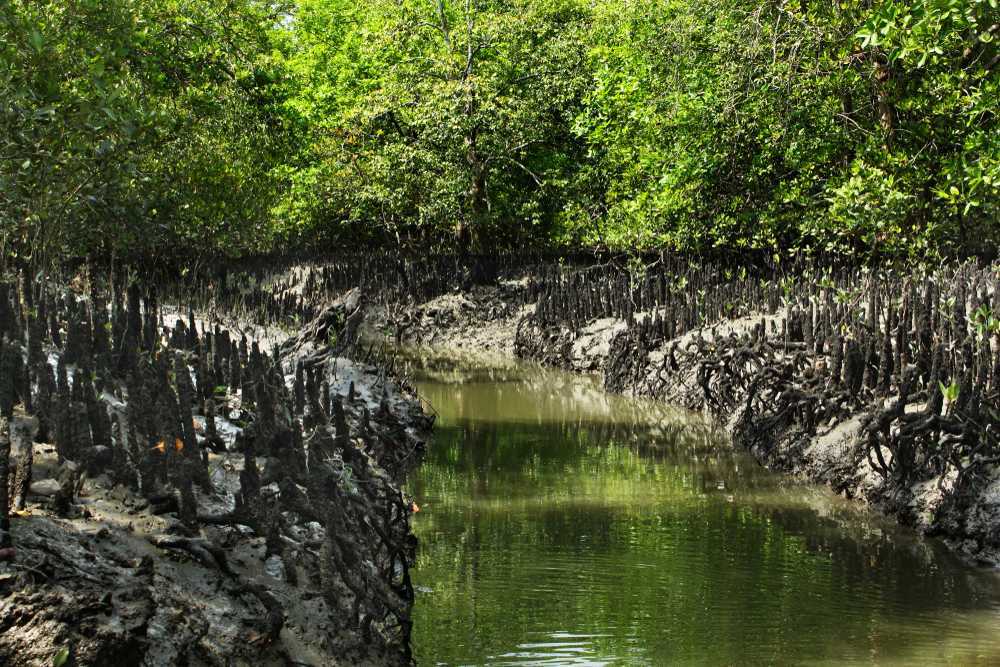 Sundarban is a mysterious and exciting area. People travel from all over the world to visit this location. Some come to observe birds, some to view the fierce Royal Bengal Tiger, and yet others to simply enjoy the natural Flora and Fauna. Sundarban tourism will appeal to you.
Whatever your motivation for visiting this location, in this post you will learn about three adventurous activities that you may enjoy in Sundarban.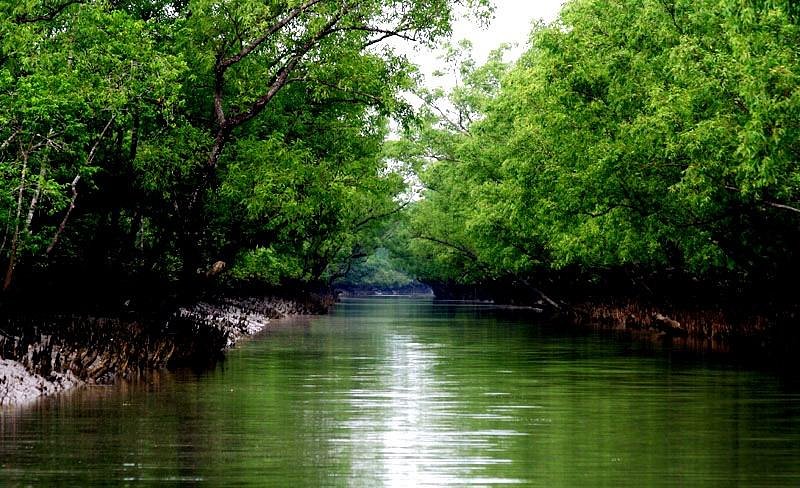 1. Viewing the Wild:
Sundarban boasts a diverse range of fauna and exciting locations. If you like animals, you should go to Sundarban at least once. You may be a wildlife photographer, and your camera lens is looking for some imaginative wildlife photos.
So, don't wait any longer to grab your camera and fly up to Sundarban to see the gorgeous wilds.
2. The Adventure on Boat:
The journey you have in Sundarban boats is incredible. The boat travels throughout Sundarban, providing you with a comprehensive view of the island's wildness, secrets, and adventures.
This is very stunning. To enjoy all of this, you must visit Sundarban.
3. The Bird-Watching Activity:
The most incredible y is bird watching. People who enjoy birds will enjoy this pastime.
If you're not already a bird watcher or lover, come to Sundarban and fall in love with these creatures. Wait no longer; this is your opportunity. Plan a journey to the lovely Sundarbans during your next vacation. Make your Sundarban excursion unforgettable.
Sundarban is an eco-friendly location, and everything you see there is beautiful and eco-friendly. Going on an adventure in such a beautiful natural location is never a bad idea, but rather a fantastic one. So, this time, we propose that you book Sundarban vacation packages to enjoy a wonderful holiday in Sundarban.
Now, if you're wondering how you'll spend your time in Sundarban, we're here to assist you in the greatest way possible.
1. It is the photographer's time:
Yes, Sundarban is exciting and fantastic for a photographer first and foremost. It provides them with a room and location where they can conduct some serious photography. They can obtain some great shots. We can know more about The Nature Centric Adventures In Sundarban
Read More:
2. Try understanding the chirps of birds:
If you are travelling to Sundarban for adventure and have a substantial amount of time, you can participate in an exciting activity. Try to comprehend the birds' chirps.
3. Jungle Safari:
People wait for safaris in Sundarban this forest. Yes, Sundarban is incredible, and its forest safari is out of this world. You get to see animals you would never have dreamed of seeing before. We can know more about Nature Centric Adventures In Sundarban.
4. Meet the Animals:
You may now encounter the wildlife in Sundarban. You can encounter tigers, birds, rhino horns, crocodiles, and a variety of other species that you never thought you'd see.
5. Feel nature:
Sundarban's natural beauty is breathtaking. You get to view wonderful birds, rivers, and terrain, among other things. You will never know what it is unless you go to Sundarban yourself. We can know more about The Nature Centric Adventures In Sundarban.
What do People ask?
Q. Where are Sundarbans?
A: Sundarban is located in West Bengal, although sections of it are also found in Bangladesh.
Q. Is it a Dangerous place?
A: No, it is not a scary location at all, but rather a welcoming place. You'll adore Sundarban.
Q. Is it a small or a large area?
A: No, it is not a little region, but rather a vast one, and the scenery is breathtaking throughout.
Now travel to Sundarban
It is time to go on a Sundarban trip and have a good time. This is the moment to enjoy yourself to the utmost.
Visit Sundarban and feel happier.
We have Sundarban Tour Packages every day
For Booking Of Best Sundarban Package( Starting from 2799/-)
Name: Dilip MAity
Organization: Royal Sundarban Tourism
Organisations Web link: https://royalsundarbantourism.com/
Contact: +917439965413 / 8584838109
Gpay / Phone pay : 9804049535
Email: info@royalsundarbantourism.comAddress: Tiger More, Gosaba, Pakhiralay, Pakhiralay Main road, District- 24 Parganas South, West Bengal 743370