Experience Sundarban Better: Sundarban trips are really popular right now. The majority of Sundarban trips are reserved throughout the winter, according to the tour timetable. Neither a coincidence nor a tourist trend could account for it. There are at least eight good reasons to visit the mangrove forest in the winter if we narrow our focus.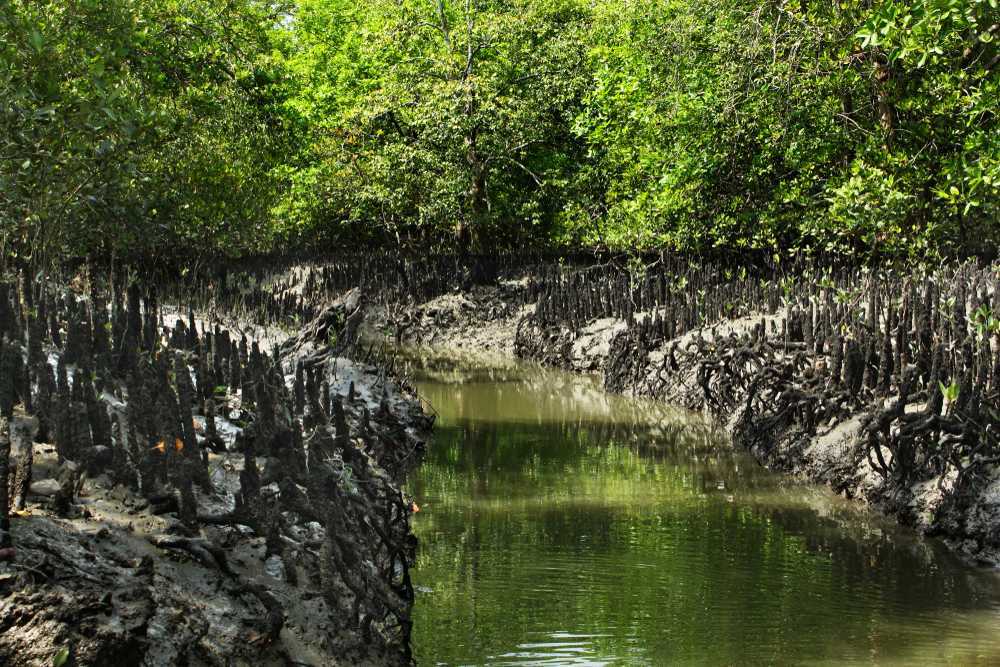 If you want to get the most out of your trip to the forest, it is always a good idea to be aware of the Sundarban tour's busiest times. Don't follow the trend, then. You may simply organise your trip to the Sundarbans if you understand why the Mangrove Forest delivers the most thrill in the winter. We an explore more about Experience Sundarban Better.
The ideal moment to arrange a Sundarban trip has arrived. You may be wondering why. However, the cause is both simple and real. There aren't many days till Valentine's Day, so you might be looking for the finest place to go sightseeing. In this situation, what else could be better than Sundarban? Your residence is not far from Sundarban, so you can easily afford to go there and back. What will you consider more, then? It's time to learn more about scheduling a Sundarban trip and to go deeper into the information. Let's talk more about the Experience Sundarban Better.
Read More: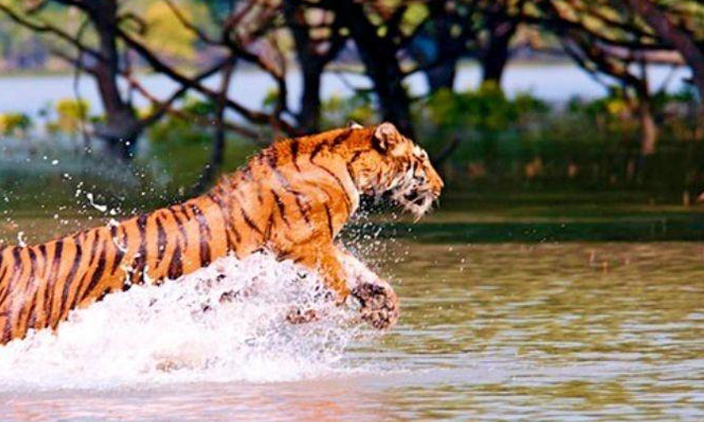 We enjoy going on picnics and doing tours of the area in February. So why squander this month of February? With your loved ones, you may have a lovely excursion to Sundarban in February. How can I arrange the greatest trip in such short notice, you might be wondering. Don't worry; read this blog to learn more about it.
Research about the best Tour and travels:
You should always do a thorough study on the top trips and excursions. Once you've done that, you'll know which is better and which you should use.
2. Go through portfolios:
Examining the portfolios is now the next stage. Once you've done this, you'll understand why they are the greatest and why you should select them.
3. Compare and see:
If you are still unsure, you can compare and observe others. If there is no longer any uncertainty, settle.
4. Now select: It's time to choose the finest and leave on an unforgettable tour. When you are prepared for the best, nothing will stop you.
Take a pleasant vacation:
A pleasant trip around Sundarban Waste no more time and visit the Sundarbans for two nights and three days.
We have Sundarban Tour Packages Daily Basis.
On this 4-day journey from Kolkata, dive into the greatest Sundarban vacation package without worrying about lodging, safety, or transportation. Take educational hikes to learn about medicinal plants, and mangroves, boat excursions to see indigenous culture in a nearby community, and spend a night in the jungle to master survival skills. You can also spot alligators and tigers there. For a hassle-free trip, return door-to-door transportation, three nights' lodging, and meals are all included.
For Booking Of Best Sundarban Package (Starting from 2799/-)
Royal Sundarban Tourism
Visit: https://tinyurl.com/y6smhoup
Contact: 7439965413 / 8584838109
Whats app link : https://tinyurl.com/yxtvhcs3
Email: info@royalsundarbantourism.com
Address: Sundarban. Gosaba Market Durga Mandir Road, Pin – 743370, West Bengal, India
Map Link: https://tinyurl.com/4ayujcff