foods Of Sundarban: One of Bengal's least visited and underappreciated cuisine destinations has long been Sundarban. In actuality, tourists that travel there typically eat the same things they would eat in high-end restaurants. However, it has a lot of culinary secrets, primarily fishy, which should be avoided. And in this blog article, I'll try to discuss them in terms of the local cuisine in Sundarban.
Bengalis love to eat. This is a reality that cannot be disputed. We begin and conclude each day with food. We enjoy consuming a variety of foods, and our palates appreciate tasty culinary experimentation. We also fall in love with the location of the meal is delicious. Thus, two Bengals meet here in Sundarban. Bengal, both east and west.
They each have unique palates, and we are fortunate to sample some of them. Particularly in the winter, when a trip to the Sundarbans treats us to some magnificent pithas. This is one of Sundarban's specialities. You'll undoubtedly adore it.
How to reach sundarban?
You must take a bus from Gadkhali to Sundarban. There are several alternatives accessible from the Dharmatala bus stop. Additionally, you may take any rail to Namkhana and then a toto from there. From the Gadkhali ferry ghat, launches are waiting to transport you to your hotel. For private automobiles, there is a suitable parking space. Let's know more about The foods Of Sundarban.
What is the amazing food that you find in Sundarban?
1. The Noksi Bori:
Nokshi bori should be specifically noted among the various foods found in Sundarban that are all quite different from one another. It would be a waste to visit Sundarban and skip one of them.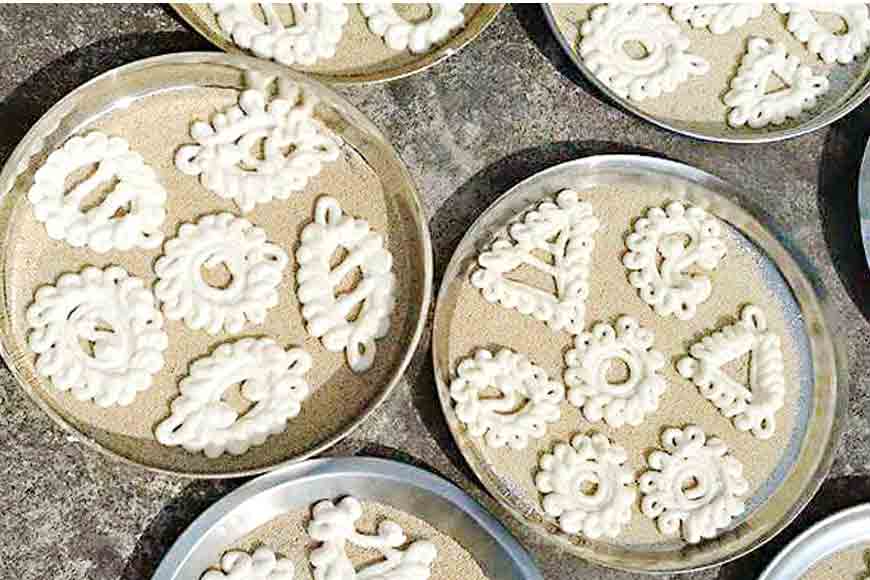 2. Pithas:
During the winter, pithas are produced especially. You can taste them, and doing so will make you feel really satisfied. They have various tastes. often spicy, salty, sweet, etc.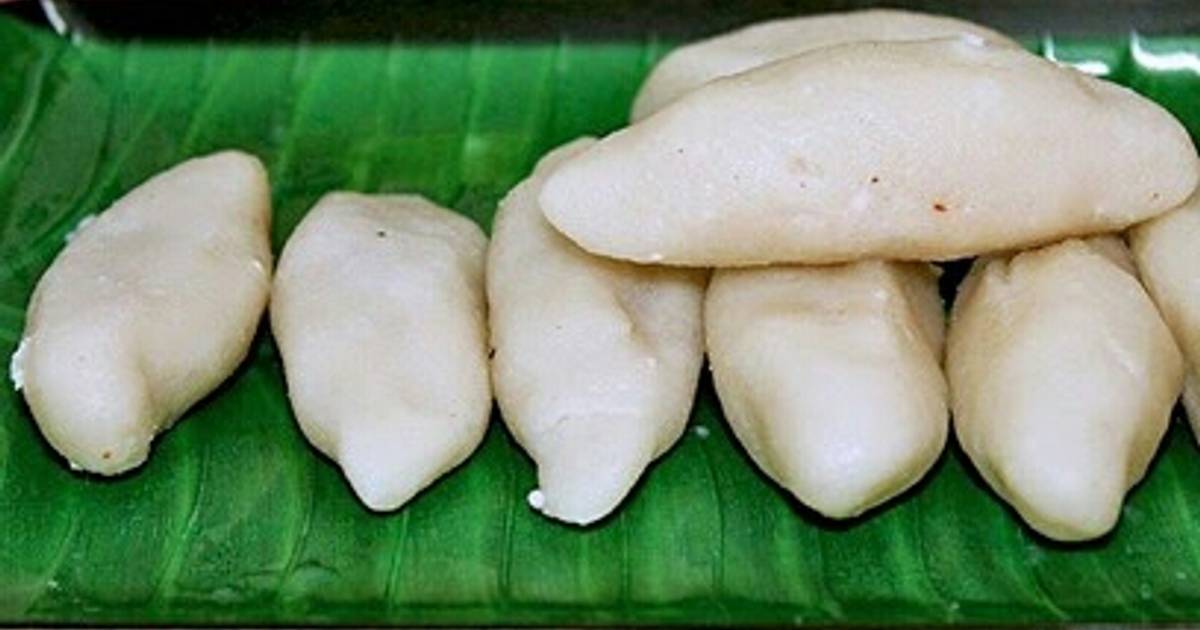 3. Posto bora:
Everyone who visits the Sundarbans loves this Posto bora. They taste fantastic when combined with warm rice, masoor dal, and that posto bora. Simply said, it is perfection on a platter.
4. Narus :
A religious food is Naru. They are prepared during practically all religious holidays. They may take on several forms. However, narus are typically seen in a spherical form. They are delicious and a great breakfast option in the morning. Let's know more about The foods Of Sundarban.
 Now come and taste your delicacy in Sundarban
Read More:
Sundarban Package Tour:
The Sundarbans National Park in West Bengal is served by several travel companies that provide a variety of package excursions. The majority are pre-planned group excursions with predetermined itineraries that might be either day trips or multi-night excursions with pre-arranged lodging.
However, ROYAL SUNDARBAN TOURISM IS THE BEST. You may choose to stay on land or on a boat and will be picked up and dropped off in Kolkata. Additionally, hotels and resorts provide tour packages to their clients. The greatest deal is available from Royal Sundarban Tourism. Delicious menu, Deluxe AC Cottage, Personal Car, Experienced Tour Guide, AC/Non AC Tour. 12 regular spots, folk dancing, a car, a boat, room sanitization, and a package with AC and non-AC.
A cost-effective Sundarban travel option is Royal Sundarban Tourism. For the trip of the Sundarbans, it is a reputable organisation. In 2005, we set out on our adventure with subject matter knowledge. Since then, providing visitors with the best experiences of our majestic Sundarban and its stunning beauty has been a top focus for us.
For Booking Of Best Sundarban Package (Starting from 2799/-)
Royal Sundarban Tourism
Visit: https://tinyurl.com/y6smhoup
Contact: 7439965413 / 8584838109
Whats app link : https://tinyurl.com/yxtvhcs3
Email: info@royalsundarbantourism.com
Address: Sundarban. Gosaba Market Durga Mandir Road, Pin – 743370, West Bengal, India
Map Link: https://tinyurl.com/4ayujcff