Tour To Sunderbans
Sundarban is a wonderful spot to visit. Sundarban attracts visitors from all over the world. This lovely mangrove forest can be found in West Bengal, with sections of it also in Bangladesh. It boasts a large variety of attractions that draw visitors from all over the world.
The Royal Bengal Tiger, spectacular wild creatures, various birds, adventure trips, and other activities are all available. Sundarban is a UNESCO World Heritage Site. People come to the Sundarbans not just for the adventure of the forest, but also for the serenity of mind. Isn't it true that everyone nowadays is looking for peace? In one way or another, everyone makes money. It's no longer a big deal.
Peace, on the other hand, has vanished from people's hearts. We thought you would be interested in visiting Sundarbans during your Christmas holiday and New Year's Day. It is neither a high-budget location nor does it necessitate a lot of supplies or paperwork. It's just a modest location in West Bengal where you might visit to have an entirely different Christmas break. You can make a reservation for a Sundarban trip & tour right now. You can always read the blog "A delightful trip with Royal Sundarban tourism" for more information.
Here's a list of activities to do this Christmas in Sundarban:
1. Go to the Sundarbans for the Pithe Puli Utsav:
Tour To Sunderbans
This winter, you can go to the Sundarbans for an amazing Pithe Puli Utsav. This festival honours the various Bengali delicacies made with fresh rice at this time of year.
2. Attend a fantastic Christmas party:
Tour To Sunderbans
Sundarbans hotels host a fantastic Christmas party for its guests. This is one of the most fascinating and amazing things to do in the Sundarbans. Don't miss it this time.
3. Start the new year with a sense of calm:
Tour To Sunderbans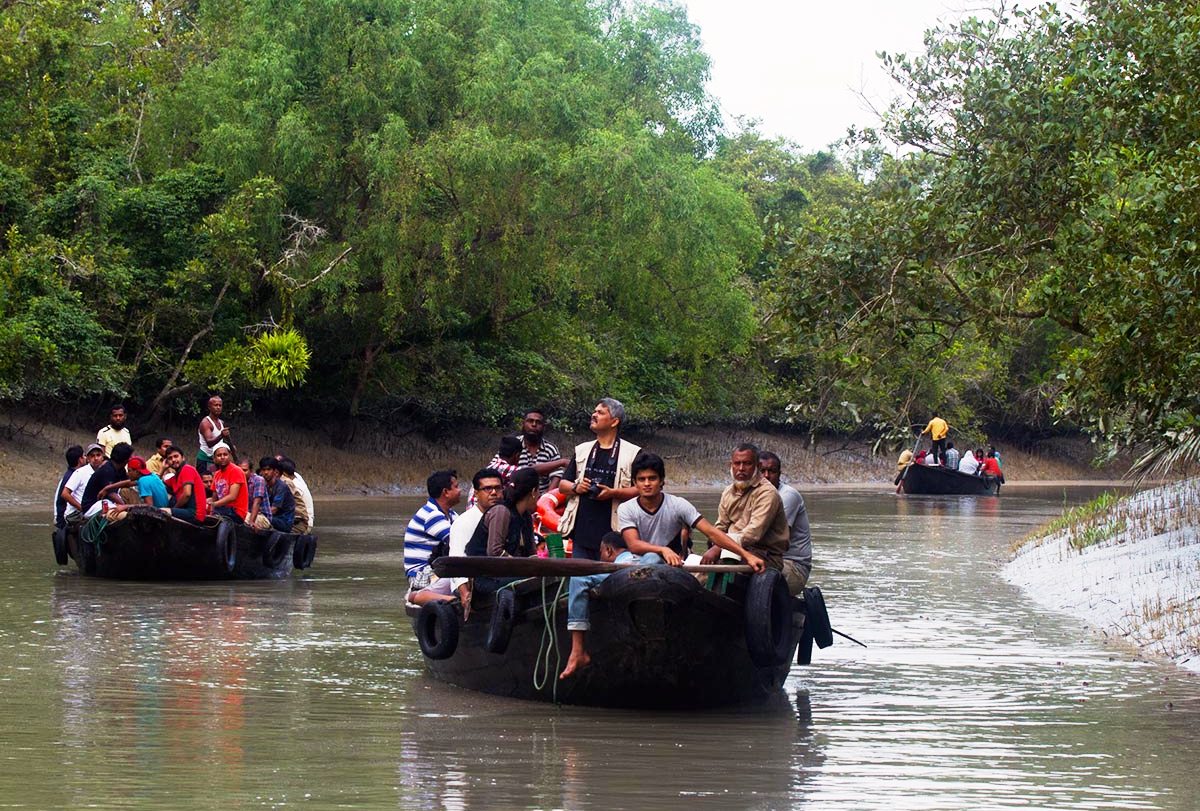 The Sundarbans provide a sense of calm. This is critical for a fresh start, a fresh start. So come to Sundarban this time to experience complete tranquilly.
This year, it's your turn to celebrate a wonderful Christmas and a prosperous New Year with your loved ones in Sundarban. Take the best Sundarban trip package this time to visit Sundarban.
Read More: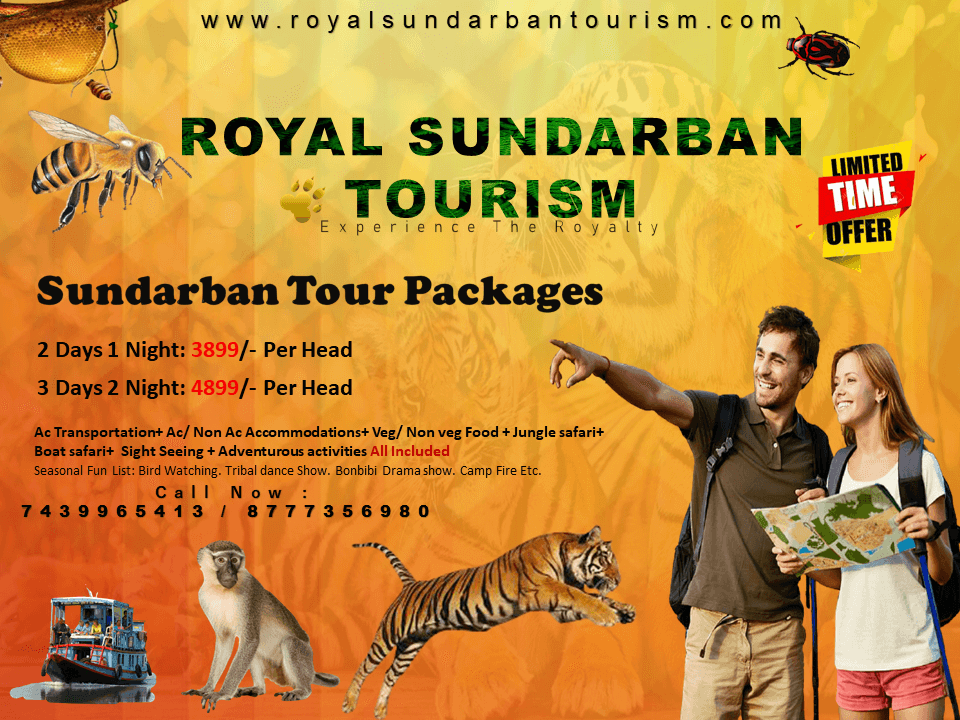 Royal Sundarban Tourism– a Sundarban based inbound specialized tour operator in Sundarban. We have been providing our extensive services to the valued clients and promoting Sundarban as a fascinating travel destination in world map of tourism since 2005. Having own cruising boats, necessary transportations & experienced tour guides makes us possible to operate regular sundarban tours…
Visit: https://tinyurl.com/y6smhoup
Contact: 7439965413 / 877356980
Whats app link : https://tinyurl.com/yxtvhcs3
Email: info@royalsundarbantourism.com
Address: Sundarban. Gosaba Market Durga Mandir Road, Pin – 743370, West Bengal , India.