Honeymoon Destinations Near Kolkata: Kolkata offers several lovely and relaxing areas nearby that are ideal for a short and romantic honeymoon. The list of the finest honeymoon spots near Kolkata has it all, from dazzling oceans and river deltas to exciting woods and animals.
Take a look at some of the most beautiful honeymoon destinations around Kolkata.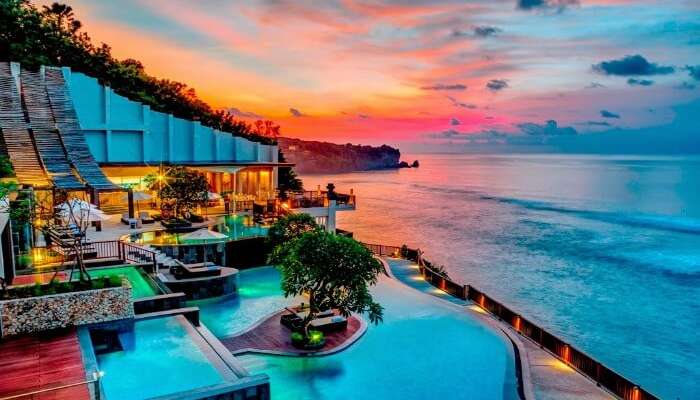 Are you getting married soon or are you a newlywed couple? Do you want to give your soon-to-be-married friend/cousin a honeymoon? Are you tired of hunting for places on the opposite side of the country? You were heard. You don't have to put off planning your dream honeymoon because it's too far away or you're afraid to travel. Here's a list of famous honeymoon spots near Kolkata where you may spend quality time with your significant other.
The location of a honeymoon for couples who have married in the midst of this epidemic is a hot issue right now. What are they going to do now? Is it safe for them to stay there indefinitely? Is today a good time to travel?
All of these concerns are there in the minds of those couples. However, because the honeymoon is such an essential aspect of every married couple's life, it must be a particular spot. Because you are not permitted to go far, why not stay near to each other and have a nice honeymoon?
So, here are five places around Kolkata where you may have a wonderful Honeymoon:
Mandarmani: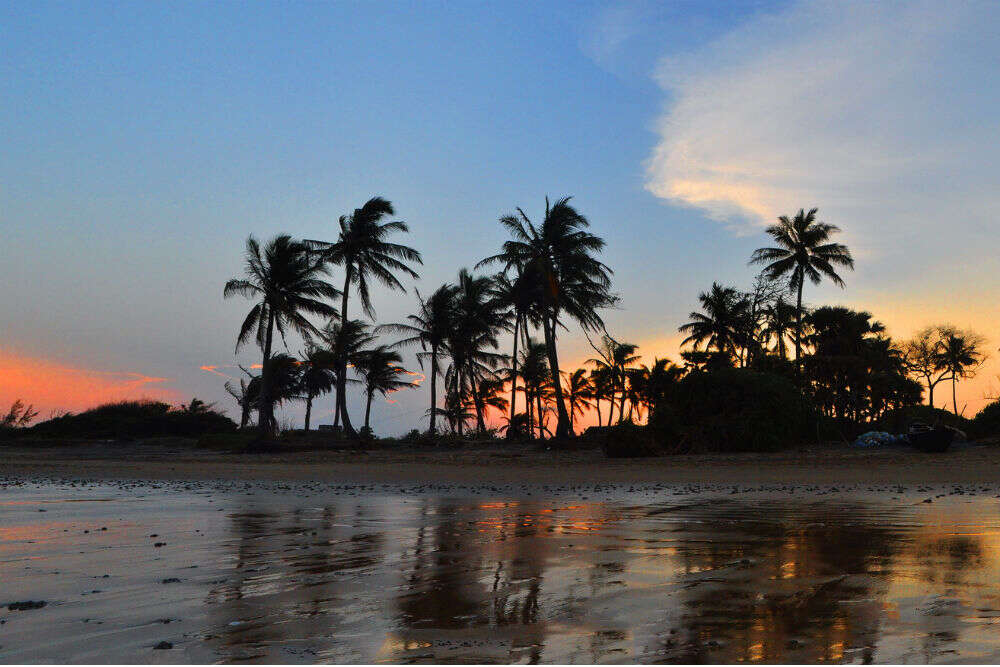 A fantastic location by the water with some breathtaking scenery to enjoy. This location is unique, and if you haven't been there before, now is the time to go so and experience its splendour.
Distance: 171 km from Kolkata
You will enjoy the beach and the Sunset out here.
It's just a 4 hours drive.
Bakkhali:
It is located in the Sundarbans' southwestern region and is a sight to see. If you haven't visited this portion of Sundarban yet, you should do so right now.
Distance: 125 km from Kolkata
There are islands where you can spend some loving time.
October to March are the best time to come here.
Digha: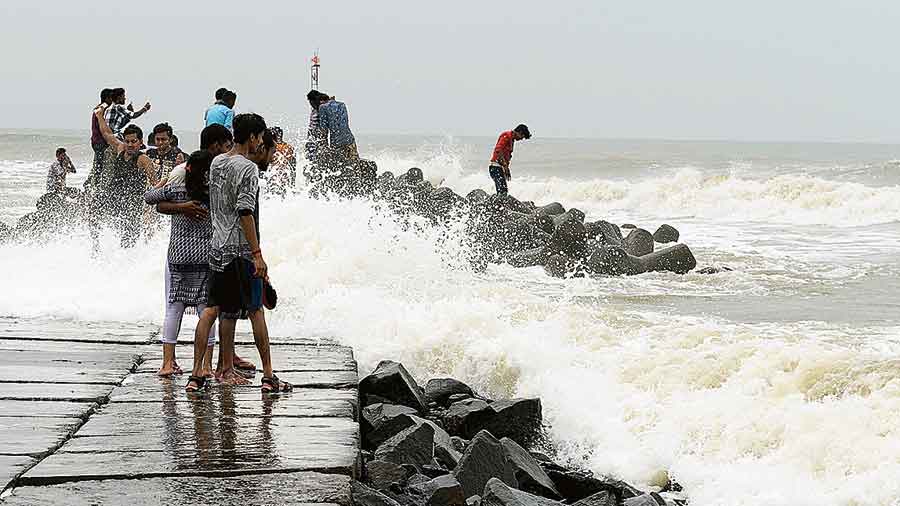 Digha is a really beautiful area, and once you visit there, you will realise how lovely it is and how wonderful it is to be able to enjoy it so close to the sea.
Distance: 195km from Kolkata
September to March is the best time to reach out there and enjoy to the fullest.
Sundarban:
It's already a great and stunning location with plenty of visual splendour to appreciate. If you visit Sundarban once, you will notice how lovely it is and how much fun you may have here with your loved ones.
Distance: 109 km from Kolkata
            Enjoy the wildlife, the boat ride, and the wild animals from the watchtower. 
Read More:
Raichak: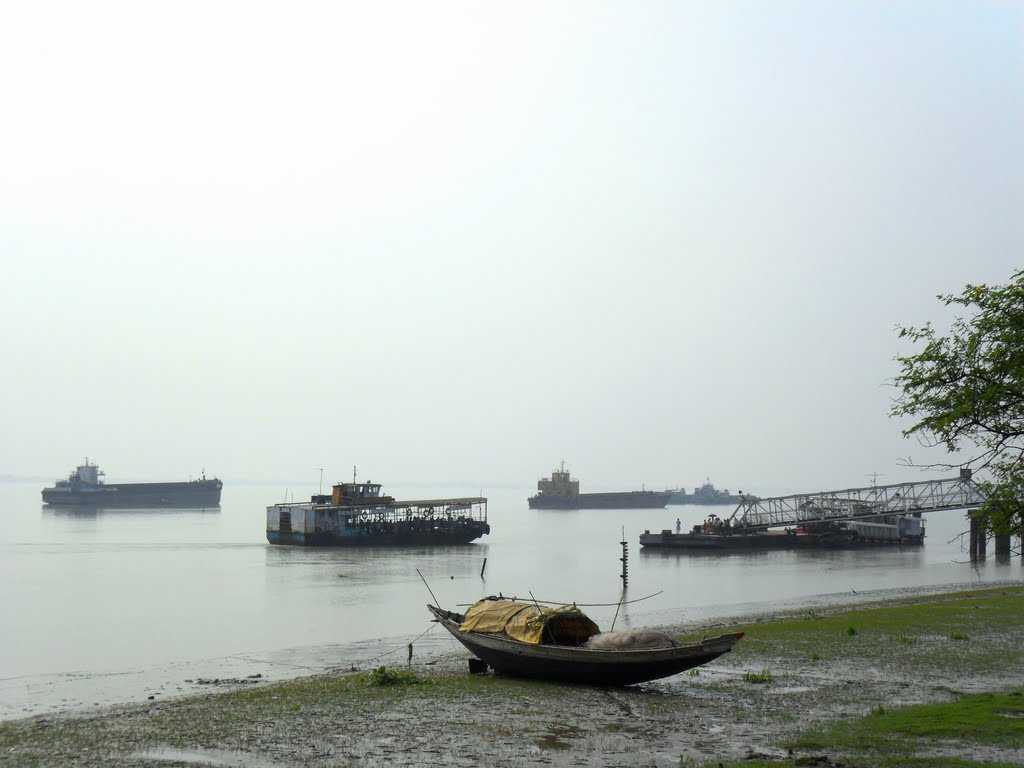 It's on the banks of the Bhagirathi River in Hooghly. It's a little town with a lovely river running through it on the front side. It is a wonderful Honeymoon spot close to Kolkata. It is a really lovely and scenic location, with a romantic atmosphere.
Distance: 52 km from Kolkata
The best time to come here is from October to March
It's just 2 hours and 15 mins drive from Kolkata to this place.
Shantiniketan: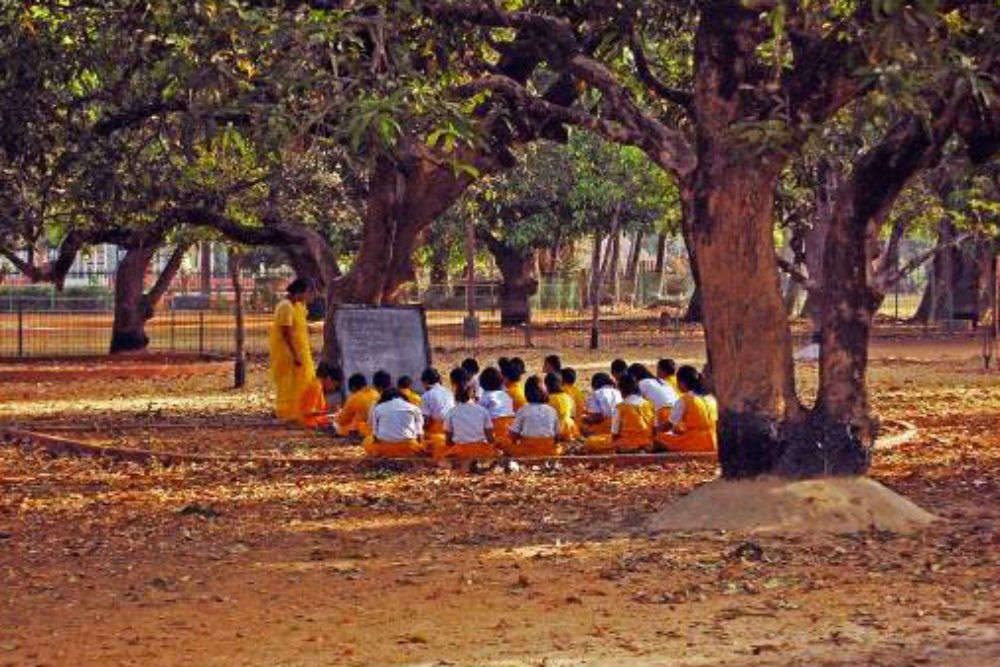 Shantiniketan is a Bengali heritage site due to the presence of the renowned Rabindranath Tagore's Biswabharati University. It is a fantastic location, not only in terms of education but also in terms of tourism.
Distance: 165km from Kolkata
There are much cultural heritage and beauty of the land.
You will get to see so many amazing beauties out there. So, they are cost-effective and beautiful honeymoon destinations near Kolkata where you can travel and enjoy. Don't wait just travel.
We have Sundarban Tour Packages Daily Basis.
For Booking Of Best Sundarban Package (Starting from 2799/-)
Royal Sundarban Tourism
Visit: https://tinyurl.com/y6smhoup
Contact: 7439965413 / 8584838109
 What's app link: https://tinyurl.com/yxtvhcs3
Email: info@royalsundarbantourism.com
Address: Sundarban. Gosaba Market Durga Mandir Road, Pin – 743370, West Bengal, India