What is the best time for visiting Sundarban? : This article will clear all your doubts about Sundarban and answer all the questions you wanted to know about Sundarban. Without any delay, let's begin.
Are you looking for a definitive answer for what would be the Best Time to Visit Sundarban? Maybe you are planning for a trip to Sundarban and want to be sure about all aspects of your travel. Don't worry, in this article, we will discuss in detail the weather of Sundarban National Park in different seasons. Let's know more about what is the best time for visiting Sundarban.
1. Sundarban
One of the most loved and applauded places of West Bengal. Sundarban is a protected area by UNESCO. A few years ago, the most amazing animal of Sundarban the Royal Bengal Tiger was getting an extent. However, with the help of UNESCO, this has been stooped and the Royal Bengal Tigers are again in large numbers in Sundarban. Not only these royal beasts Sundarban is also famous for many other amazing animals and trees.
2. Right Time to Visit
Sundarban is beautiful in every situation. In every season, Sundarban shows its beauty. However, for the tourists to visit Sundarban and roam about there in peace is a big factor. To take care of this factor the travel agencies and the tourist guides suggest the months of February and March to be the best Season to be in Sundarban. Let's know more about what is the best time for visiting Sundarban.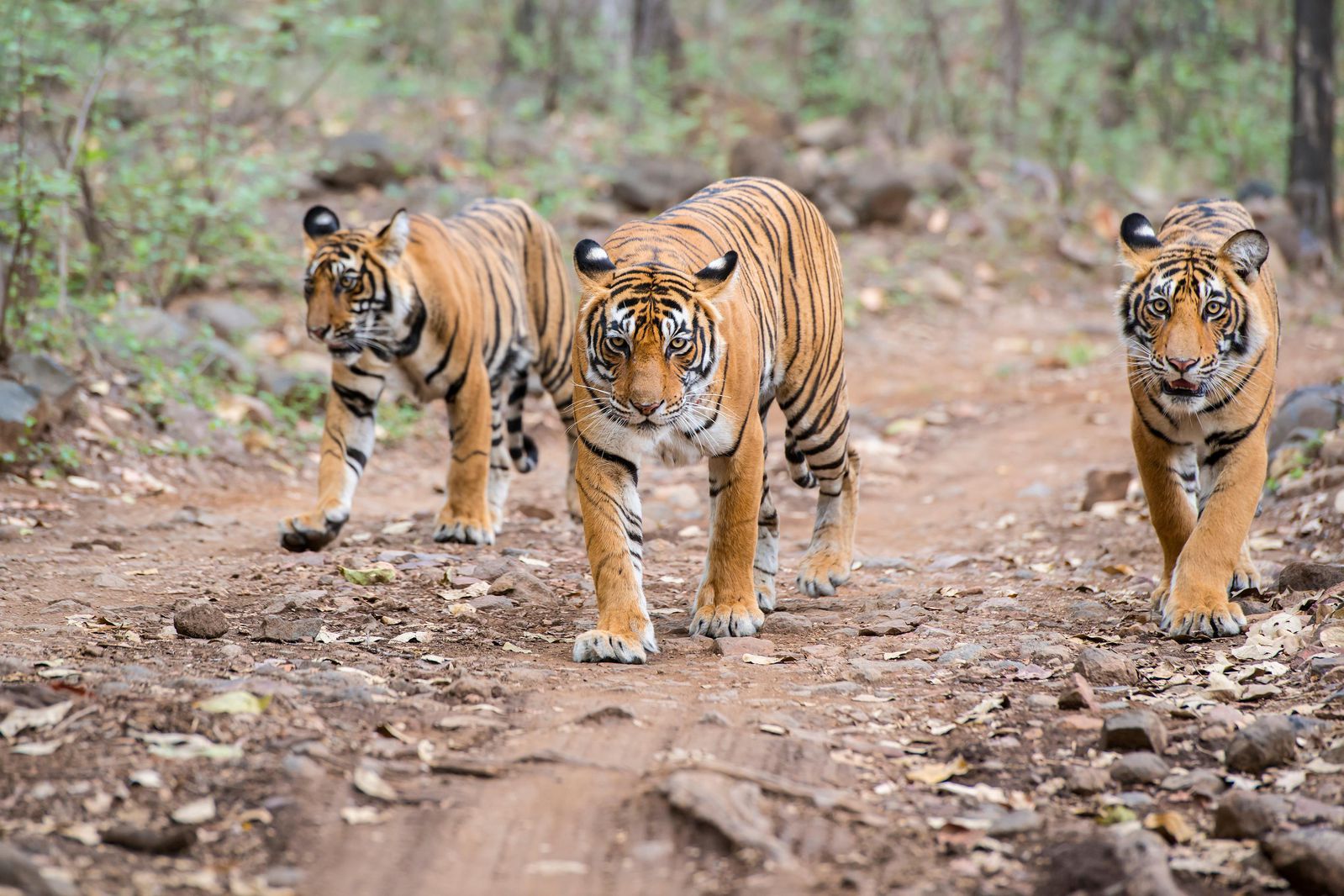 Winter is the best time to experience the Sundarban National Park's splendour. While summers and monsoons are characterized by claustrophobic and uncomfortable heat and humidity, the winter is relatively comfortable and even beneficial to the animals that live in the woods. This is the ideal time to explore the woodlands and take in the region's natural splendour. This also means that visitors will have a better opportunity of spotting animals and bird species when they come out from their hideouts.
A well-known boat safari is also an option which can be explored better in Winter, as the river is normally not overflowed during this time and hence is not risky. Winter temperatures range from 10 to 30 degrees Celsius, which is ideal for travellers since they can roam around being worry-free and engage in activities without bothering about the weather much. Let's know more about what is the best time for visiting Sundarban.
3. Why is it the right time?
This season or this time is the right time because of these three reasons:
The weather is superb and calm
Animals stay happy and nourished
The right time for roaming about in Sundarban.
4. Preparation before visit
When you are thinking of visiting Sundarban you must prepare in the right manner. By the right manner, I mean you are going to visit a place that is marshy, wet, and full of animals and insects. Therefore, you must prepare in such a manner that you stay protected against all these. You must pack comfortable clothes, boots, medicines, etc. Let's know more about what is the best time for visiting Sundarban.
5. The ultimate visit
Now when you ultimately come to Sundarban to enjoy its abundance of beauty rightfully, you must decide whether you want to stay in a resort or a houseboat. If you have come for adventure then the houseboat is the best place to stay and if you have come just for a peaceful stay then the resort is good.
Come to Sundarban and stay happy
It is the time of the year when you can come to Sundarban and stay happy. You can be in Sundarban and enjoy its ambience.
Is MonsoonThe Best Time to Visit Sundarban?
Sundarbans During June to October (Monsoon)
The monsoon months of June to September (sometimes extending till October) are notorious for their torrential rainfall. Monsoon rains bring new life into the delta after the sweltering summers. This enables the mangroves, an essential component of the forest, to develop and exult.
The animals, too, benefit from the rains during these months. Additionally, temperatures decrease to a nice 25 to 35 degrees Celsius. However, one of the cardinal drawbacks of visiting Sundarban National Park during the monsoon season is that the river, which serves as the park's primary source of conveyance, remains overflowed with rains. This makes transportation and entrance to the national park premises exceedingly dangerous and risky. Thus, monsoons are not the best time to visit the park.
Read More:
Is Summer The Best Time to Visit Sundarban?
Sundarbans During March to May (Summer)
Summers in the Sundarban National Park region are hot, humid, and generally unpleasant. The majority of visitors and residents try to avoid visiting the national park during this season. Summer temperatures range between 30 and 42 degrees Celsius. During summer, the region is also experiencing a water shortage. Additionally, extreme temperatures are accompanied by tremendous heat waves. All of these variables combine to cause animals, particularly tigers, to seek shade under tall trees thereby making it less likely that you could spot one in naked eyes.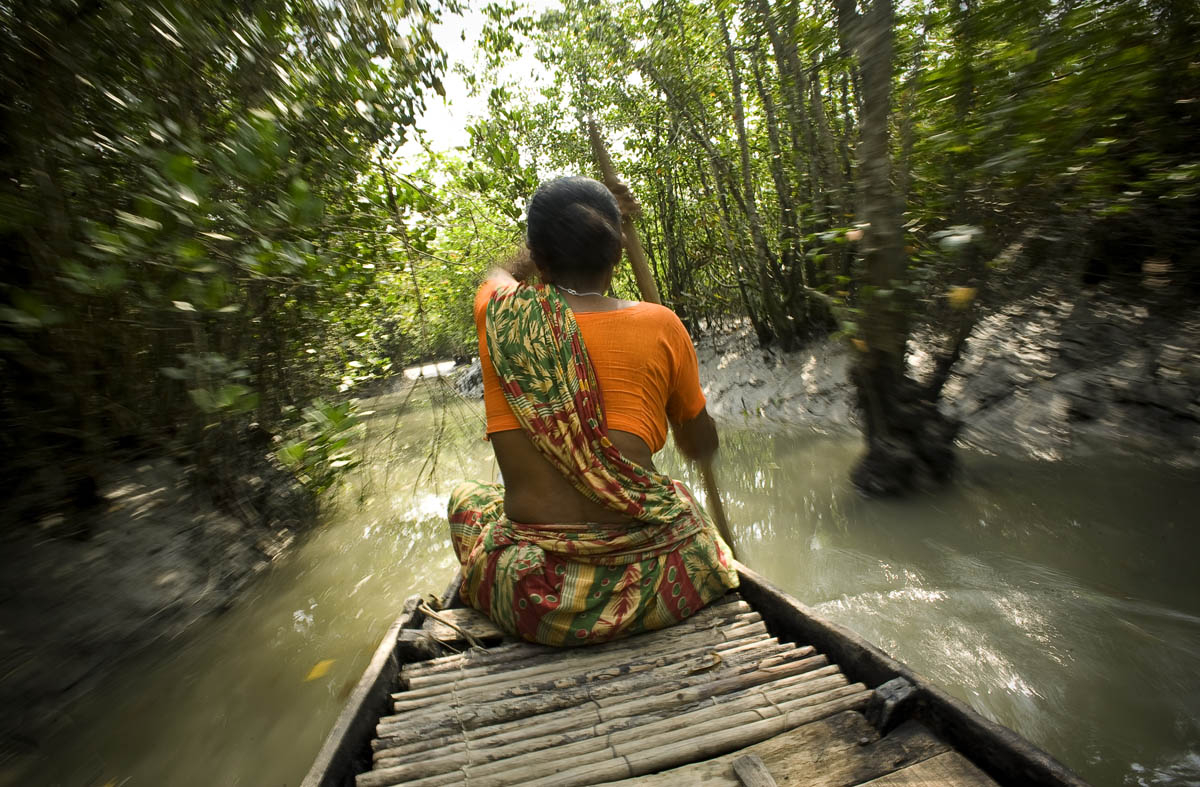 We have Sundarban Tour Packages Daily Basis.
For Booking Of Best Sundarban Package (Starting from 2799/-)
Royal Sundarban Tourism
Visit: https://tinyurl.com/y6smhoup
Contact: 7439965413 / 8584838109
What's app link: https://tinyurl.com/yxtvhcs3
Email: info@royalsundarbantourism.com
Address: Sundarban. Gosaba Market Durga Mandir Road, Pin – 743370, West Bengal, India